A nailbiting final saw Seaburn Dene retain their Hoops 4 Health title as the top four schools in Sunderland took the Eagles Community Arena by storm.
Twenty-four teams from seven primaries tipped off at Sunderland University the previous week in a bid to make this season's semi-finals.
And 2019 winners Seaburn Dene Primary were joined by Farringdon Academy Primary, Richard Avenue Primary and St Cuthberts RCVA in the Final Fours.
"It was clear that our players were a little nervous at the start of the night," admitted Seaburn Dene's Year Five teacher Abbie Houston.
"I don't think they had fully prepared themselves for playing in front of a big crowd at the ECA and the semi-final was tense to say the least!"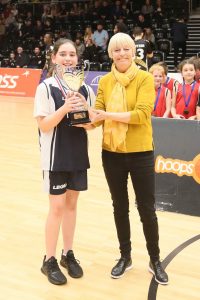 Seaburn Dene came up against a fired-up Farringdon in the first of two eye-catching semi-finals played prior to Newcastle Eagles' BBL clash against Cheshire Phoenix.
And with a capacity crowd pouring into the ECA a tight affair went down to the wire.
Seaburn finally sealed a 4-0 win but the second semi was even closer – St Cuthberts edging past Richard Avenue after sinking the only basket of the match.
The two finalists had time to regroup as they watched the first half of the Eagles' Championship showdown with Cheshire.
But both teams were back on court during the half-time break to decide the winner of the 2020 Sunderland Hoops 4 Health tournament – with a place in the regional finals up for grabs.
"We looked a lot more settled in the final," added Mrs Houston. "But it was still too close for comfort!"
Seaburn took an early 2-0 lead but had to wait until the final 30 seconds before doubling their advantage and all but sealing the win.
St Cuthberts had a number of fast break opportunities to level the scores before the reigning champions finally showed their class.
"This is our fourth year playing in the Hoops 4 Health tournament and the children love it," added Seaburn Dene coach and Year Four teacher James Ashton.
"I've been watching Newcastle Eagles for years and as soon as I found out about Hoops 4 Health it was obvious we had to get involved.
"The children play basketball in PE and practice at lunchtime. I think they would play more if they could!"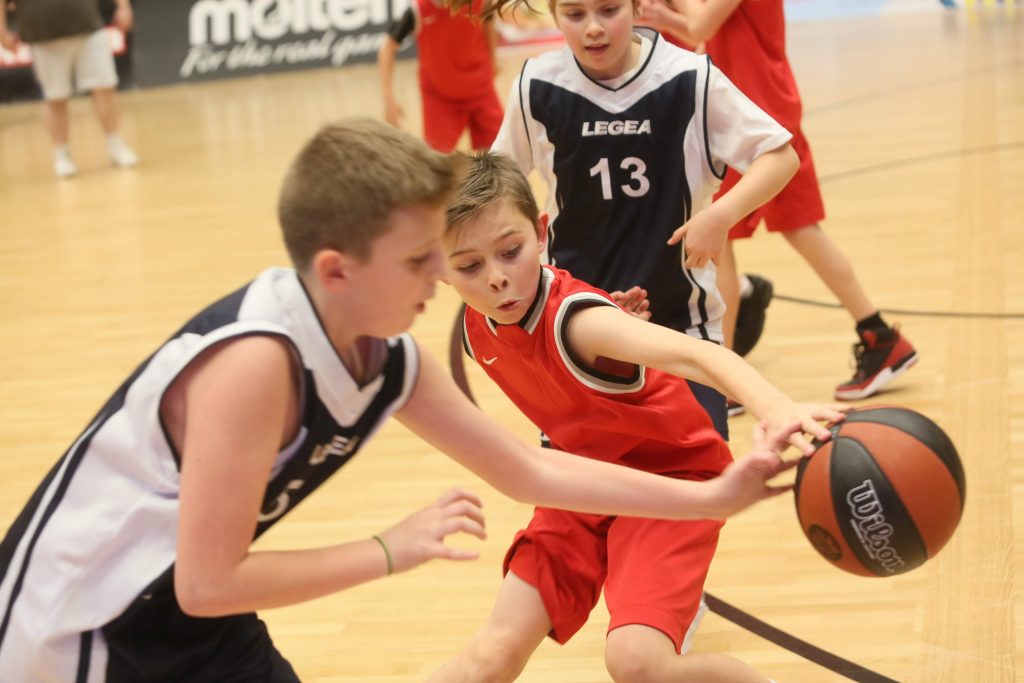 Mrs Houston added: "What's great about being involved with Hoops 4 Health is the contribution the Eagles make every year.
"The children love meeting the Newcastle players and it's wonderful to see them playing on the same court on a match night."
Barnes Junior School, East Herrington Primary and Wessington Primary joined the four semi-finalists in the qualifying tournament.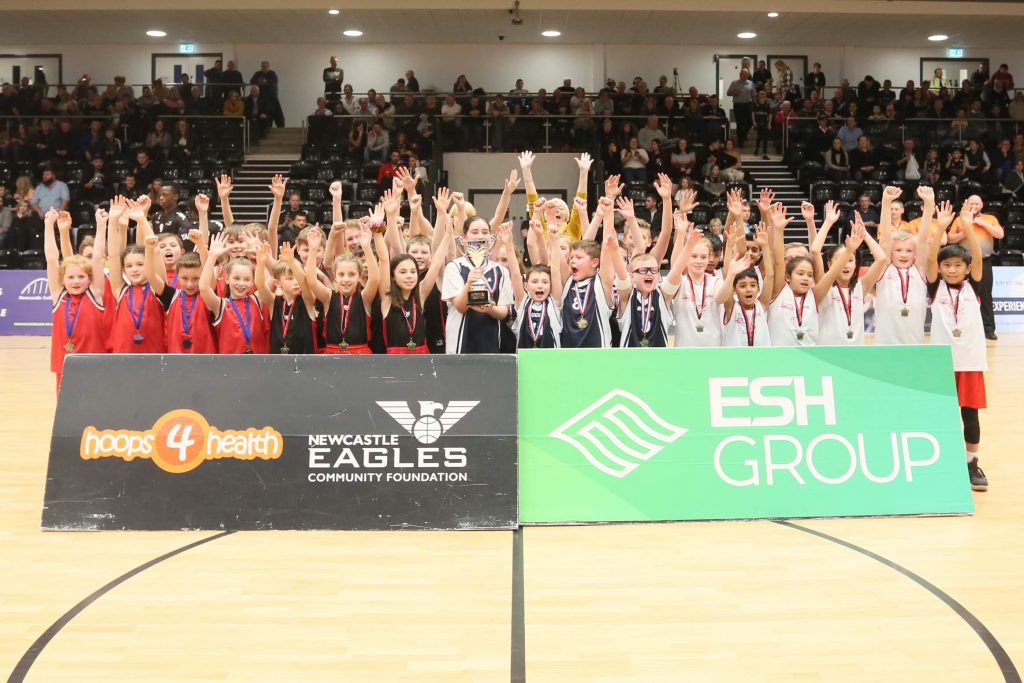 And Taylor Rendles, of the Eagles Community Foundation, added: "I'd like to congratulate all of the teams that took part in Sunderland Hoops 4 Health this year.
"There were 60 round robin games during an amazing day of basketball action and we'd like to thank Sunderland University for continuing to support the event."