| | | | | | | |
| --- | --- | --- | --- | --- | --- | --- |
| Eagles | 26 | 26 | 30 | 18 | 100 | Win |
| USA Select | 14 | 8 | 29 | 13 | 64 | Loss |
At the fourth time of asking, Esh Group Eagles Newcastle picked up their first pre-season win and it was made all the sweeter as it was in front of their faithful fans at Sport Central.
The Eagles who will continue to play out of Sport Central for the commencement of the 2018/19 as they await their own purpose-built arena to be completed, showed some great play at times but also showed that there's still more to come as they continue to build for the regular season.
Team USA Select are always game opposition and give 100% throughout but the level of The Eagles players and abilities meant they were always a step ahead throughout the full game although Head Coach Fab Flournoy will be concerned at a third quarter which saw them concede 29 points.
The first two quarters of the game were where Newcastle showed their mettle as they cruised in to a double-digit advantage early and saw out the first quarter 26 – 14 ahead with new power forward Victor Moses in particular showing up well.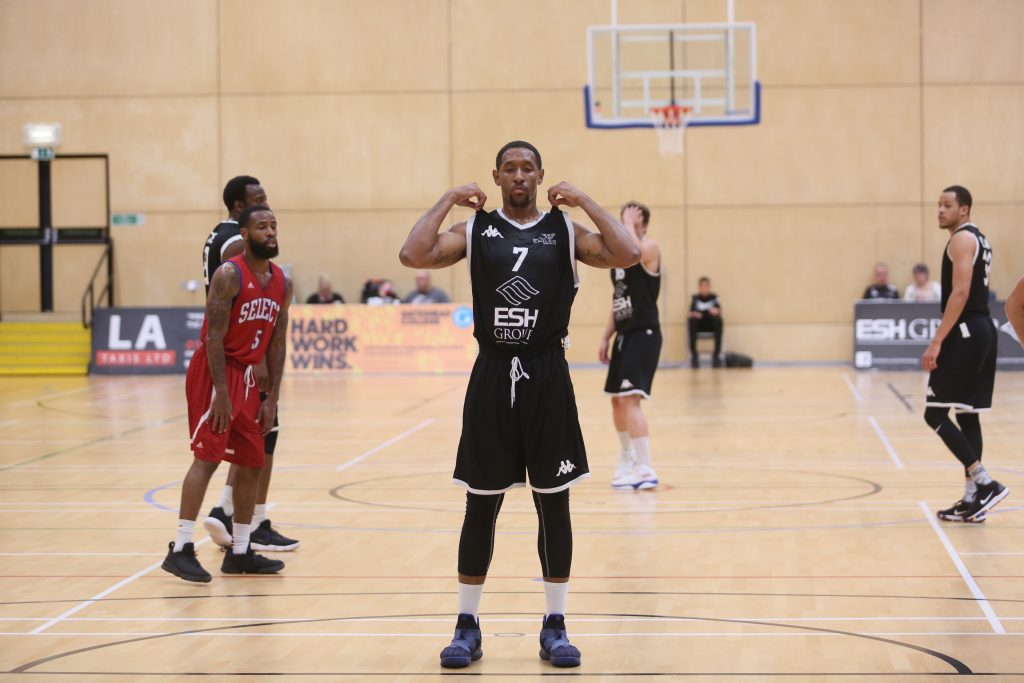 Eagles once again had to do without the services of Kai Williams and Drew Lasker who also missed last Friday's game at Sheffield but this time Flournoy gave the starting nod to returning Geordie Eddie Matthew and Jamal Williams took his brother's place.
Matthew in particular profited showing his good shooting touch to help his side to an excellent 26 – 8 second period that saw the game all but decided as the home side went in to the locker room up 52 – 22 with twenty minutes to play.
It was the third where Newcastle struggled a little and Team USA made some inroads in to the deficit but when you have Rahmon Fletcher on the court it's always an avenue for Eagles to drive down and his presence and scoring certainly turned the tide back in to his side's favour.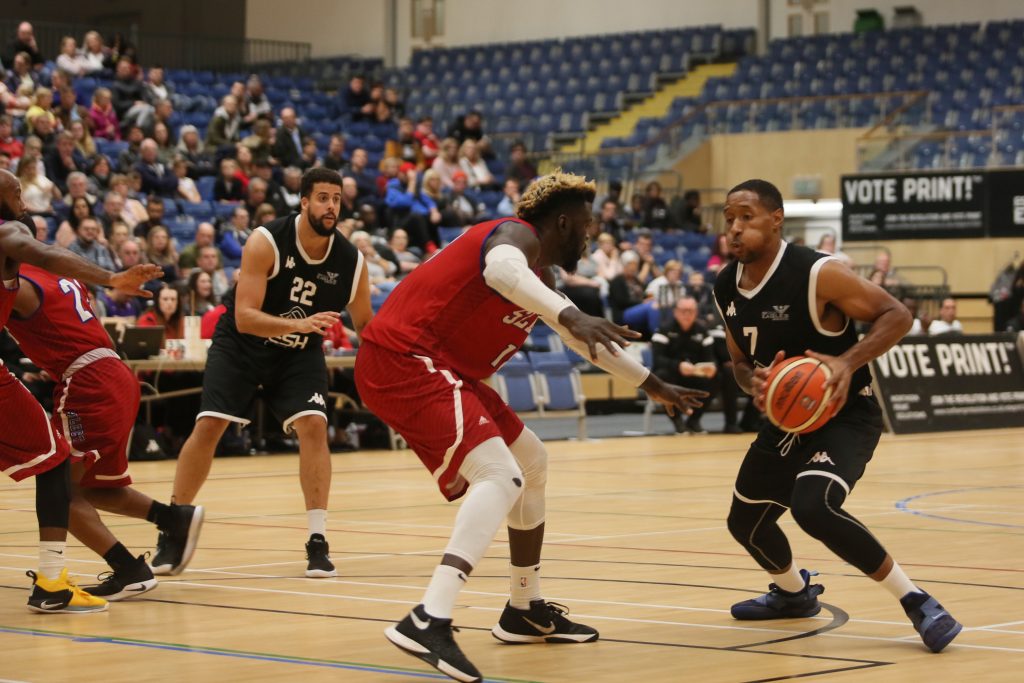 Flournoy even had the luxury of running virtually his second unit for the whole of the final ten minutes and whilst the scoring dissipated somewhat, the Eagles still made it a clean sweep of all four periods and managed to register their first 100-point game of the pre-season.
So, progress made and a win under their belt. Wednesday at home against Sheffield will be another chance for this new-look Newcastle side to take another step forward.