Chris Bunten has promised Newcastle Eagles WBBL will put their house in order after the club's playoff push was halted in its tracks.
Two damaging defeats within 24 hours saw the Tynesiders lose valuable ground in the race for a top four spot.
And Bunten admitted his team needs to get better fast – with the standard of basketball across the WBBL demanding Newcastle do more.
"You look across the league right now and see some of the results and the WBBL is definitely getting stronger," said Bunten, following tight losses at Oaklands Wolves and London Lions. "It's a credit to the league but we can't get left behind.
"We need to be better. We need to execute better, respond better when our offence dries up and do a better job of retaining possession.
"Most of all we need to be accountable for our shortcomings. We need to get our act together as a team and that's exactly what we'll do."
Newcastle have a two-week break from top flight action with Essex Rebels not due at the Eagles Community Arena until March 16.
And that gives Bunten time to bed in mid-season signings Ori Chukwu-Etu and Noelia Quintas ahead of the regular season run-in.
Both players join the Eagles from Newcastle University and the latter worked under Bunten at Team Northumbria two seasons ago.
"Ori managed a couple of minutes against London and we'll be looking to integrate her as soon as possible," added Newcastle's playcaller.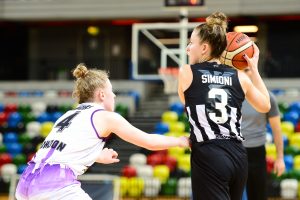 "It's great to see Lia back again. She's an experienced guard and will help to share the load with Giulia [Simioni] at the point guard position.
"Both players will make a difference and we'll be working very hard during the next fortnight to ensure we get the best out of both."
Bunten was clearly disappointed that Newcastle failed to take points from two winnable road games.
But the contribution of fit-again Georgia Ohrdorf meant the weekend wasn't a complete write-off.
The Australian claimed a combined 35 points and 16 rebounds – returning to the starting five ahead of yesterday's clash against London.
"We are top heavy in Georgia's favourite position and it's my job as coach to get the best out of her in spite of that situation," added Bunten.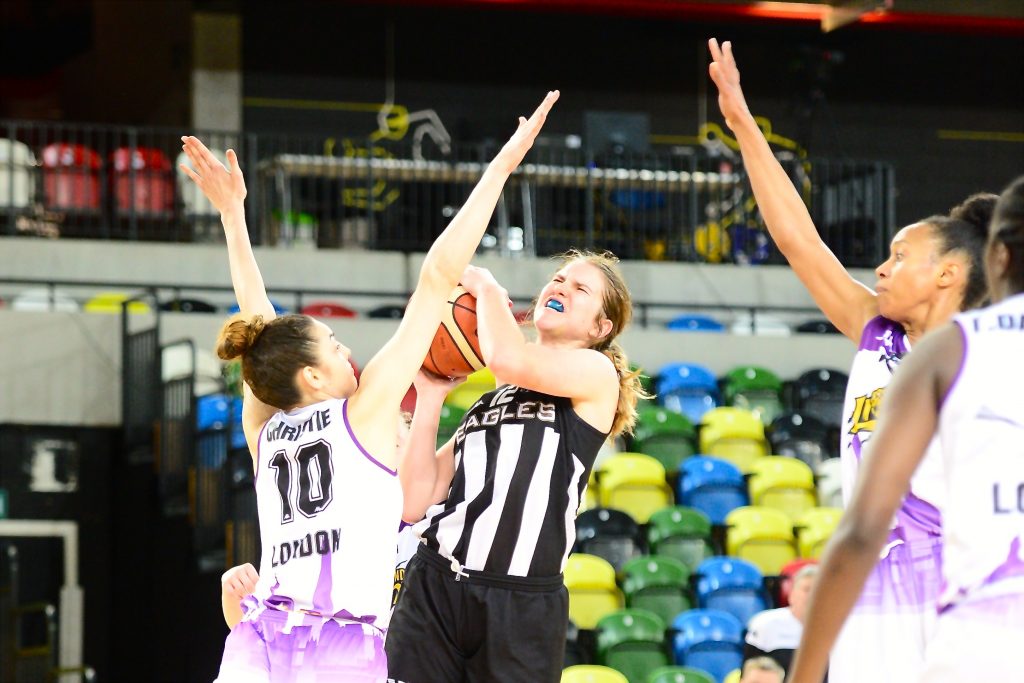 "Georgia is here again next season and maximising her potential is a process. What she gave us at the weekend was what I've come to expect and she didn't deserve to lose two games."
Newcastle hit just 16 of their 31 free throws in an 11-point defeat at Oaklands when a better conversion rate from the bonus stripe would surely have piled the pressure on the hosts.
By contrast, the Eagles' problems in Sunday's 70-56 loss at London stemmed from poor perimeter shooting – the visitors failing to make any of their 13 three-point attempts.