Report: Eagles vs Leicester Riders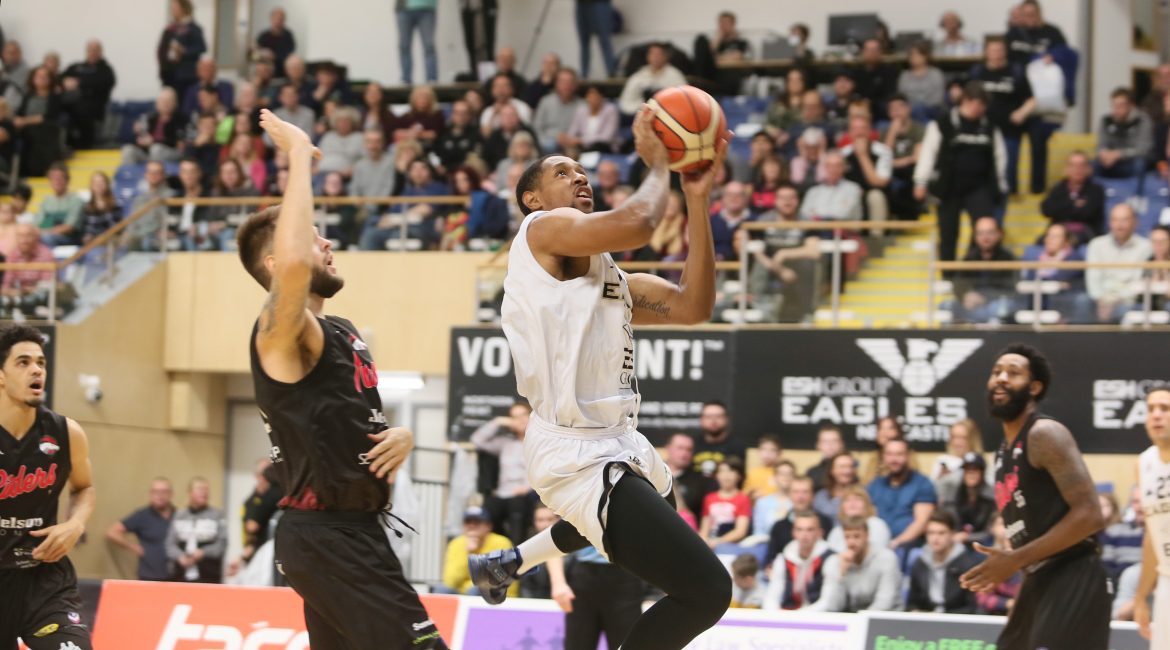 And to start off with, they showed the Riders what they had been missing as the star pairing of Victor Moses and Rahmon Fletcher helped the Eagles into an early eight-point lead.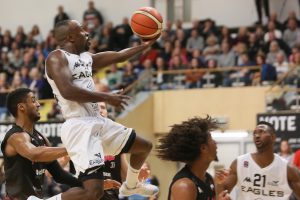 But Leicester looked to assert physical dominance over the hosts, to a questionable extent at times and by the end of a fast-paced first quarter, Newcastle were only 23-21 in front.
And in the second period, it was the visitors' point guard-forward duo causing problems, with Rama Lascelles – brother of Newcastle United captain Jamaal – and Jamaal Anderson key as the Riders went on a 22-8 run to take control.
With stakes high, things started to boil over with Leicester's chippy defence and aggressive rebounding frustrating the Eagles. A series of non-calls and a pair of technical fouls enraged Flournoy and led to boos raining down in a manner rarely seen at Sport Central.
The champions looked comfortable and taking a 52-41 lead into half time, with forward Andrew Thomson seeming determined to show up his old club and causing problems.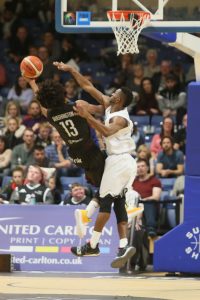 To their credit, the hosts came out determined to impose themselves on the Riders after the restart. Flournoy and the Duracell Bunny-like Drew Lasker were particularly assertive, but it was making little difference on the scoreboard as the visitors kept the scoreboard ticking over.
Booed for his abrasive style, Conner Washington shadowed Fletcher relentlessly all evening as Paternostro looked to shut down the Eagles' creative mastermind by any means necessary.
Whenever the Eagles looked to have dragged themselves back into the game, the Riders dug in and generated points of their own. It left Newcastle dealing with a 70-61 deficit going into the final quarter and if Leicester were tired from their midweek FIBA Europe Cup exertions, they didn't show it.
During an abject final quarter, the Eagles looked defeated long before the final buzzer. That Newcastle could only muster seven points in the last 10 minutes reflects the visitors' level of control.
Even at this early stage of the season, defeat to the BBL's other Europe-obsessed side will have to serve as a reminder that the Eagles still have work to do if they are to dethrone their rivals.
But for Flournoy's men, there is little time to dwell on the result and they will have to regroup quickly as they travel to face Bristol Flyers on Saturday night.