Report: Eagles vs DBL Sharks Sheffield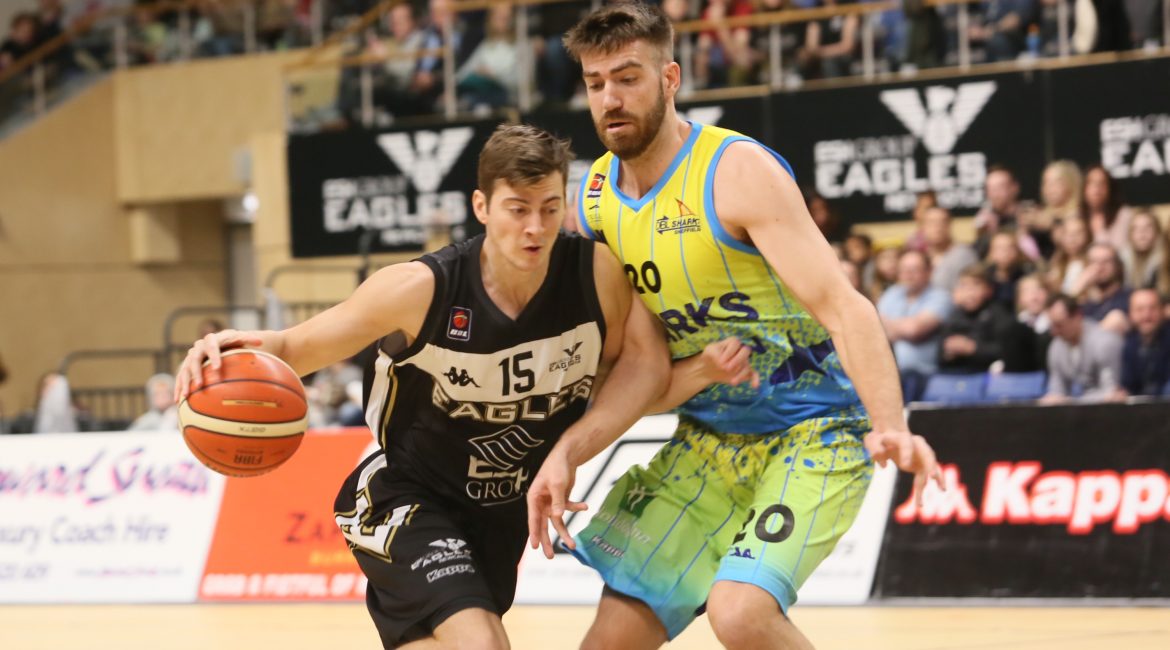 | | | |
| --- | --- | --- |
| Eagles | 100 | Win |
| Sheffield Sharks | 93 | Loss |
Of course Newcastle fans are no strangers to keeping it in the family. Andy and Stu Thomson served up hundreds of points during their time together on Tyneside – a mix of mutual respect and sibling rivalry enabling the popular pair to scale new heights in the North East.
And if Jamal faces a serious challenge to force his way into a team on fire, then Kai has already become a permanent fixture in Fabulous Flournoy's starting five. The experienced forward is the perfect foil for an in-form Darius Defoe right now and creates acres of space for red hot backcourt pairing Jaysean Paige and Saah Nimley to run riot – inside and out.
Newcastle's imperious American guards might have been hogging the early-season headlines but Williams junior has gone about his business quietly and effectively and could yet emerge as one of the most astute signings of the Flournoy-Dave Forrester era.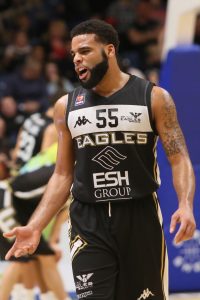 All five of Newcastle's starters combined to shatter Sheffield's hopes of a fast start on Tyneside as the Sharks went in search of a first league win in Newcastle since February 2011. Paige popped up to open the scoring before Zarko Jukic – due to link up with Denmark next week – and Defoe got in on the act. In a flash Sheffield were 13-2 down and hapless head coach Lyons looked forlorn in the face of the league leaders' merciless offensive march.
Five minutes into the second quarter the Williams brothers achieved their ambition of playing together in a Newcastle vest and the Eagles looked better for it. One magical move inside saw Kai and Jamal combine before Defoe converted a regulation lay-up – the score might have been simple but the build-up and ball movement was simply sublime.
Lyons looked lost and his team terrified. The 58-42 half-time score flattered the Sharks and it was to get worse before it got better. Five minutes into the third period the visitors trailed 68-49 and Lyons lost it. Embarrassed and embittered, the former Sheffield forward had had enough. Nineties rock icons Mr Big were just about to launch into their headline set next door but it was the Sharks' bench who required earplugs as their irate playcaller let rip.
It worked. Almost impossibly the visitors trimmed the Eagle's lead to one point only for the hosts to squeeze out the win. This was competitive sport at its dramatic best.