| | | | | | | |
| --- | --- | --- | --- | --- | --- | --- |
| London Lions | 32 | 24 | 26 | 18 | 100 | Win |
| Eagles | 19 | 23 | 13 | 14 | 69 | Loss |
Short-handed Newcastle suffered a sobering loss at the hands of champions-elect London as the Lions' strength in depth overpowered the battling men in black.
The visitors lined up at the Copperbox Arena shorn of starters Javion Hamlet and Hasahn French following Sunday's heartbreaking defeat in Manchester.
And with Ben Mockford still absent as he battles to make a BBL return against former club Cheshire next Friday, Newcastle were stretched to the limit from start to finish.
League-leading scorer Hamlet was a surprise absentee but head coach Marc Steutel hopes to have his star shooter back sooner, rather than later.
And after French missed a second successive match — following a collision with Darius Defoe earlier this month — the dynamic forward faces a race to be fit for the Phoenix clash.
As has often been the case during the last two decades, the Eagles looked to the BBL's most decorated player for on-court direction and inspiration.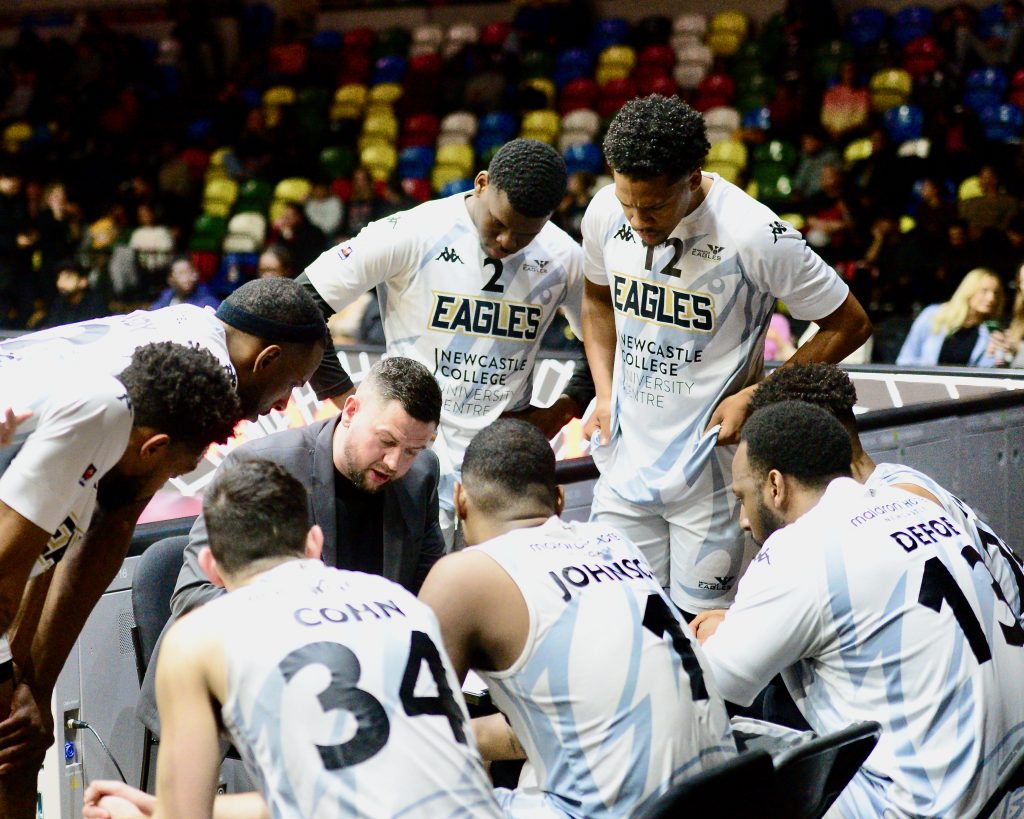 Defoe's latest return to London always looked like the toughest of assignments but the Hackney-raised forward led from the front.
And if Eagles fans won't look back fondly on a 31-point humbling at the hands of British basketball's richest club then this was another case of Newcastle's popular talisman rolling back the years.
Defoe hit a game-high 22 points as he covered every inch of the Copperbox court and at 38 there is still no more effective big man in the league.
Without their most experienced performer things would have been a whole lot worse for an Eagles side lacking the cutting edge that almost paved the way for a famous win against London earlier this month.
And if one stat more than any other demonstrated the gulf in class between the two teams it was the points scored by each team's back-up players.
The Lions' poured in 61 points from the bench compared to just six from Newcastle with youngsters Sam Mamuini and Josh Moore asked to play key minutes as part of an increasingly fatigued eight-man rotation.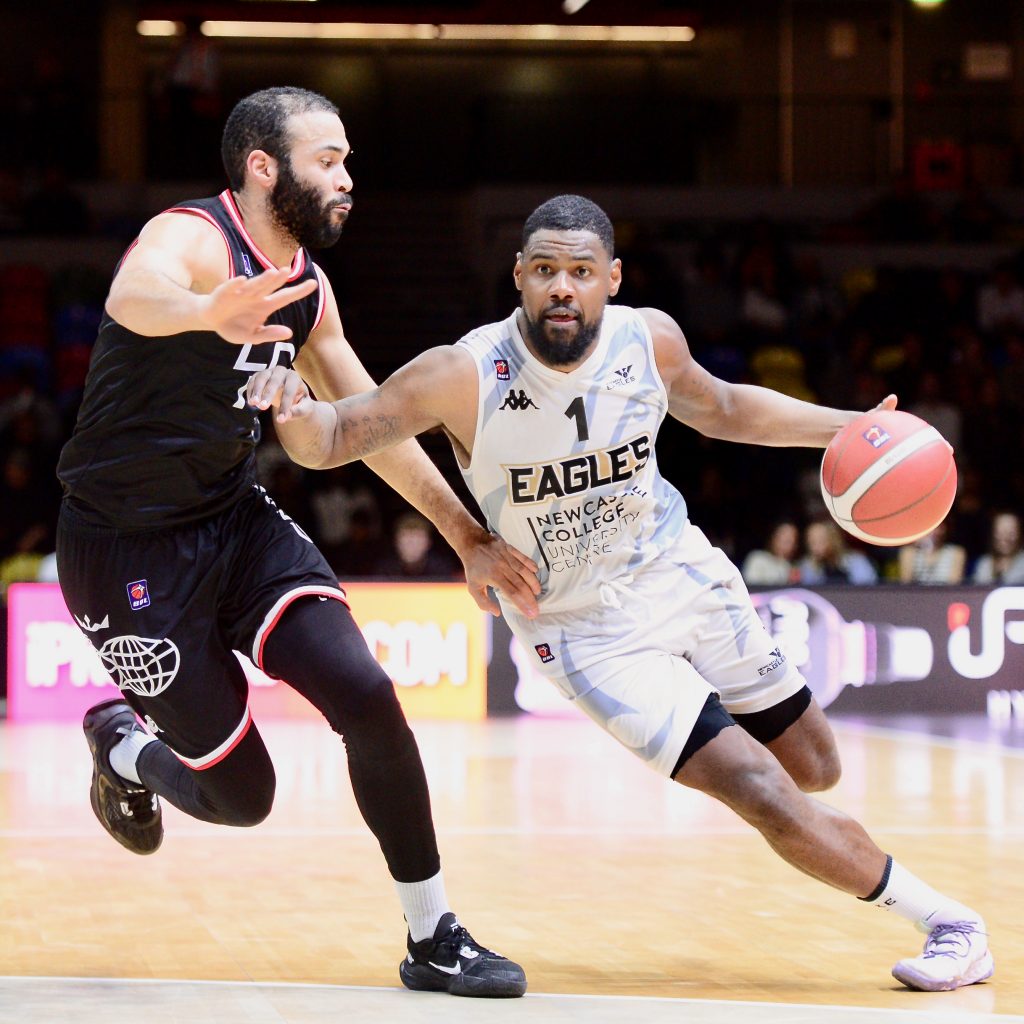 Defoe and Kyle Johnson, who added six points and six assists to his 15 points, played more than 35 minutes apiece as coach Steutel was left with strictly limited options when it came to mixing things up.
And a London side that was missing talisman Sam Dekker just 24 hours after an energy-sapping EuroCup clash against Turk Telecom, put their foot to the floor after the break to win a one-sided second half 44-27.
The Lions leapt out from the tip and established a 32-19 first-period lead on the back of a 17-8 tear towards the quarter break.
To their credit, Newcastle came out fighting after the restart with Defoe, Johnson and Justin Gordon all asking questions of the Lions defence.
But the Eagles couldn't maintain that momentum after the break as Ryan Schmidt made the most of his star-studded bench to bring home another big win on the road to a deserved league title.
And Steutel will be hoping his walking wounded recover fast with just eight games remaining to salvage a frustrating season.