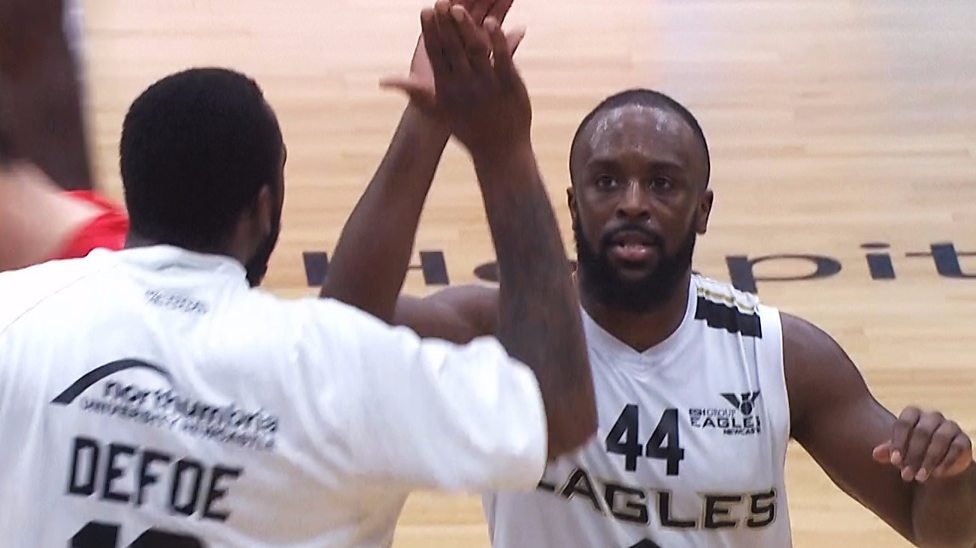 Published:
21st April, 2017
Esh Group Eagles Newcastle v Leicester Riders
Details: Friday 21 April, Sport Central, 7:30pm – BBL Championship
Summary: A few months ago, this match-up may have been viewed as a title decider. As it is, Leicester already have the league in the bag, but that's not to say there will be any less edge in this encounter especially after Riders 88 – 81 home win on Wednesday
Conner Washington, Riders guard – "We will be able to relax a bit in the final week, but we still want to win and we won't be taking any games lightly.We have a big rivalry with Newcastle and I love playing against them away from home as the atmosphere is always great."
The Newcastle camp would certainly agree with their rivals' sentiments but will want to end their regular home season in style in front of their loyal fans and extract revenge for that loss on Wednesday. It would also give The Eagles the head-to-head in The BBL Championship.
Season record: Riders 1-1 Eagles (2-1 all comps)