Esh Group Eagles Newcastle open their home stand in The BBL Championship tonight against Glasgow Rocks at Northumbria University Sport Central with tip-off at 7:30pm, writes Jeff King.
The Rocks haven't beaten The Eagles since April's Fool Day 2012 and it would be a brave man that would bet against that trend being reversed tonight. Especially after last opening weekend's results which saw The Eagles get off to a flying start away at Leeds whilst The Rocks got rolled at home to Sheffield.
Newcastle also have seven new players making their competitive home debuts who are all keen to follow up that explosive win over Leeds with a victory in front of their own fans.
Newcastle Eagles

- vs -

Bristol Flyers

Vertu Motors Arena

Men's Championship
One player who is used to that unique Sport Central atmosphere is Eagles' guard Drew Lasker who reflected on that opening weekend before previewing tonight's opposition with his usual pragmatic and sensible view of the situation.
"We've got a job to do"
"We were very happy with last weekend's start especially with it being the first game of the season with a new team."
"You always go in to that first game not knowing how it is going to go, not knowing what to expect and that's one thing we didn't expect, we didn't expect to have that kind of result. At the end of the day we ended up with a W and we'll take it."
"I told the guys at the end of the game that any other team's situation doesn't have anything to do about us. We've got a job to do and whoever gets put in front of us we'll play to the best of our capability and that's certainly what we did."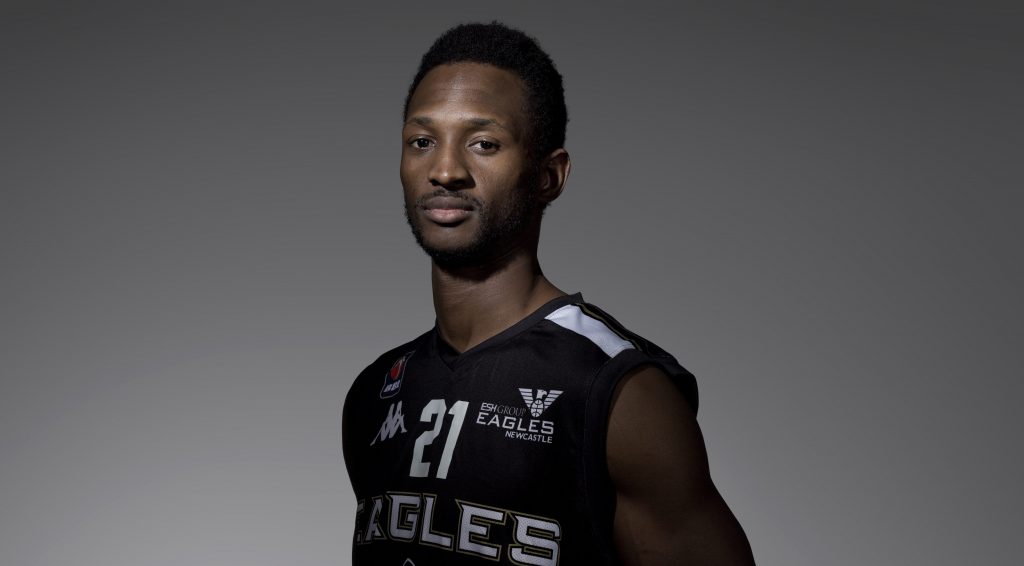 The Texan who turns 35 next month is now in his 5th consecutive season as an Eagle and his 13th season as a professional all spent in The BBL and is aware of the threat of tonight's opponents.
"One thing going in to this weekend was that we got right back in to training after it and put last Friday's game in to the rear view as with a young team that could easily be fool's gold as we've got bigger tests ahead."
"Rocks I'm predicting will be a top four or five team this year, right up there fighting for The Championship so we have to go in to this game not thinking about anything that happened before. We played and beat them in pre-season but that game does not have any bearing on what we face tonight."
"Having said that we're back on our home court and I'm excited, the guys are excited and hopefully the fans are excited too. We've got a very nice, young exciting team, bar one or two returning vets to keep us steady."
"One thing we showed against Leeds is for forty minutes no matter what combination we have out there, everyone's going to play hard whether they get their 5, 10, 20 minutes. Everybody's out there hungry on this team."
Excited and hungry. Two words that seem to be watchwords for this Eagles line-up as they start the season full of hope and possibilities with The Rocks the next barrier they need to overcome to satisfy that hunger and keep the excitement rolling.
SaveSave