This Sunday afternoon our Esh Group Eagles Newcastle along with the other top seven finishing teams from last season compete for huge prize money and the first Betway British Basketball All-Stars Championship title at The O2 in London.
It is going to be an exciting and never before seen afternoon of action, but with some big changes to the rules of our sport that you might be used to we thought we'd try and explain what will make this weekend's event quite different to BBL games.
Firstly the whole event will be a five-hour back-to-back session of games where the top eight teams from the last BBL season will play in a double elimination format. This means that if our Eagles wins two games we will advance straight through to the semi-finals, but should we suffer two losses we will be knocked straight out of the tournament. Teams winning one and losing one of the opening matches then go on to play a deciding match for a place in the final-four.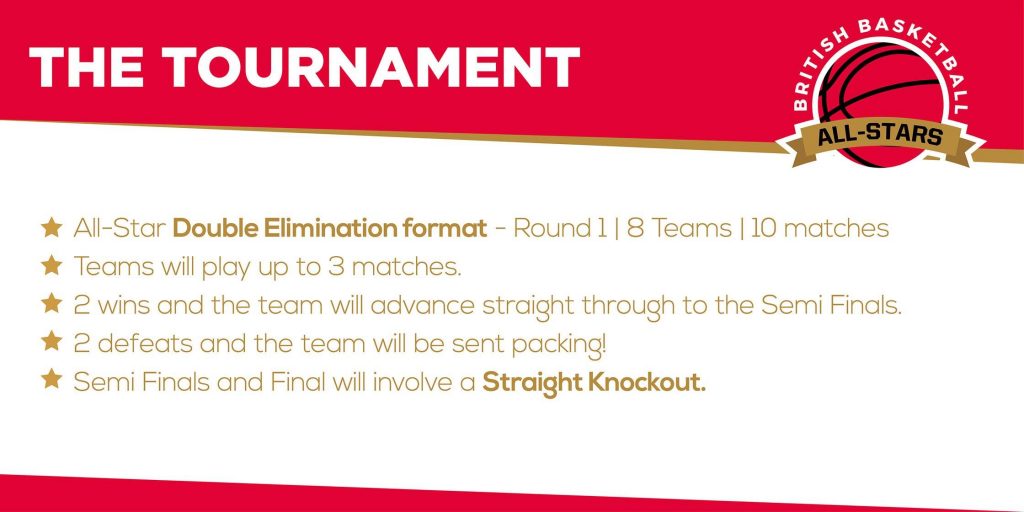 The game-play rules for this Sunday are slightly different too, so here's our guide to some of the more interesting ones that you'll see:
Introducing the Power Play! Two minutes of double points…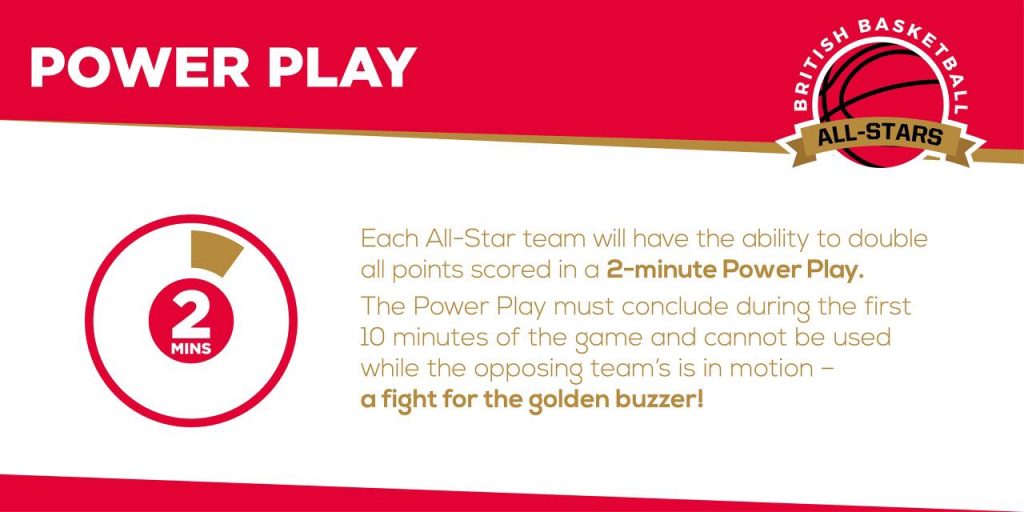 The five point line – which of our Eagles will be hitting some 'fives'?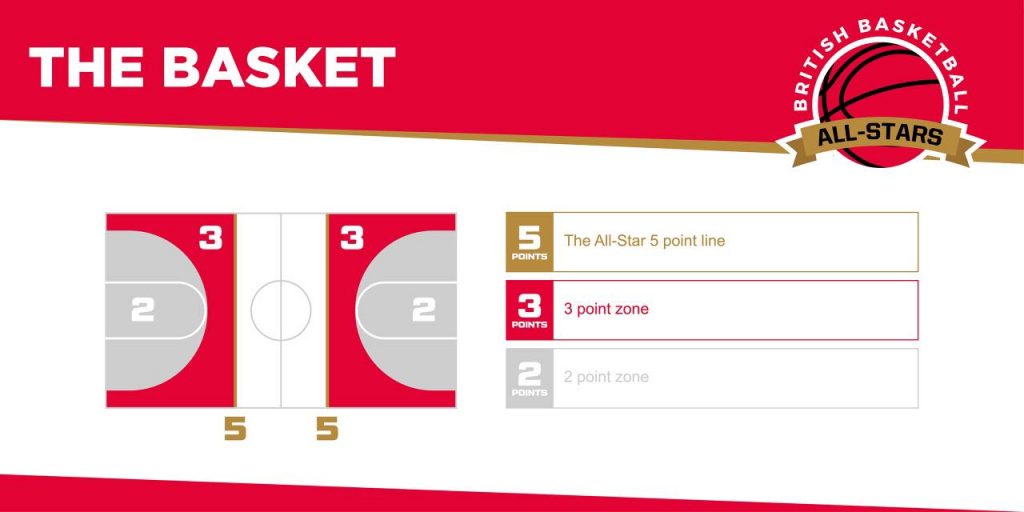 You can get a full round-up of the rules on the Betway All-Stars Basketball website.
The first game tips-off at 1pm and the tournament will be live on Sky Sports Arena from 12:45pm. We'll also be covering it live on our Facebook and Twitter.