Will Neighbour has challenged his team mates to keep the good times rolling as big time Friday night basketball makes its long-awaited return to the Vertu Motors Arena this week.
Seriös Group Newcastle Eagles' sharp shooting centre suits up against former club Cheshire Phoenix as the hosts bid to go 3-0 for the season.
And Neighbour anticipates 40 adrenaline-fuelled minutes of British Basketball League action against last season's free-scoring Trophy finalists.
"Larry [Austin Jr] and I had a great season with the Nix last year and we know what to expect this weekend," said Newcastle's 6ft 10in summer recruit.
"They play a small ball, pick and pop style and shot a lot of threes on their way to a big opening night win against Leicester.
"They tried that again against Sheffield on Sunday but just fell short in the end.
"We know they're going to come here and shoot the ball and play fast from the tip.
"It'll be exciting to see how both teams match up but our focus is maintaining our winning start.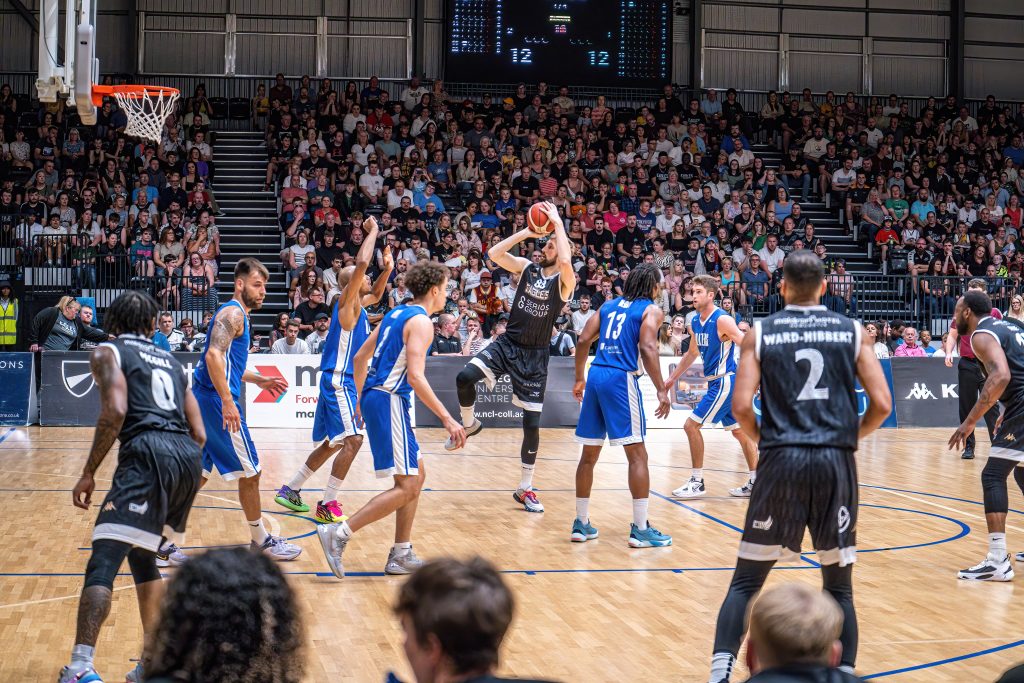 "I can't wait to get back out there in front of our fans and experience that Friday night feeling in Newcastle.
"We want to keep this season rolling. The Phoenix game is the first of four fixtures in 10 days so it's vital we start that run with a win."
Neighbour's dual threat as a defensive lynchpin and three-point shooter has already proved pivotal to the Eagles' flying start to the 2023/24 campaign.
But the experienced big is predicting much more to come from a transitional roster still finding its feet.
"Right now it's all about picking up wins however we can," he added. "It's not been beautiful basketball so far but the boys are playing hard together from tip to buzzer.
"If you can fight for victories then that's a great quality to have and it's something that will stand us in good stead for the rest of the season.
"We showed great character to go down to Bristol last week and come away with a win.
"It's a tough trip there and back on a bus in a day and it's a true test of any team.
"But the boys were relentless. We know we can get better and we're still working on the chemistry within the group.
"That will come and so far coach Steutel's done a great job making sure we've bonded as a group and we have each other's backs."
Neighbour has thrown himself into a new challenge in Newcastle and is already a familiar face in the community as part of the Eagles' legendary Hoops 4 Health programme.
Steutel's roster is dispatched to local schools most days after morning practice with the men's team working in tandem with their female counterparts to inspire the next generation.
"I love getting out there with my team-mates and this week we've been working with Marina [Fernandez] from the women's team," he added.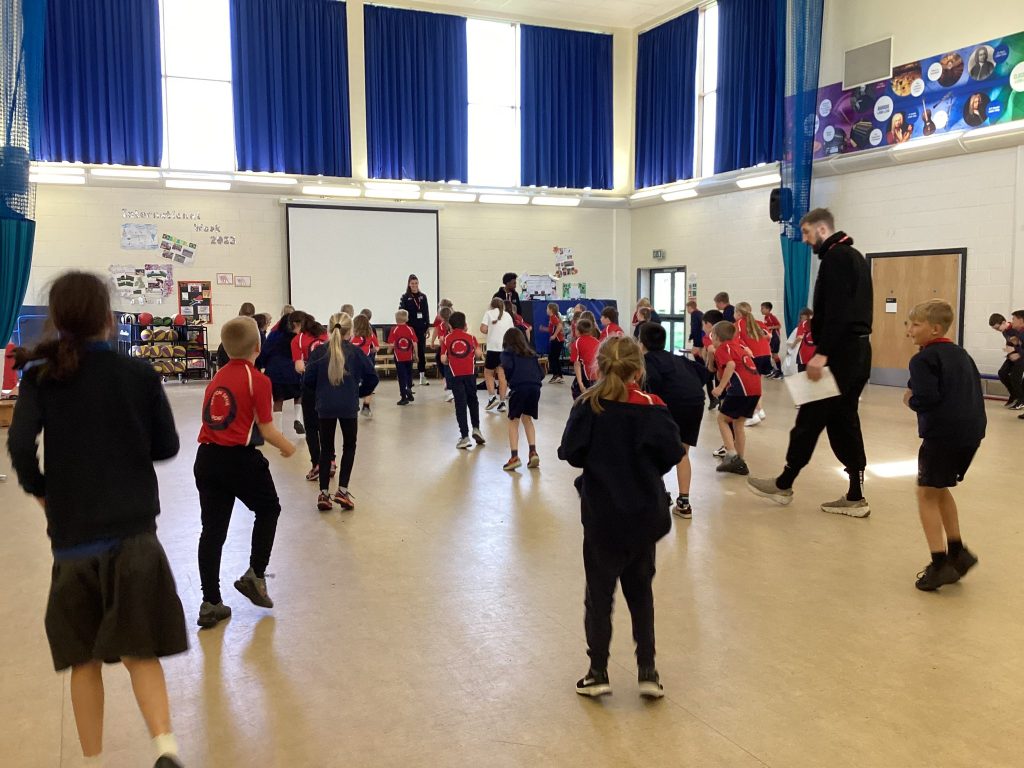 "It's great that the two groups of players work together and we were out in force supporting the women during their friendly against Leicester on Sunday.
"Newcastle has always been a community-focused club and it's incredible when you look at the reach they have across the North East.
"If the work we do in schools during the week encourages even one or two young kids to take up basketball long term then it's well worth it."
Tickets for Friday's Vertu Motors Arena clash against Cheshire (7.45pm tip) are available via boxoffice.newcastle-eagles.com