Bouncing-back from defeat in Durham last Saturday, our WBBL team fought to a crucial win over Oaklands just 24-hours later and one player's huge performance in that game has landed her a starting place in this week's All-Star Five.
Alison Gorrell led her team to a 91-89 win over the Oaklands Wolves and makes her fourth appearance in the league's pick of the players over the last six weeks.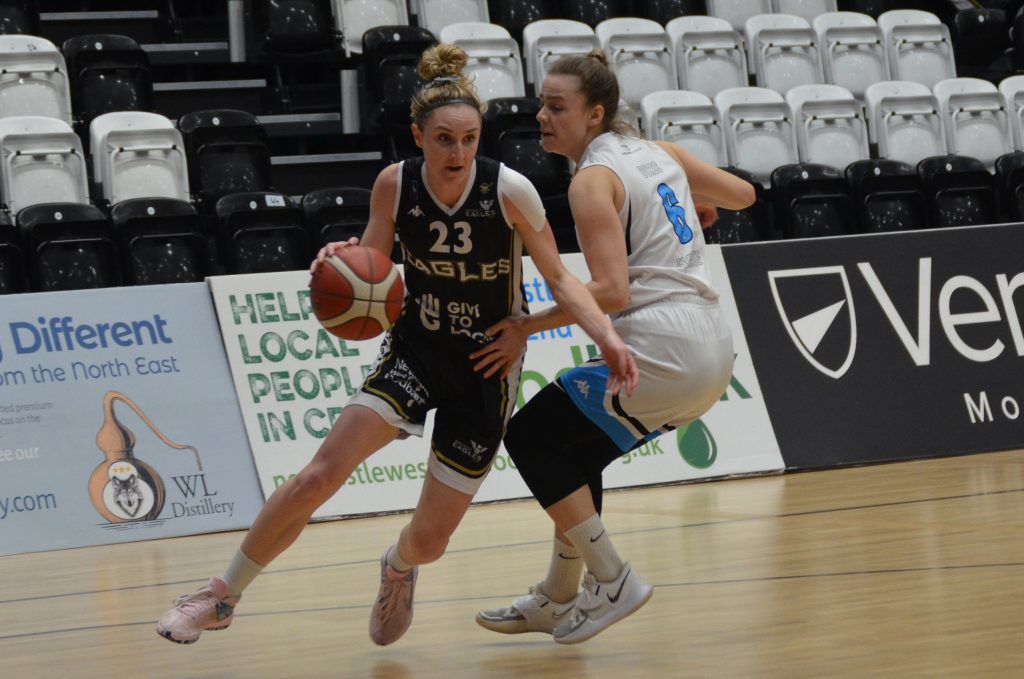 The league's leading scorer nearly had a triple-double on Sunday with 27 points, 12 rebounds and eight assists, along with four steals, and that included the key score with 16 seconds remaining that turned a late deficit into a victory.
Well done Alison!