Newcastle Eagles have slotted the final piece into this season's WBBL jigsaw by adding Maddy McVicar to a roster rich in talent.
And now it's down to playcaller Chris Bunten to solve the puzzle every head coach dreams of as he faces the toughest of selection headaches.
On paper there has never been a more talented women's basketball team on Tyneside.
And it's Bunten's job to get the very best out of a group of players with the potential to challenge for silverware across the board.
"Recruitment-wise I don't think I could have asked for a better close-season," he said.
"The support I've had from the Eagles and Northumbria University has allowed me to put together a very exciting team.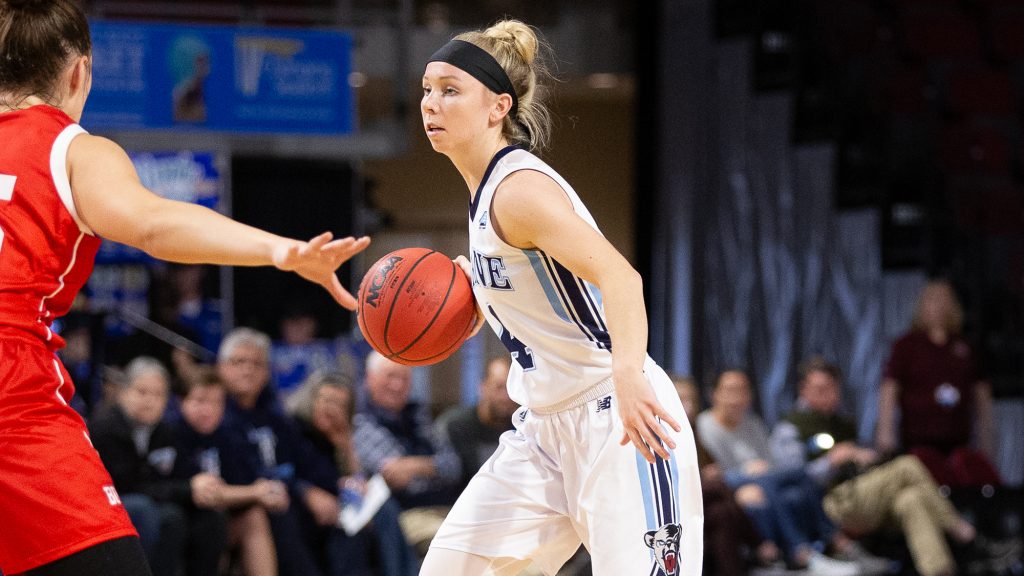 "We have youth and experience, overseas players and homegrown talent. It's a great mix and I can't wait to get started with the new season.
"Maddy completes our line-up and looks like another genuine asset."
McVicar was recommended to Bunten by former Northumbria University favourite Sheraton Jones.
Both players starred for the University of Maine Black Bears and 5ft 4in McVicar arrives on Tyneside with a big reputation.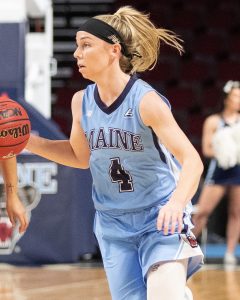 "If opposition players judge Maddy on her height alone then they'll be making a big mistake," added Bunten.
"She's quick, she's a great shooter and her passing range is excellent.
"But her rebounding for a point guard is phenomenal.
"Aside from her skillset, Maddy is just an absolute competitor and in that respect she reminds me of [former Eagle] Giulia Simioni.
"I love her attitude and can't wait to see her get some competitive action under her belt."
The WBBL is still awaiting news on whether it will secure the financial support necessary to tip off the new season towards the end of the month.
And although hopes are high that the Department of Digital, Culture, Media and Sport (DCMS) will ringfence a financial package in line with support for the BBL, Bunten and his players remain in limbo.
"All we can do is work on the things that we know we can do and keep our fingers crossed that there's some good news soon," he added.
"We're training hard and training well and we're working towards a start date within the next three weeks.
"There's no substitute for competitive matches but when the season does go ahead we'll be ready."