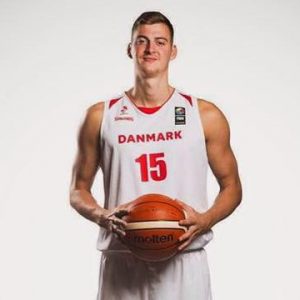 Esh Group Eagles Newcastle have continued the international recruitment theme as they complete their 2017/18 roster with Danish National Team player Zarko Jukic, writes Jeff King. The 6' 7" forward despite being only 23-year-old already has a wealth of European experience to bring to Tyneside.
He started in the senior basketball ranks as a teenager in his homeland with BK Stevnsgade before playing three seasons at Horsham 79ers. He then moved to Sweden to play two seasons in their top-flight firstly with KFUM Nassjo Basket and then as a professional at Norkopping Dolphins.
Last season he played in Spain's LEB-Gold division with Ourense meaning this campaign will be his third as a professional in his third different country and he's pleased to be coming to England and signing for The Eagles.
"I'm very excited, so far I've mostly heard positive things about England and the BBL. So, I'm very much looking forward to going there and for a new challenge. I can't wait to get out on the court and start playing games again."
Zarko did have other offers so The Eagles have done well to pull off this signing and he explained why he chose Newcastle as well as commenting on his experience so far.
"Eagles gave me a good offer, and I felt like it was a chance to play at a good level and still have an opportunity to have a big role on the court. I've played professionally for a couple of years now and hopefully that experience can help me both on and off the court."
"Playing too for the national team is always a great experience. You get to play against some of Europe's best which I feel like improves your game tremendously but also gives the chance for you to measure your own skill level against some top-quality talent."
If the name doesn't sound Danish that's because his parents are from Serbia/Montenegro but like his brother Darko he was born and raised in Denmark and both have gone on to professional basketball careers and play alongside each other for Denmark.
Darko, who is a guard, has recently signed with the reigning champions from Denmark (Bakken Bears), a side that faced The Eagles in pre-season last year.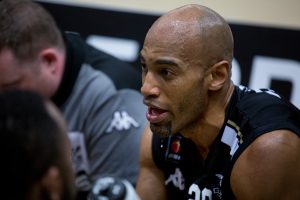 Eagles' Head Coach Fab Flournoy who has also confirmed his continuing presence and influence both on and off court as Player-Coach had this to say about his newest recruit.
"We see Zarko as an extremely athletic guy who can defend multiple positions in The BBL. He has come through the European system playing at a good level in Sweden and Spain and should fit into what we are doing from the beginning."
"I am looking forward to getting out on the court with him and all our new guys in what should prove to be an interesting season."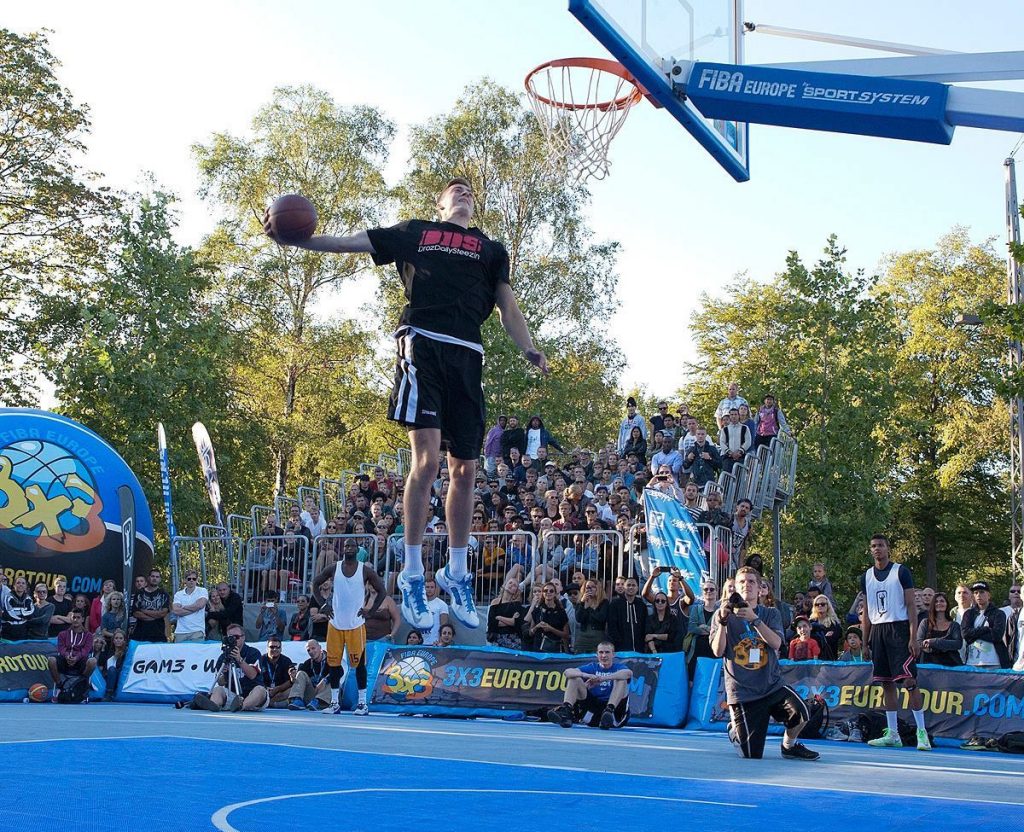 Zarko who is renowned for his jumping ability whether it's blocking shots on defence or making spectacular dunks on offence had this message for The Eagles fans.
"It's always exciting to experience the different fans in different countries, I know of the football culture in England so my expectations are high. I can really only say to the fans that I'll always give my all on the court and I'll try to bring some highlights to our games as well."
The first chance to see Zarko and the 2017/18 new look Eagles will be in pre-season action against Team USA Select followed by a double-header with Glasgow Rocks and Team Northumbria with tickets available online now including a special three game offer.