Darius Defoe represented our Eagles at the North East as part of the UK's team 'Midnight Madness' in their annual trip to world streetball tournament Quai 54 in Paris, France over the weekend.
The tournament hosts 16 teams competing for the world streetball title with players from all across the world stepping out onto the custom built outdoor court.
Over the two days of knock-out format competition 'Midnight Madness' made it to the quarter-finals, but they lost out by just 3-points to Spain's 'El Palo' finishing 28-31.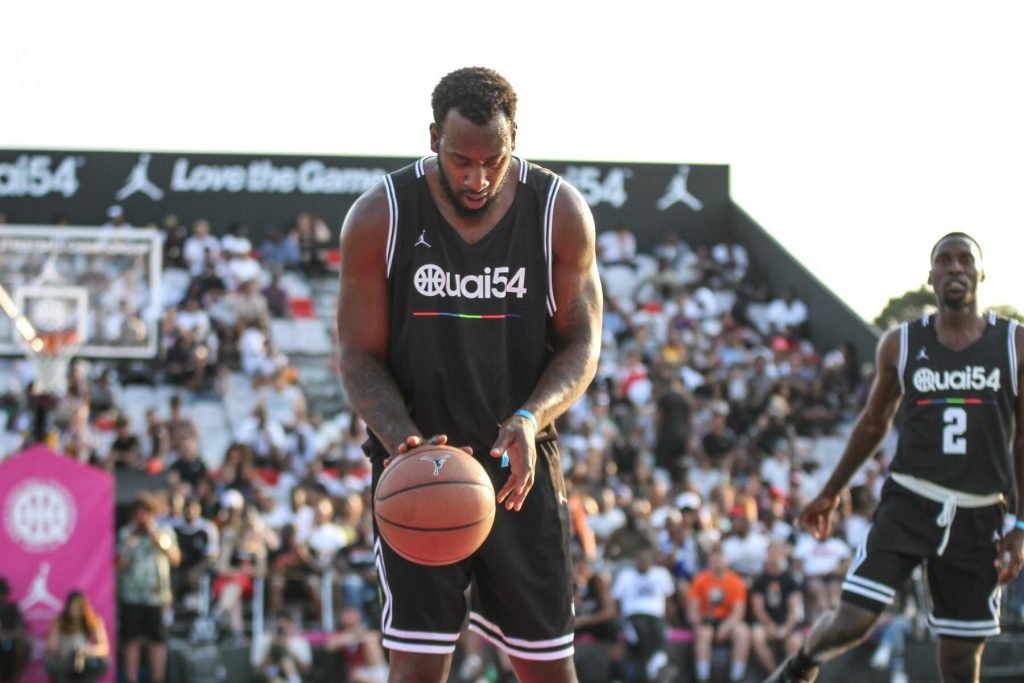 DD was reunited with former Eagle Orlan Jackman for the first time competitively for over a year and they suited-up with many more BBL stars including Tayo Ogedengbe, Conner Washington and Robert Gilchrist to name just a few of the familiar faces.
Here's the the full 'Midnight Madness' Quai 54 2018 Roster:
Jules Dang Akodo
AJ Roberts
Conner Washington
Orlan Jackman
Tayo Ogedengbe
Taiwo Badmus
Darius Defoe
Matthew Bryan-Amaning
Robert Gilchrist
Mike Ocherobia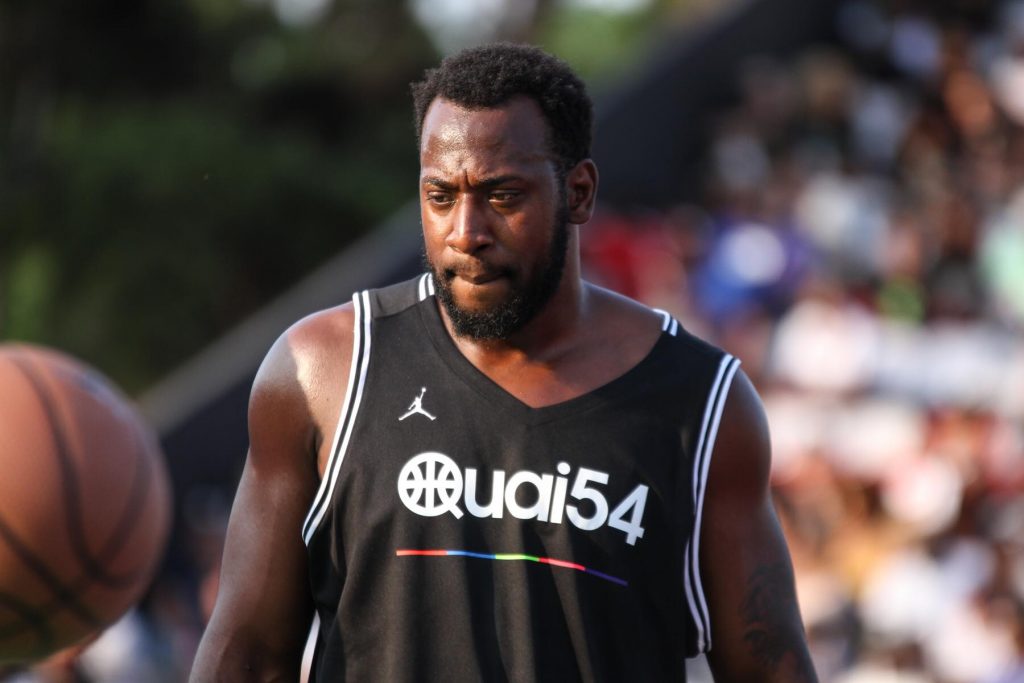 Well done Darius and the rest of the team!
You can read more coverage from Quai 54 over with our friends at Hoopsfix.