Four Eagles landed starting spots on the All-Star Fives this week. Two BBL and two WBBL players have received the accolades after huge performances in action-packed home games for both our men and women.
Focussing first on the BBL team, it was the win over the Sheffield Sharks in the first of two home games last week that's placed Rahmon Fletcher front and centre.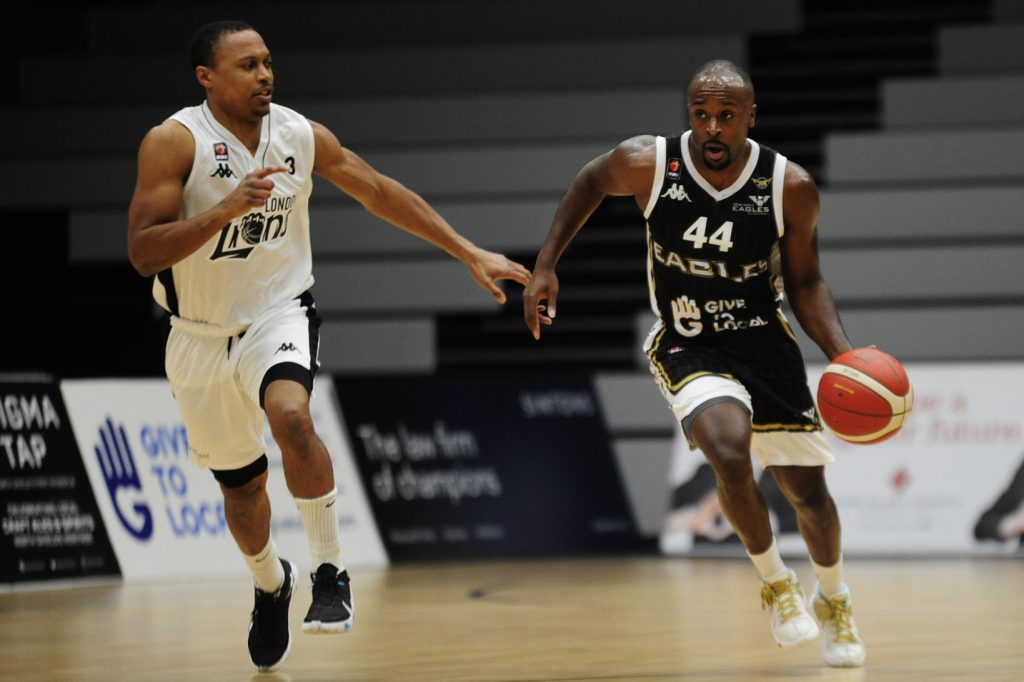 Fletcher led us to victory by a huge double-double on 25 points and 12 assists, shooting 7-11 (64%) from the field.
Our Eagles led by double-figures from the first quarter as Fletcher set the tone, handing out four of his assists in the opening ten minute.
Evan Maxwell is another Eagles star in the pick of the players from the Sharks clash last Tuesday.
Maxwell, like Fletcher, posted a double-double with 22 points and 12 rebounds and proved deadly from long-range, making three of his five three-point attempts (60%), and also added two blocks.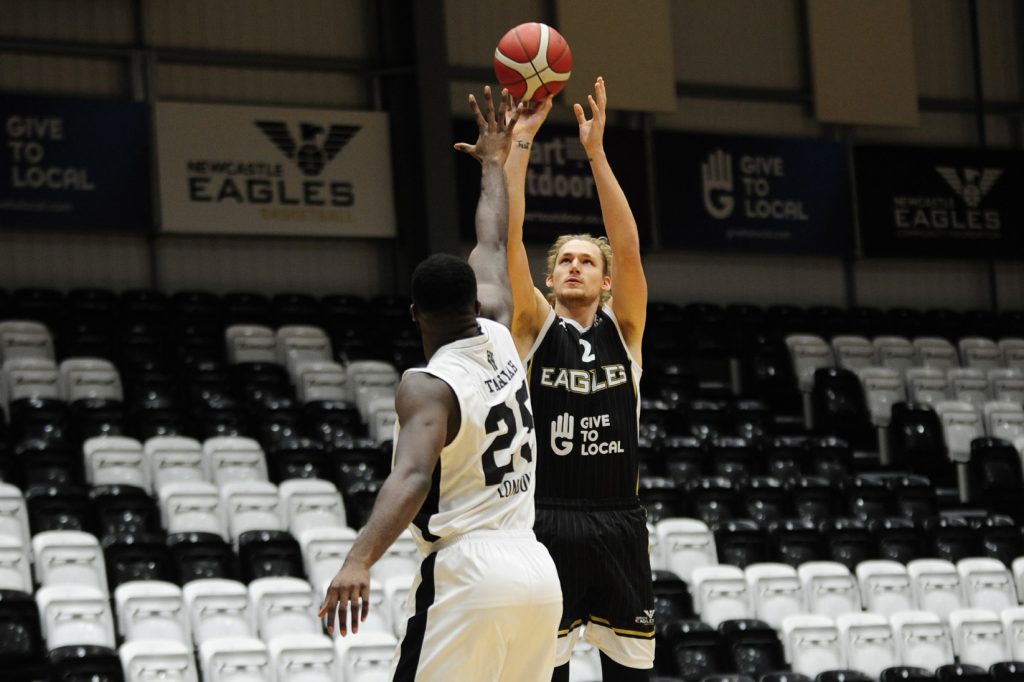 Seven of the 6'10" centre's  points came in the first quarter, including five straight points to halt Sheffield after they temporarily took their only lead of the game.
In the WBBL, victory for our Eagles over Mystics in a Sunday night thriller secured Maddy McVicar and Mante Kvederaviciute two of the All-Star Five spots.
Our new American point guard McVicar shot 4-6 (66%) from deep on her way to 21 points, completing a rugged display with 10 rebounds for a double-double, as well as drawing six fouls.
Meanwhile returning overseas star Mante Kvederaviciute came close to a double-double with 13 points and nine rebounds, also adding three assists with one steal and one block.
Kvederaviciute scored consistently throughout the game, but the key basket came after Mystics had fought back to take a fourth quarter lead, scoring to give our Eagles an edge they wouldn't relinquish.
Well done to all four Eagles!