Art student Menna El Gharini is hoping to draw on this season's World Cup experience after inking a deal with Newcastle Eagles WBBL.
And the talented teen is confident she can put Chris Bunten's side in the frame for silverware on the back of a colourful junior career with Egypt.
El Gharini helped her country claim its first African Under 18 title in 10 years on the way to qualification for this month's Under 19 World Cup in Hungary.
And ahead of her move to Tyneside the star centre said: "I always dreamt of playing my club basketball internationally.
"I'm also keen to pursue my studies in art and design and when I was researching basketball opportunities in England everything fell into place.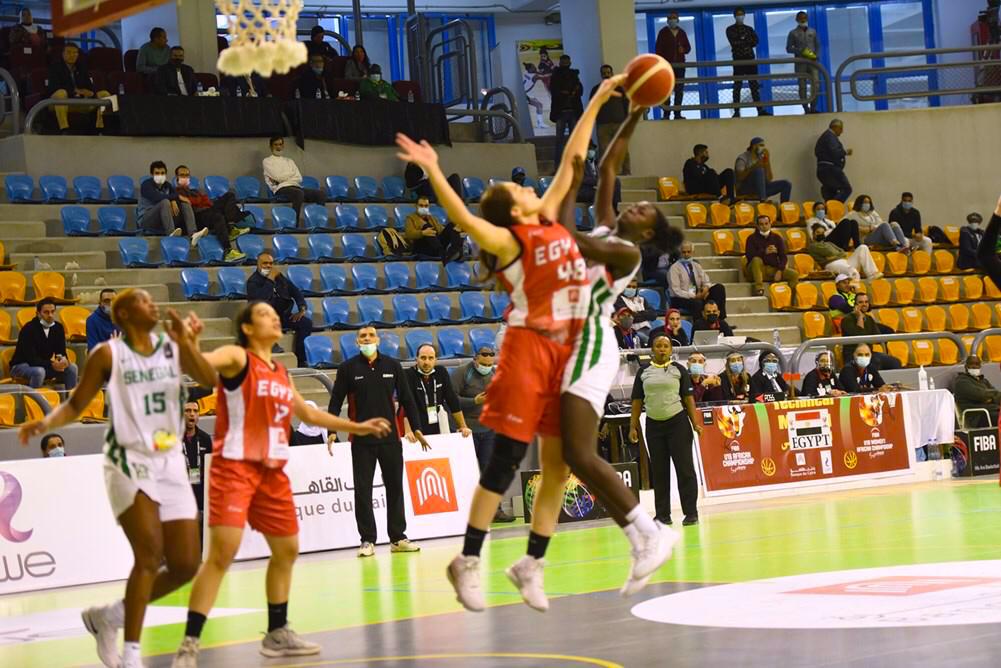 "I was impressed with Newcastle Eagles WBBL and I was accepted on to a degree course at Northumbria University which has a great reputation for art.
"When Newcastle coach Chris Bunten offered me an opportunity to play for the Eagles it all added up to the perfect move.
"I've always pushed myself to be the best I can and I hope that attitude can help the team achieve success this season."
El Gharini will link up with her Newcastle team-mates later this month after taking some time off following the Under 19 World Cup.
Egypt were drawn against Australia, Italy and USA in Group A of the globe's biggest junior women's basketball tournament.
And El Gharini added: "World Cup basketball is not something all players get to experience.
"So for me it's the greatest opportunity ever to be chosen among the best 12 players in Egypt and to get to represent my home county.
"I'm always honoured to wear the Egypt jersey and we have a talented group of young players right now.
"In 2020 we beat Mali to win the Under 18 Women's African Championship and we wanted to be tough to beat in the World Cup.
"Our coaches are always telling us that offence wins games but defence wins championships and that's how we approach our matches."
Bunten is likely to bring El Gharini off the bench in her first season at WBBL level but the Eagles playcaller is excited by the potential of a player in demand.
"Menna is improving all of the time and I pride myself in developing young players and helping them to reach their potential," he said.
"She's a good fit for Newcastle Eagles and Northumbria University and I'm looking forward to working with her for the next few years."
El Gharini has been shooting hoops since the age of five at Gezira Sporting Club's academy in Cairo.
And one of Egypt's hottest prospects was snapped up by Shooting Club's Under 18 side two years ago, helping her new side to finish second in the national championship.
"I've always been passionate about the game of basketball and about how far I can go," added El Gharini.
"The background I have in the sport is a little bit different to that of my team-mates so hopefully that can bring something new to the Eagles.
"My journey to Newcastle is unique but I share coach Bunten's goal and his ambition. What he wants for the team is what I want for the team.
"I try to learn something new every day and work hard on it until it's mastered.
"I'm kind of a perfectionist so I don't mind spending hours re-doing a drill or working on an art piece until it's completely right!
"Once it is I move on to something that's even harder until I master that too."
Season tickets to see the Eagles WBBL action on Saturday nights at the Vertu Motors Arena are available on the box office now and single game tickets go on sale this Friday.