Newcastle Eagles will play it again next season after making the decision to stick with their history-making kit.
Last summer British basketball's most successful franchise unveiled a special anniversary clothing line marking the club's glorious past.
The kit celebrated 25 years of BBL basketball in Newcastle, 25 trophies won and the 25th Eagles men's team to take the court.
But as a direct result of the pandemic, homecourt fans never got to see their BBL and WBBL favourites sporting the new uniforms at the Vertu Motors Arena.
And supporters are still waiting to rock their 25th anniversary replica kit on a game night.
"I suppose it's become a bit of a tradition for clubs to change their kit every season," said Newcastle Eagles owner and managing director Paul Blake.
"But we're very proud of what our teams achieved in last season's uniforms.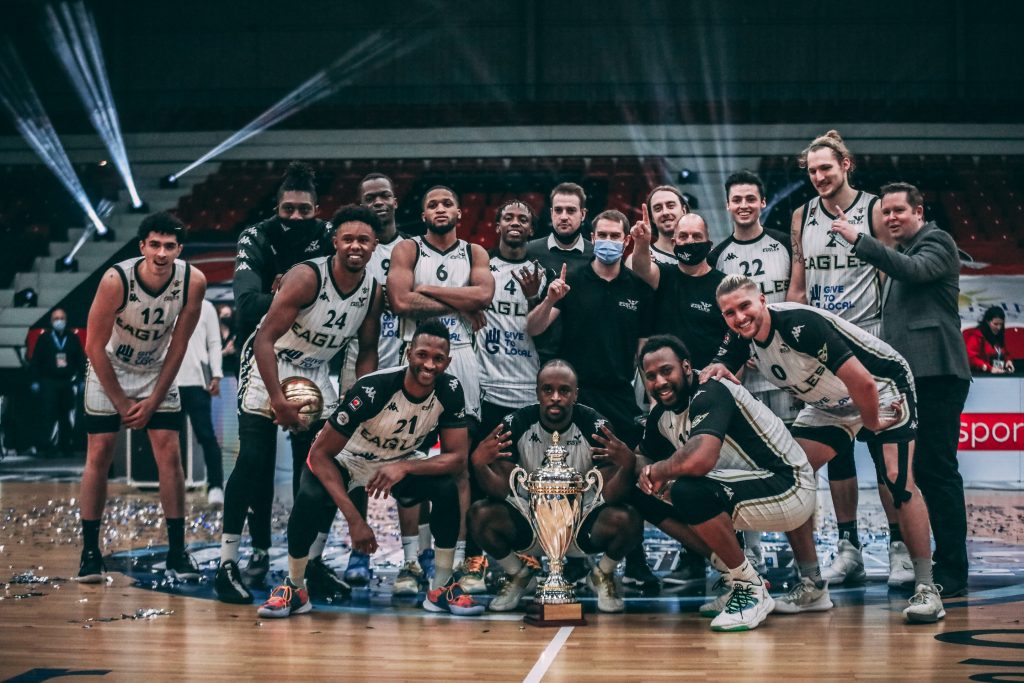 "To see both the BBL and WBBL teams in action in the play-offs finals wearing those jerseys was very special.
"At the same time, it felt like such a shame that our loyal fans have never seen their favourite players wearing the 25th anniversary range.
"And they've never had the chance to wear last season's replica kit and celebrate our achievements in style.
"So we're hitting pause on a new look for now".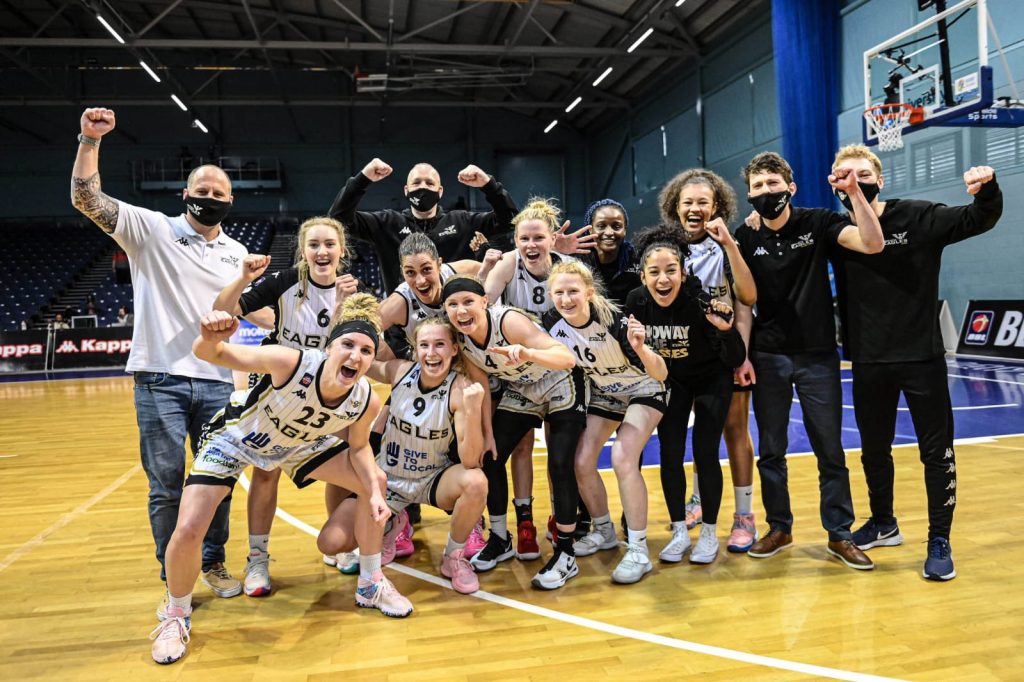 Newcastle officials did have a number of new kit options on the table as they prepare for the start of the 2021-22 campaign.
But Blake added: "We're very aware that our supporters helped to keep the club alive this time last year.
"Their generosity and goodwill enabled Ian [MacLeod, BBL head coach], Chris [Bunten, WBBL head coach] and the players to complete the season when it looked like that might not be possible.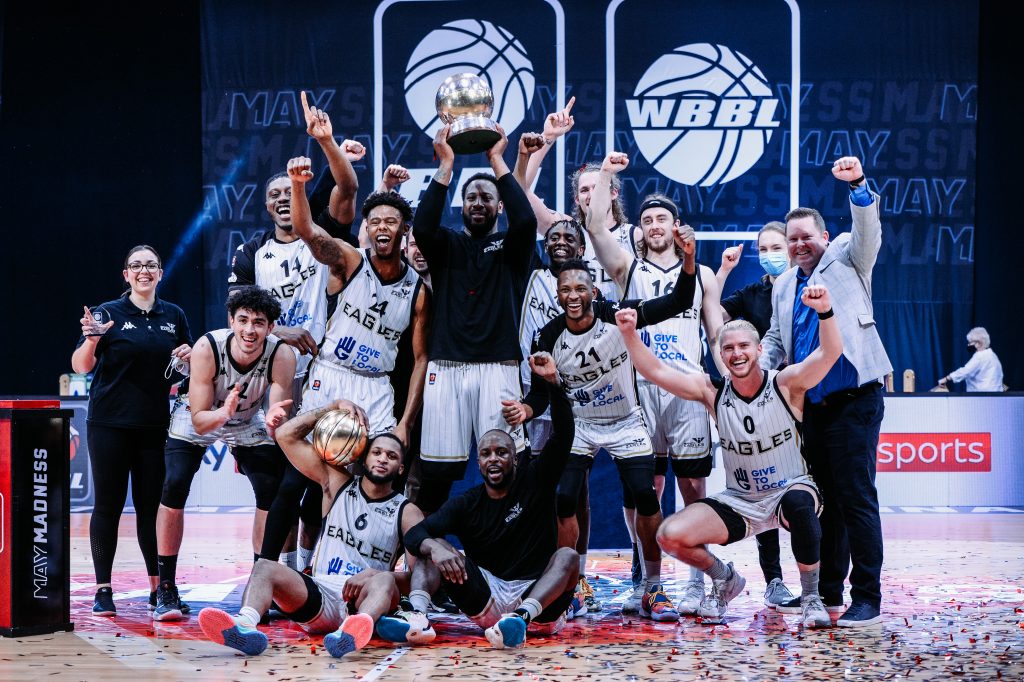 "And so it seemed wrong to ask those same fans to put their hands in their pockets again to purchase new kit.
"I know that's what they would have done but now they don't have to.
"This decision is the right one for so many reasons and we can't wait to see everyone wearing their 25th anniversary kits at the start of the new BBL and WBBL seasons."
The kit is available to buy on the club shop online as well as on game nights at the Vertu Motors Arena, including at pre-season, with more sizes coming back in stock over the coming weeks.
Tickets to see the Eagles' in their kit for pre-season action against USA Select on Friday 10 September at the Vertu Motors Arena are on sale now from the box office.