As the first home tip-off for our Women's British Basketball Team looms this weekend we are pleased to announce the support of North East based gin distillers, WL Distillery.
Founder and managing director Scott Wilson-Laing's passion for gin and helping others made taking up the opportunity to sponsor our WBBL team for the 2020-21 season an easy decision.
"Since setting up WL Distillery I have always sought ways to support and help others through various methods", said Wilson-Laing.
"By supporting the team I hope to help them to continue to succeed through their upcoming season and to continue being an important part of the local community through the work they do.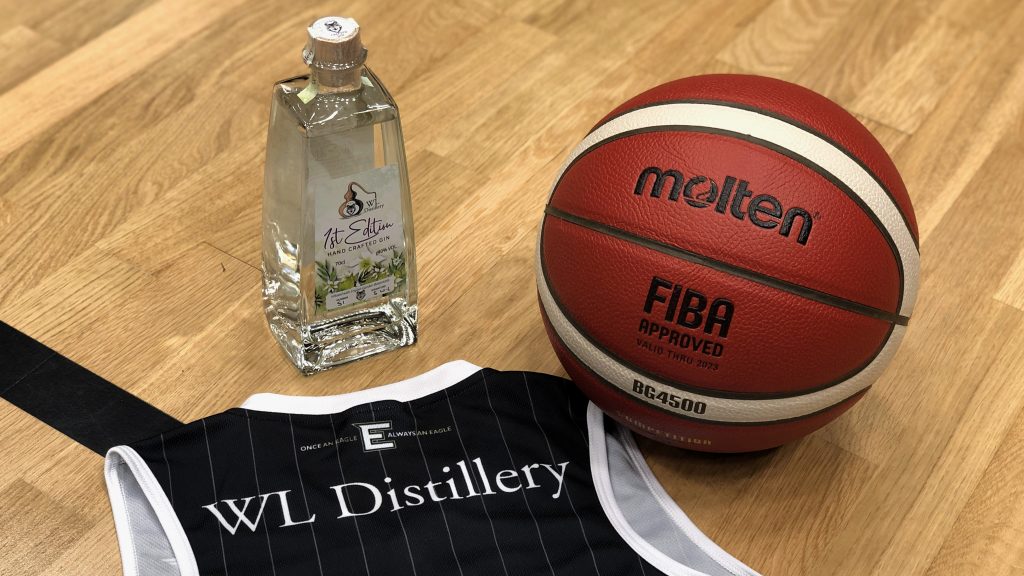 "On a personal note my daughter is very much into sport, especially basketball, so being able to support a team that showcases women's sport in such a great way, like the WBBL players do, will hopefully inspire and encourage her along with many more young people."
WL Distillery's name takes pride of place on the back of our women's franchise's jerseys and shooting shirts as well as courtside at our home games.
"The support that WL Distillery have pledged to the club is fantastic and means a lot to all involved in women's basketball at the Eagles", said Newcastle Eagles sales and communications manager, Dan Black.
"We are very proud of our WBBL team and the work they do to inspire young women in particular into taking up basketball and it is hoped that having the level of sponsorship we have brought together this season will only be the start of a very bright future.
"Talk of an official 'Eagles gin' have begun and when COVID-19 restrictions allow we can't wait to be able to have fans back at the ECA to get a taste both of that and the incredibly exciting WBBL action once again."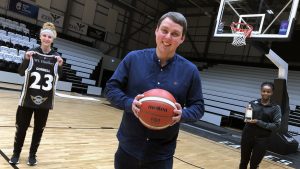 Until the coronavirus pandemic lockdown cancelled last season, the franchise was on course to become one of the most successful in top-flight women's basketball both on and off court with winning performances leading to sights on silverware and record crowds attending the Eagles Community Arena for their home games.
"It feels great to be able to support the team and help them get back to playing after their very successful last season was cut short due to COVID-19", Scott added.
"I am very excited to see the team back in action and hope this will prove a great start to both the teams exciting season and for the launch of our First Edition Gin."
The Eagles tip-off with their first 2020-21 WBBL season home game this Sunday at 5:30pm against Manchester Mystics. Virtual tickets for the live stream will be on sale in the next few days.