Newcastle Eagles continue to build one of the deepest rosters in franchise history with news that another familiar face has flown into Tyneside.
Last week head coach Chris Bunten went back to the future to seal the eye-catching signing of popular returnee Ali Gorrell.
And the guard will be joined by Sarah Birkett after the dual national American committed to a second spell in the North East.
"Sarah has just completed a Master's degree in Holland and played division two basketball over there," explained Bunten.
"She was keen to come back to the UK and combine a career in civil engineering with basketball.
"I'm aware we faced strong competition for her signature but Sarah knows Newcastle and knows this programme so I think that tipped things in our favour.
"I loved working with her first time around and I'm very excited about what she can bring to the WBBL this season."
Birkett and Gorrell played together for Team Northumbria between 2016 and 2018 prior to the franchise's Newcastle Eagles name change.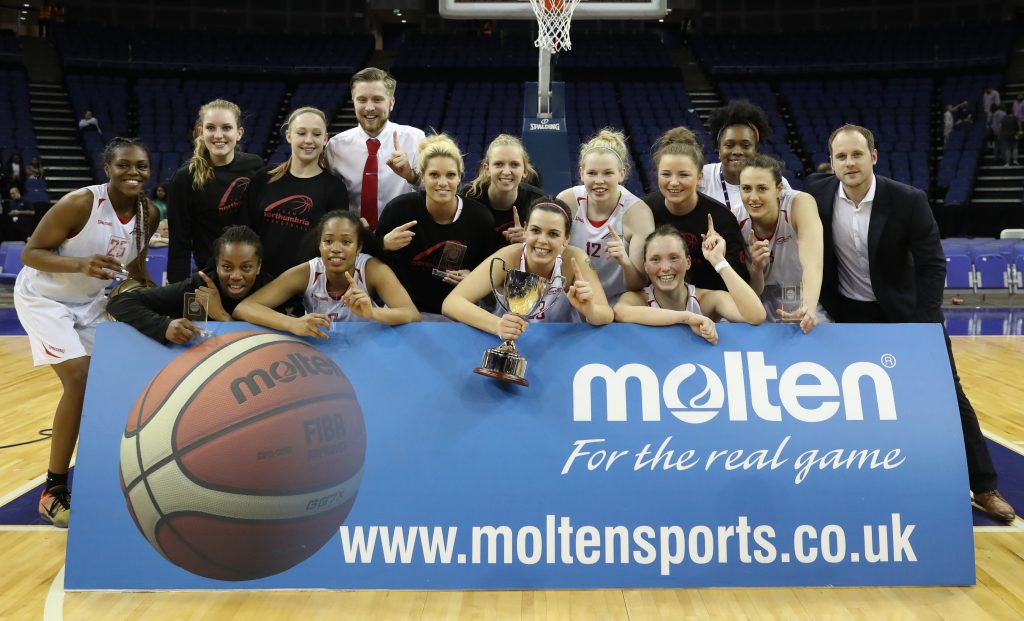 And Bunten is delighted to be working with another proven performer as he shapes a roster with success written all over it.
"In practice this week Sarah has already shown that her game has progressed significantly in the last two hears," added Bunten.
"What's exactly the same is her positive mentality and infectious attitude.
"That's what I loved about her as a player the first time around.
"She's one of those people you want around the team as she projects a feelgood factor."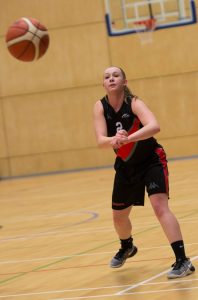 Birkett is the latest guard to join Newcastle in the close-season and Bunten suddenly looks stacked in the backcourt.
It's a point not lost on the experienced playcaller and he added: "The way the team is shaping up means I'll have to challenge myself as a coach this season.
"I will have to look at times when we might have to play four – or even five – guards at the same time.
"Defensively I have no concerns. We still have the height and experience to stop teams and I pride myself on that aspect of our game.
"But there's no doubt I'll have some tough decisions to make when it comes to offensive combinations and plays.
"It's just one of the many things that excites me about this season and the sooner we can start playing the better."
On that note Newcastle are hoping for positive news from the Department of Culture, Media and Sport later this week.
Both the WBBL and BBL have appealed for financial support from central government given the fact that no fans will be allowed to watch basketball at the Eagles Community Arena for the foreseeable future.
And Eagles MD Paul Blake said: "Clearly we're hoping that changes sooner rather than later.
"We've come so far and made so much progress that I'm asking each and every one of our supporters to stick with us during the next few weeks and months.
"Talks are taking place right now and we're sure that a safe and effective solution can be achieved which allows the BBL and WBBL to resume in the face of an unforgiving pandemic."