Newcastle Eagles Ben Mockford has over 50 caps for Great Britain. He is one of those players in the squad that both coaching staff and younger players look toward providing experienced knowledge and insight to the international game.
Mockford has now settled into the Newcastle area and the Eagles set-up and will certainly be a major dressing room influence for his national and domestic Head Coach Marc Steutel. He gave his thoughts on Friday night's clash with Serbia.
"I'm excited for the game. We've got some new faces in camp mixed with some older experience, so it's a slightly different dynamic this time around. But we've come together well and practice has been great."
Mockford has now sampled the Vertu Motors Arena both as an international player for GB and in the BBL with the Eagles. He knows the difference the fans can make.
"It's always great playing in Newcastle. The fans always pack the arena and give us that extra energy. They are our 6th man when we are out there and we really appreciate them."
Serbia are ranked as the sixth best basketball nation in the world and despite missing players like Nikola Jokic, Milos Teodisic and Aleksa Avramovic, Mockford knows they are still strong.
"Serbia speaks for itself. Regardless of what guys they bring they will be extremely talented and disciplined. Every game at this level is tough no matter who you face."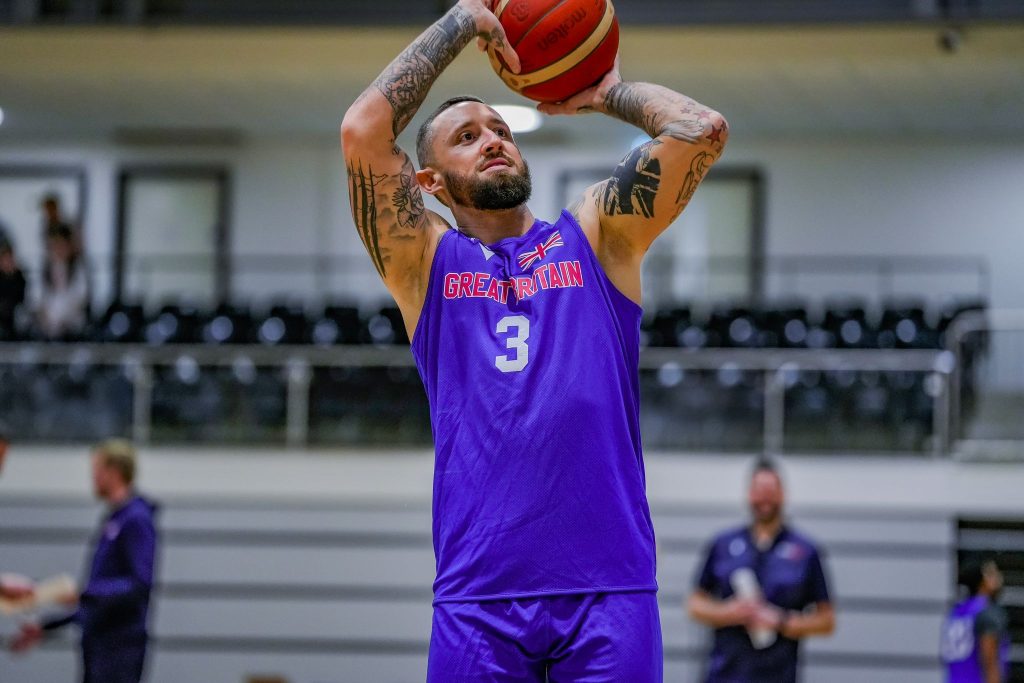 At this level it's as much about what Mockford and his teammates do as worrying about Serbia although GB have to be mindful of their opposition.
"It's a mixture of both really. We have to scout and be aware of their personnel whilst still focusing on our game plan and making sure we play our style of basketball."
Going into Friday's game GB are not on a great run of results although some of their performances have been very good. Last time in Newcastle they only went down 80 – 87 to a Latvia side containing NBA stars.
Mockford is well aware of the need for GB to turn around that run of results and he and the rest of the organisation appreciate that the game is one they can't afford to lose if they still have any hoped of World Cup qualification.
"We have to stay in the moment and have all our focus on Serbia. We can learn from past mistakes. But moving forward we have to have a short term memory and remember we can compete and beat teams at this level when we play the right way."
If GB can add Serbia to a list of scalps that includes Germany and Greece that were both were ranked above when they came to the Arena, then they can fly off to Riga to face Latvia on Monday in good heart.
It will not be an easy task but if they can do it, it will certainly increase confidence and give them that extra spark knowing they are still in the race for World Cup qualification.
Limited tickets for the game are still available from the box office.