The date has been set for our Eagles' first round game in the race to the 2018 BBL Trophy Final against Surrey Scorchers.
In the draw for the round one match-ups last weekend, our Eagles got a home-tie which is played on a one-leg basis with the winner progressing to the quarter finals.
This home game will be played on Friday 8 December with a 7:30pm tip-off at Sport Central.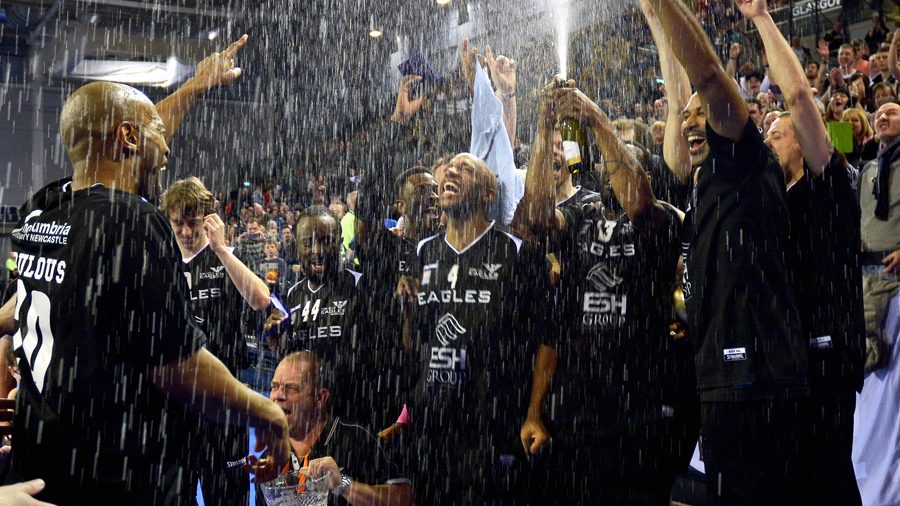 Our Esh Group Eagles Newcastle remain the most successful team in Trophy history as six-time winners and we get our first chance to line-up against the Scorchers in BBL Championship competition this Friday night.