This afternoon the line-up for the 2018 BBL Cup Quarter-Finals took place live on the league's Facebook Page.
The remaining clubs will be battling it out in a bid to make the journey to the prestigious BBL Cup Final on Sunday 28 January at the Barclaycard Arena in Birmingham.
Our Esh Group Eagles Newcastle are the current title holders and will tip-off their defence of the cherished silverware at Sport Central against Cheshire Phoenix on Friday 3 November.
Meanwhile Leicester Riders are no strangers to the Final after making it six times to the showpiece game and they look to have been paired in the tie of the Round after coming out at home to the in-form London Lions.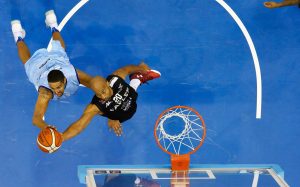 Glasgow Rocks will be eager to end their silverware drought and will clash with Worcester Wolves at the Emirates Arena, while DBL Sharks Sheffield will go up against either Surrey Scorchers or Plymouth Raiders who compete on Sunday for the last Quarter-Finals ticket.
"We have already played both of them and we match-up well with both teams," said Mike Tuck of the Sharks, who was undertaking the draw with Martin Ford.
"I am happy with draw and Leicester against London looks to be the game to watch out for, since both are very strong teams," added the veteran.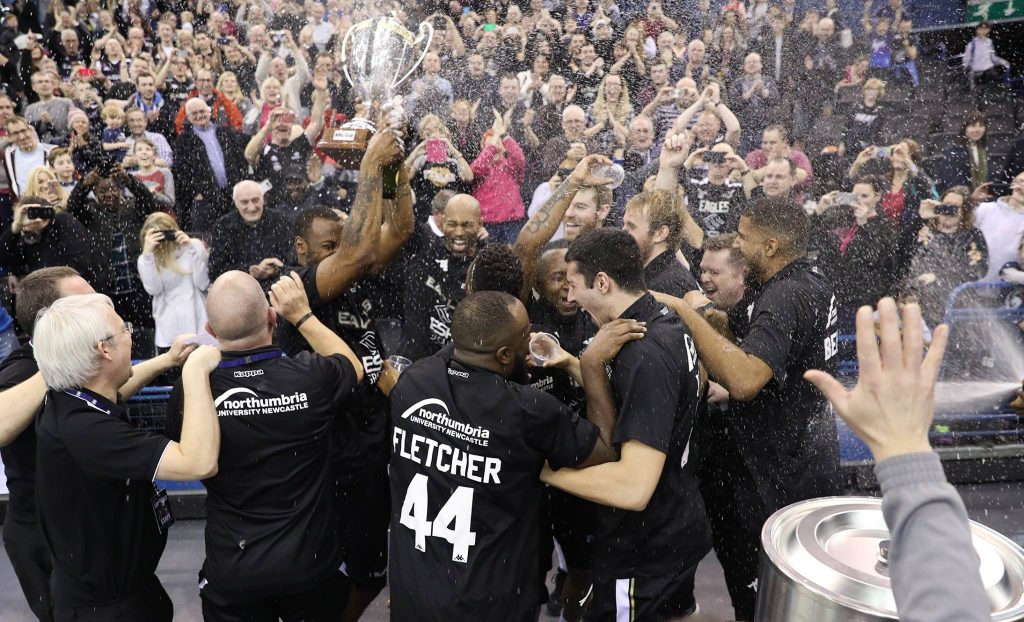 BBL Cup Quarter-Finals
DBL Sharks Sheffield v Surrey Scorchers or Plymouth Raiders
Leicester Riders v London Lions
Esh Group Eagles Newcastle v Cheshire Phoenix – book now
Glasgow Rocks v Worcester Wolves
All are single-leg ties and further details of the fixture dates and tip-off times for other clubs to be confirmed in due course.