In first major event for the re-launched Eagles Academy its coaches, players and officials took part in a two-day crossover event in Edinburgh and Newcastle.
There were wins on the court for all our performance players, but the biggest win was the development of all involved.
Saturday saw our Eagles Under 14s boys, girls and coaching staff travel north of the border. Boroughmuir Blaze's head of basketball Alan Keane delivered a workshop to coaches from both programmes as well as back-to-back games to put some of the theory into practice.
"What we are doing with Newcastle Eagles is very exciting", said former GB Basketball pathways head coach Keane.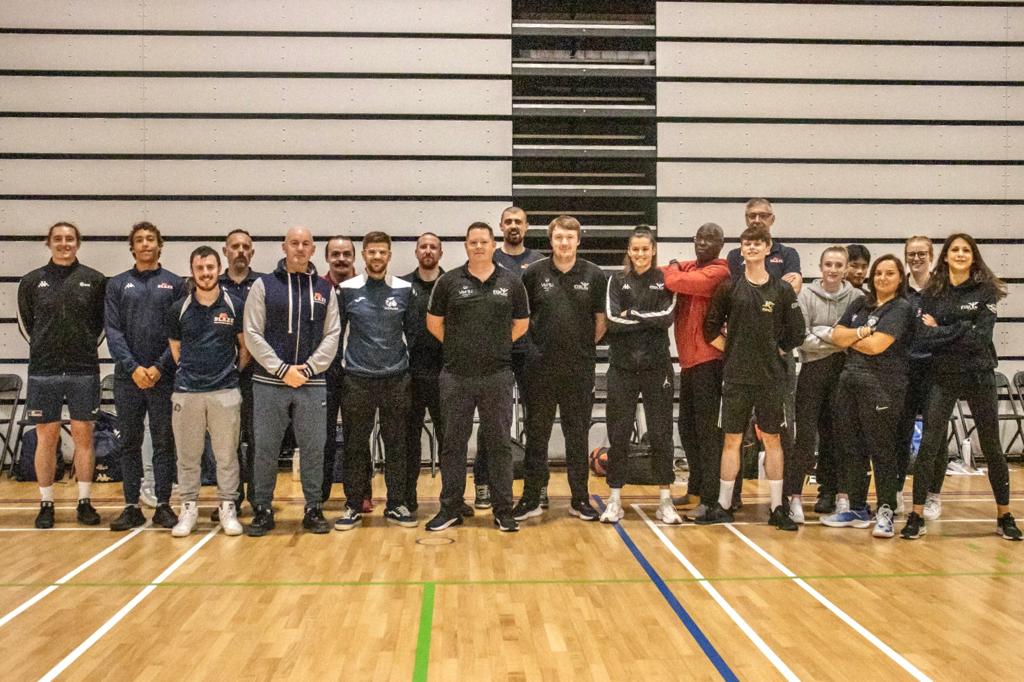 "Clubs purposefully working together, utilising their resources to impact another club simply amplifies meaning and value.
"We at Boroughmuir Blaze hope this is the beginning of a long and flourishing relationship with one of the most successful clubs in the UK."
On Sunday's return leg it was newly appointed Eagles Community Foundation development manager Ian Macleod hosting the Scottish club and workshops for coaches and a seminar targeting the up-and-coming referees and table officials from the Eagles Central Venue League.
"My first priority when coming into the role was to ensure we are comprehensive in our development of all people and roles within the game," said MacLeod.
"The Eagles Academy is now a development environment for our players, coaches and officials.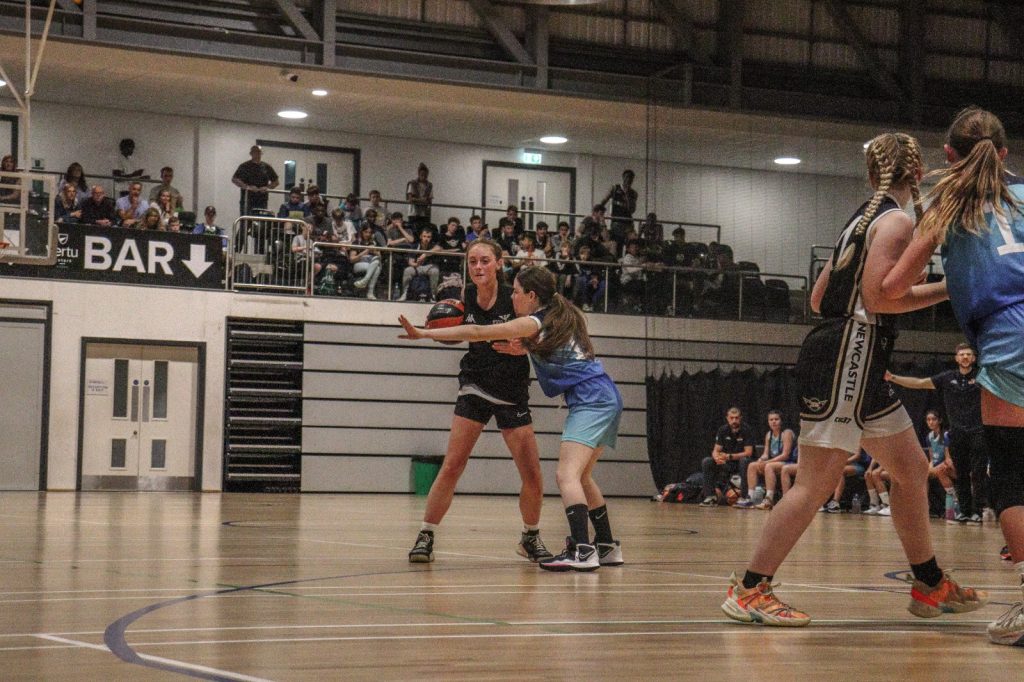 "Our teams played well throughout the four games, but both clubs saved the best for last in a thrilling encounter for with Under-16 girls.
"It went down to the final seconds as we pulled off an exciting 4-point win.
"Working with Boroughmuir and coach Keane is hopefully the start of a fruitful endeavour for both clubs.
"Sharing of good practice and challenging each-others methods and thinking can only be of benefit to all involved."