A lot of heavy lifting goes into a huge build like our Eagles Community Arena and that couldn't be more true of this week in particular as the team from Esh Group raised the 27 tonne 42 x 4.5 metre central truss with two huge cranes on-site in Elswick.
Check out the photos of Esh Build working with Nationwide Structures of Stockton to lift the biggest single piece of our new home into place.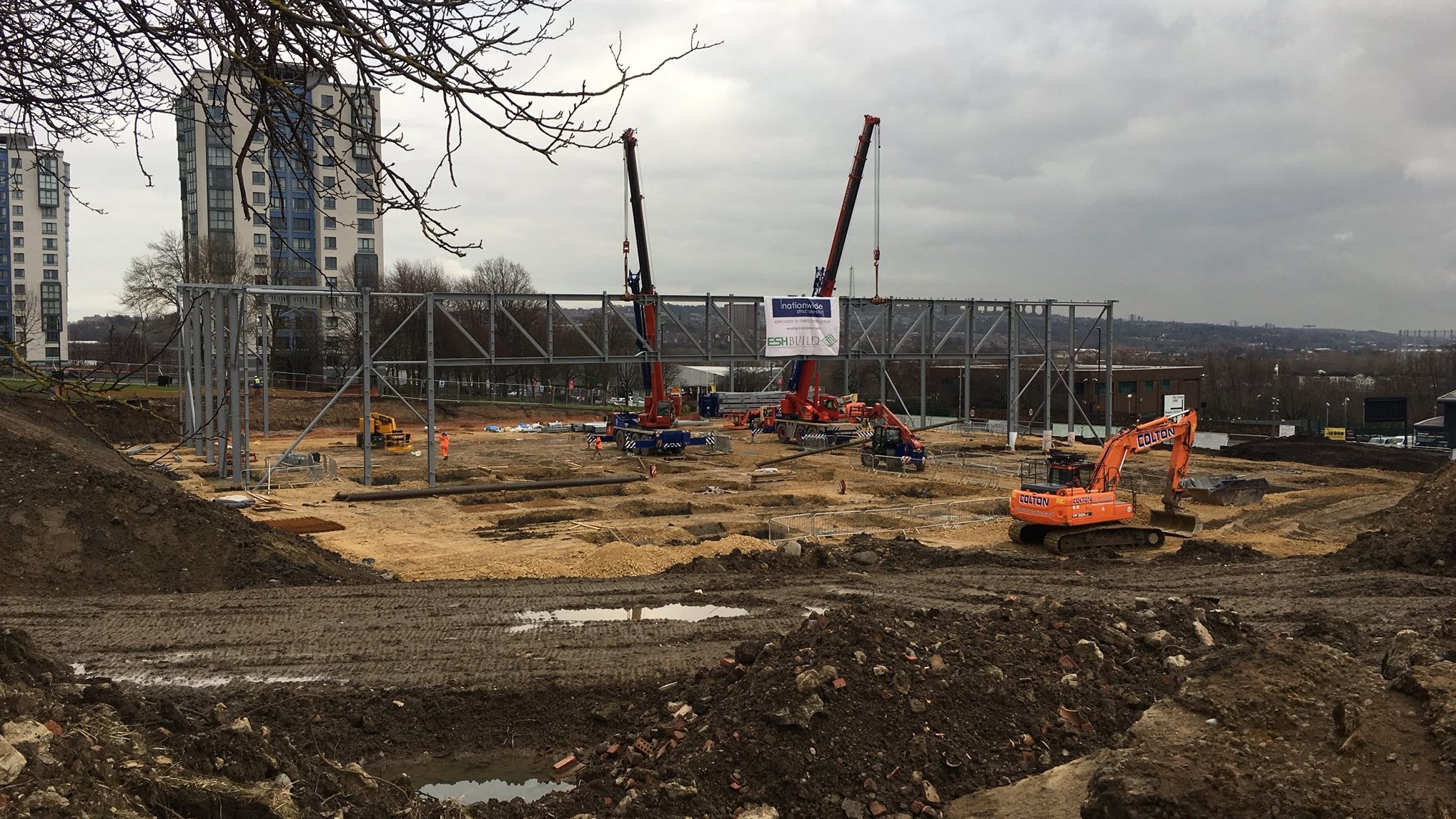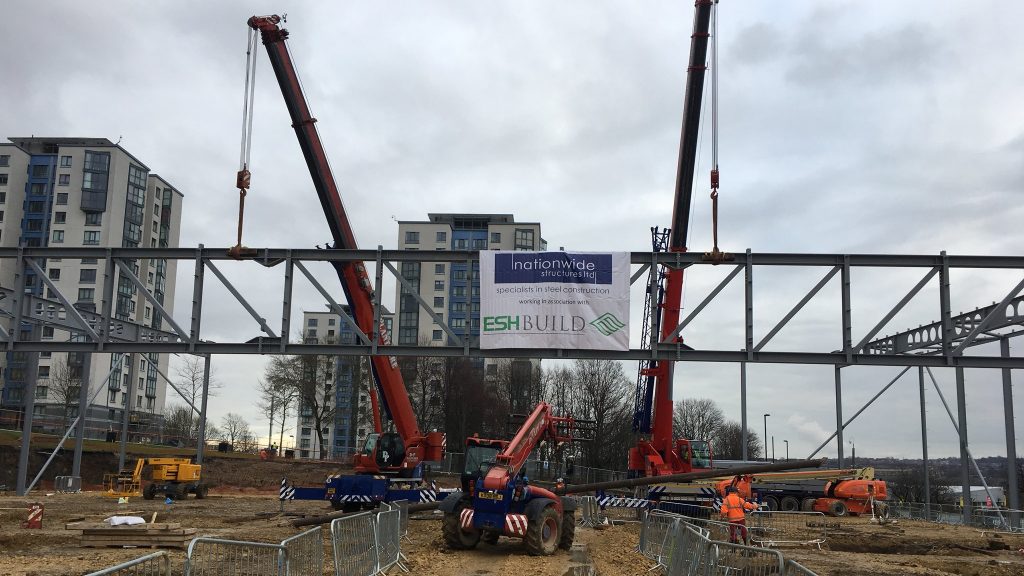 Find out more about the Eagles Community Arena on our website section where we'll be keeping you updated developments over the year-long build.