This week we are excited to share a couple of the architect's impressions of how our Eagles Community Arena might look when it is completed later this year.
Tens of thousands of people will walk through the doors of our purpose-built 2,800-seater arena and home to our Eagles Community Foundation at Riverside Dene in Elswick, where progress continues on-site.
We'll have more updates for your soon, but for now we hope this wets your appetite.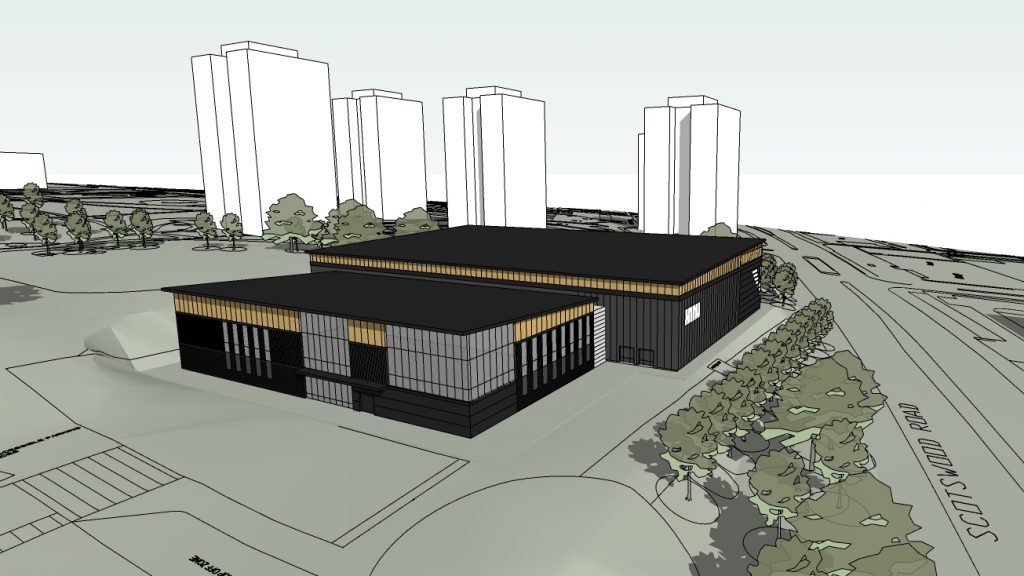 You can read all about the Eagles Community Arena in its section of our website.