Eagle turned Tiger Tosan Evbuomwan's incredible senior year goes on after 15th seed Princeton dumped second ranked Arizona out of this year's NCAA tournament.
March Madness lived up to its name after the Ivy League underdogs caused one of the biggest upsets in college basketball history on the back of a brilliant 59-55 win.
And the Tigers take on the Tigers in a mouthwatering round two clash as Princeton locks horns with seventh seed Missouri in Saturday's standout tie.
Newcastle Eagles Academy graduate Evbuomwan said: "We had great confidence coming into the Arizona game.
"We came into it wanting to win and we did!
"We executed well and had a great gameplan from the coach. That helped us do what we needed to do.
"It feels great."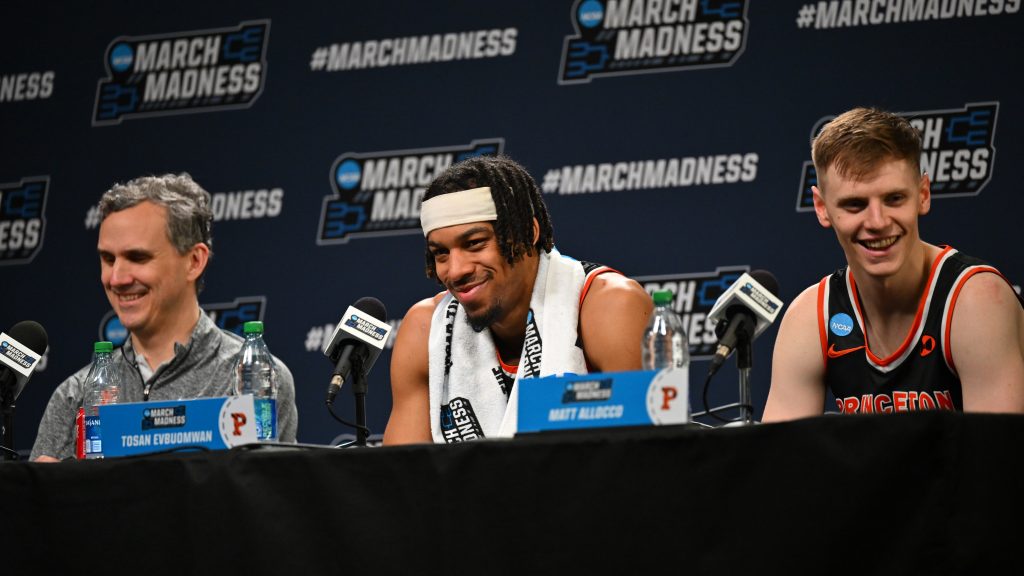 Princeton are the talk of March Madness after closing out their first round clash on the back of a blistering 9-0 run.
Yet again former Royal Grammar School pupil Evbuomwan led his team with 15 points, seven rebounds and four assists.
And the Tigers limited an Arizona roster averaging more than 80 points per game to just 55 on the back of some stifling defence.
Evbuomwan won a First Team All Ivy selection for the second season on the bounce following an outstanding senior year with Princeton.
He followed that up with the Ivy League Tournament's Most Outstanding Player award after the Tigers punched their ticket for March Madness with a 74-65 win against fierce rivals Yale.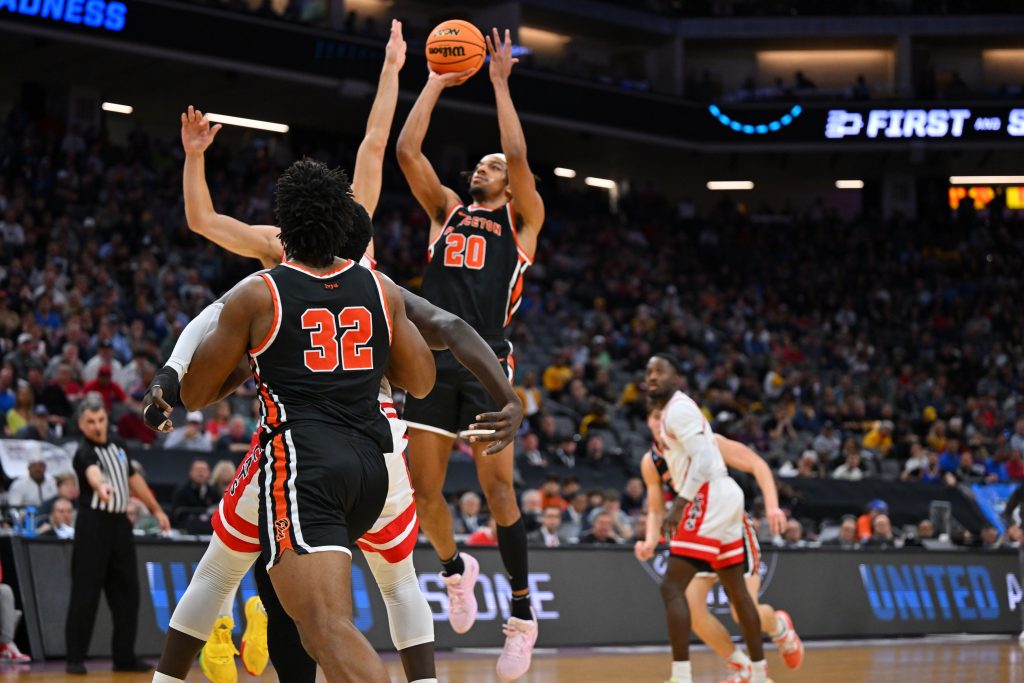 Princeton slipped to an agonising two-point loss in the Ivy League Tournament final 12 months ago to miss out on their March Madness invite.
But after Evbuomwan added five boards and four assists to his 21 points in the 2023 final against Yale, the Tigers progressed to their 26th NCAA tournament in style.
Saturday's Tigers versus Tigers tie tips off at 10.10pm UK time. Watch via an ESPN Player subscription or check out BT Sport's revised schedule over the weekend.