A fantastic final quarter comeback wasn't enough to prevent Newcastle Eagles from slipping to a second defeat in three days.
But another feisty display against top four opposition will fill Noelia Cacheiro's fast-improving side with confidence heading into another must-win homecourt double header.
Leicester Riders wrapped up a 10-point win but not before gutsy Newcastle sealed the fourth period 22-8.
And there's no reason to doubt Cacheiro can resurrect the club's playoff push over Easter weekend with Nottingham and Essex due at the Vertu Motors Arena.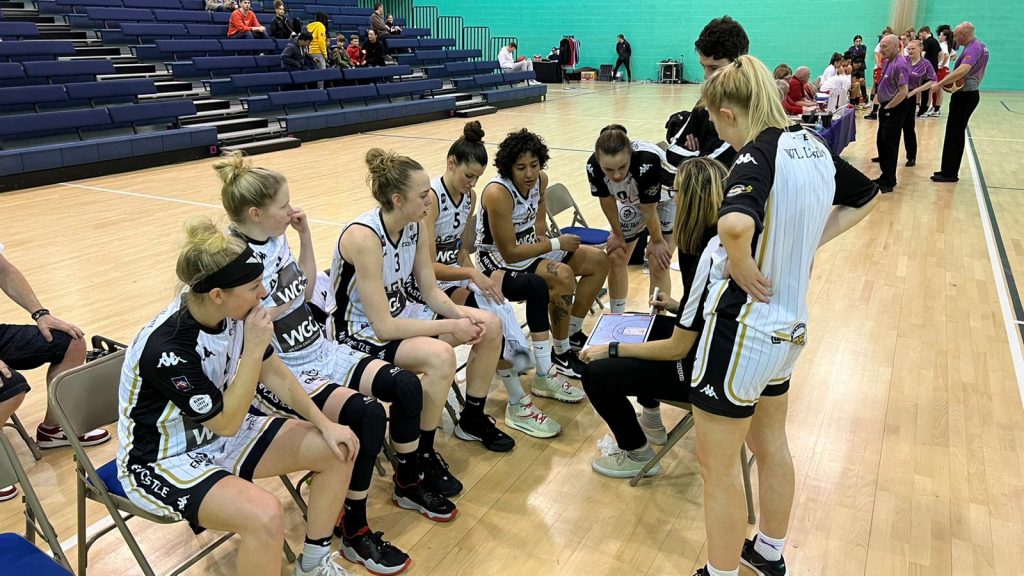 A short-handed Eagles headed down the M1 for a rearranged fixture prepared to run a seven-player rotation.
Neither Leila Benyahia, Gerda Morkunaite nor Ruth Thornley made the trip south but there was a huge boost for the women in black in the shape of the returning Dora Cipcic.
The in-form Croat had made excellent progress in practice after hobbling off the court with a badly sprained ankle the previous week.
And Cipcic came off the bench to add four rebounds to her four assists in just 14 minutes.
But it was a night to remember for captain Marina Fernandez and in-form Layne Murphy as the pair combined for 41 points, 14 rebounds and seven assists.
Fernandez has been Newcastle's most consistent player since fellow Spaniard Cacheiro was appointed head coach in January.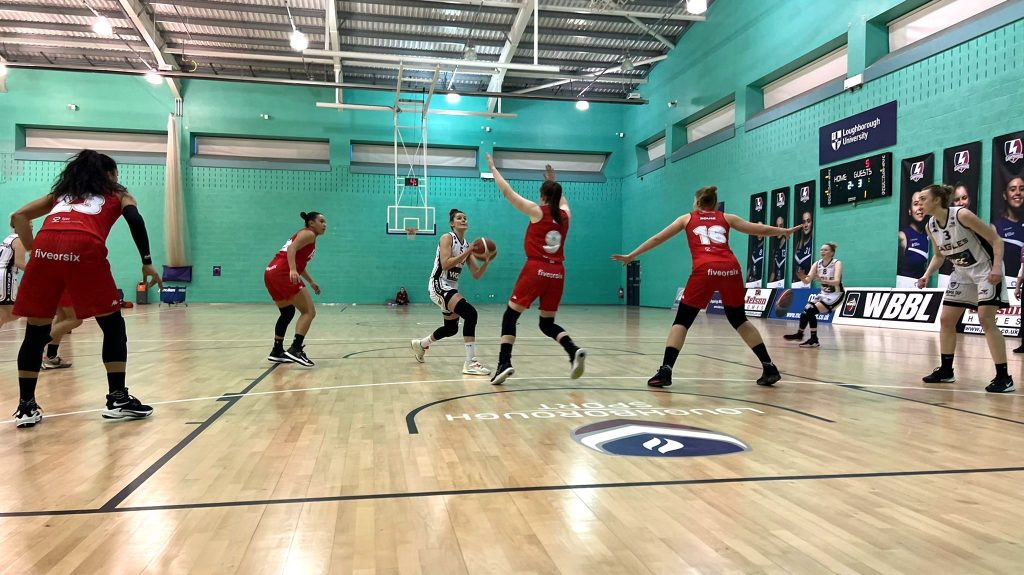 And an injury-free Murphy looks better and better every time she steps on court.
But the Riders also found Chloe Gaynor a handful in the paint as the former Nottingham star hauled down a massive 15 boards on her return to the East Midlands.
The Eagles had struggled to shake off their bus legs as they trailed 20-9 after the first quarter.
And the dominant Riders extended their lead by 14 points to lead 46-21 with 20 minutes to play.
But Newcastle found a second wind after the restart to win the third quarter 22-21 before playing their best basketball of the night down the stretch.
Cacheiro's side should welcome back Benyahia, Morkunaite and Thornley at the weekend when nothing less than two wins will do to keep the club's playoff dream alive.