Today, 11 January 2020, marks 12 months to the day of our opening game at the Eagles Community Arena.
It was a Friday night last year when a capacity crowd walked through the doors to show their support for both the Eagles team on court and all of those people who had been working tirelessly for the days, weeks, months and for some even years in the build-up to this moment.
Next Friday night, 17 January, we welcome Cheshire Phoenix for their BBL Championship visit to the ECA this season and we hope you will join us for a celebration of the anniversary then, but for now we wanted to take a trip down memory lane and share some of our favourite photos from the build and the first 12 months in our own home.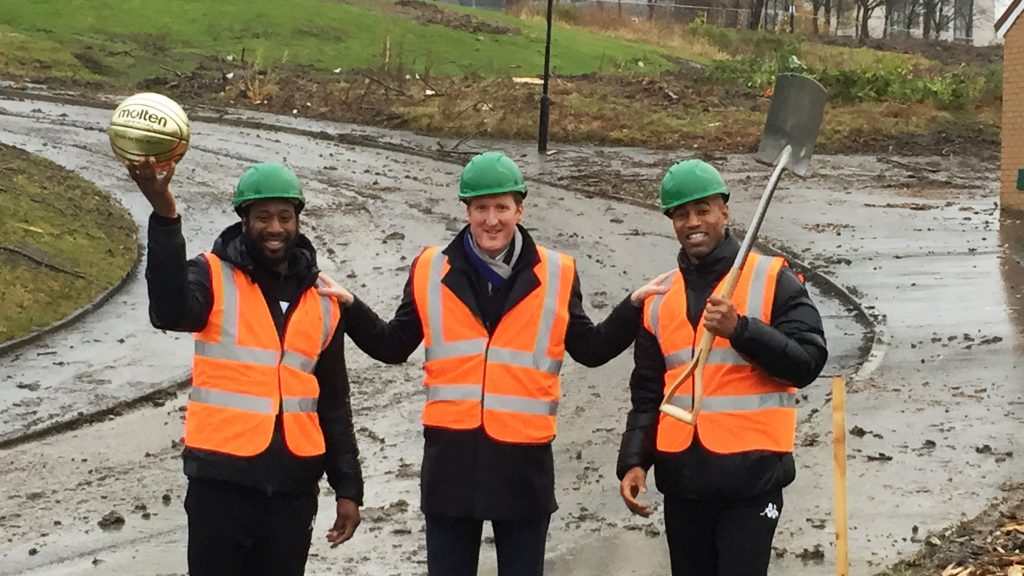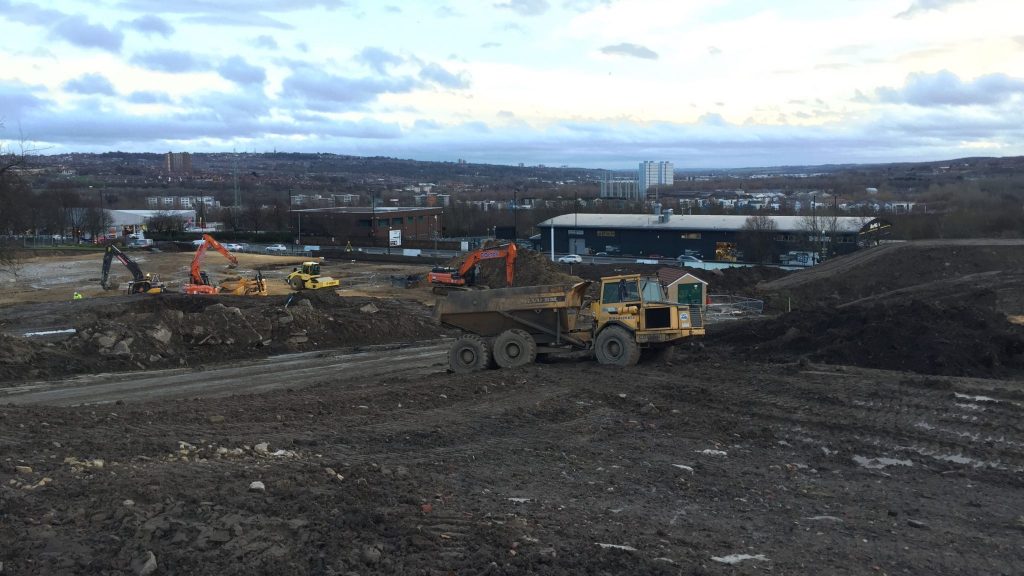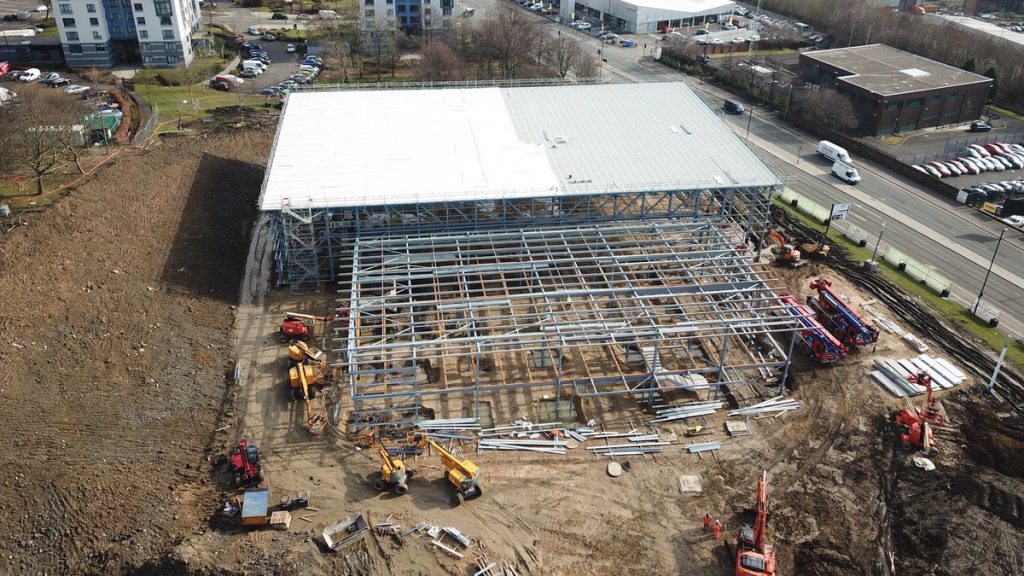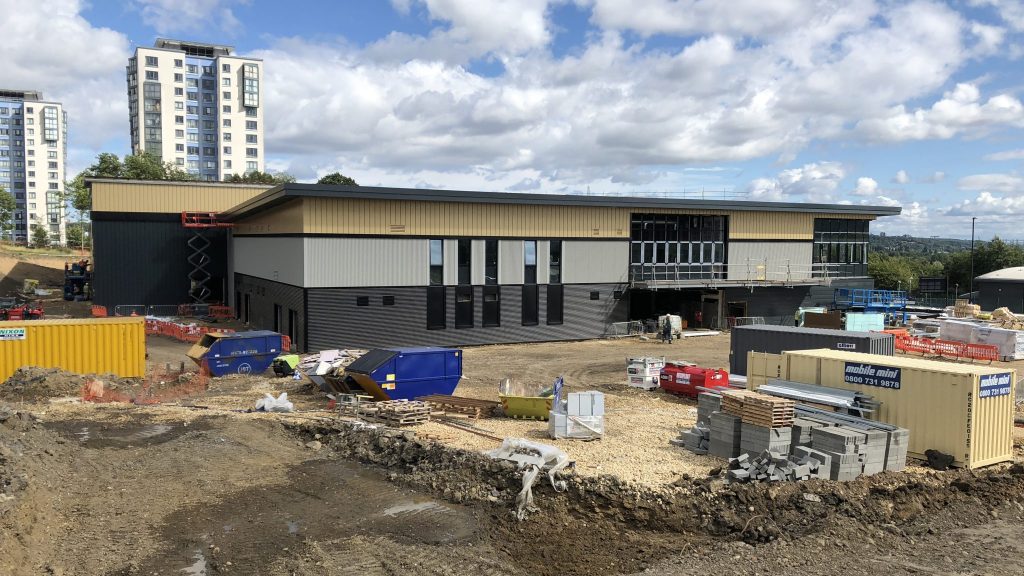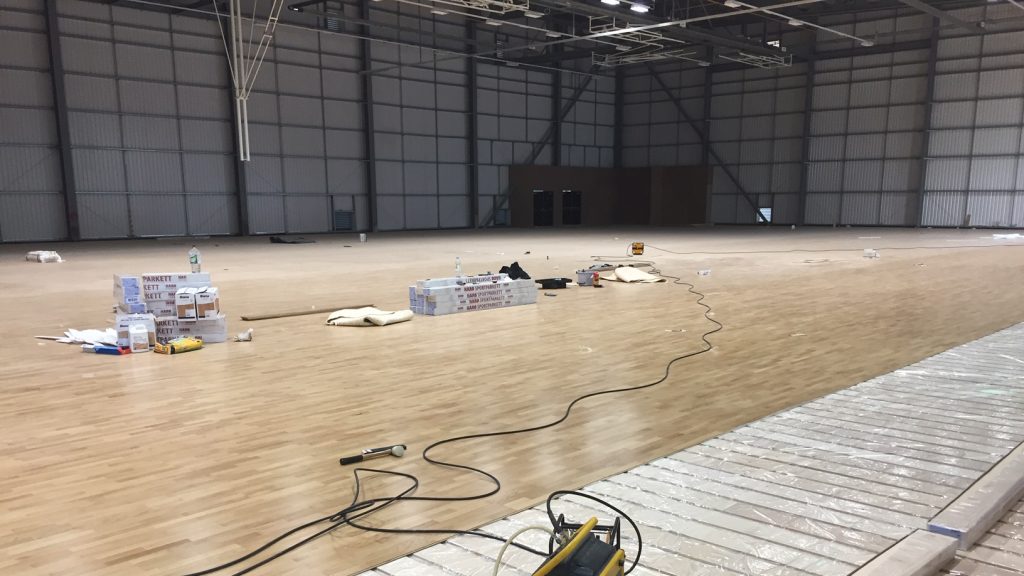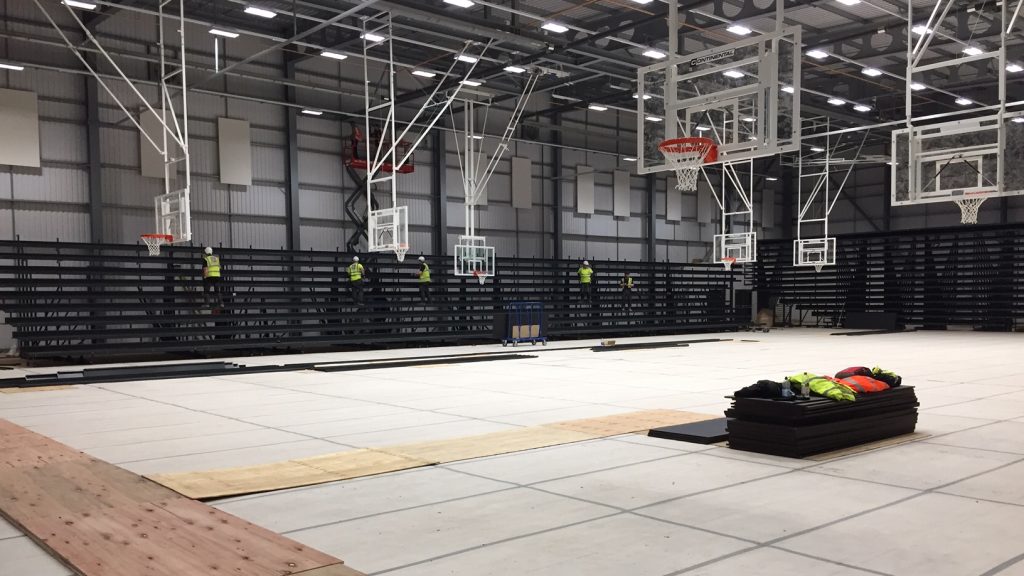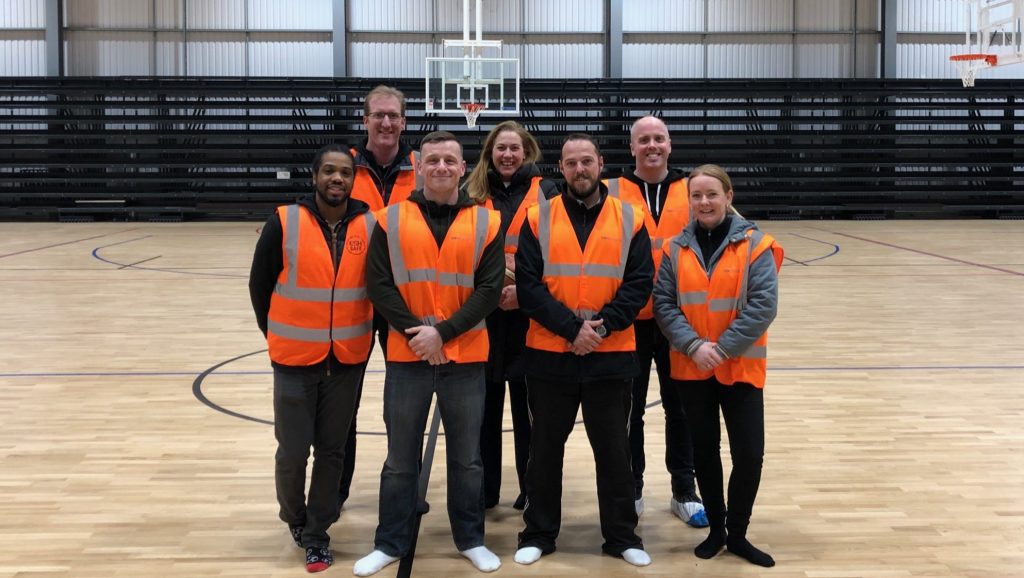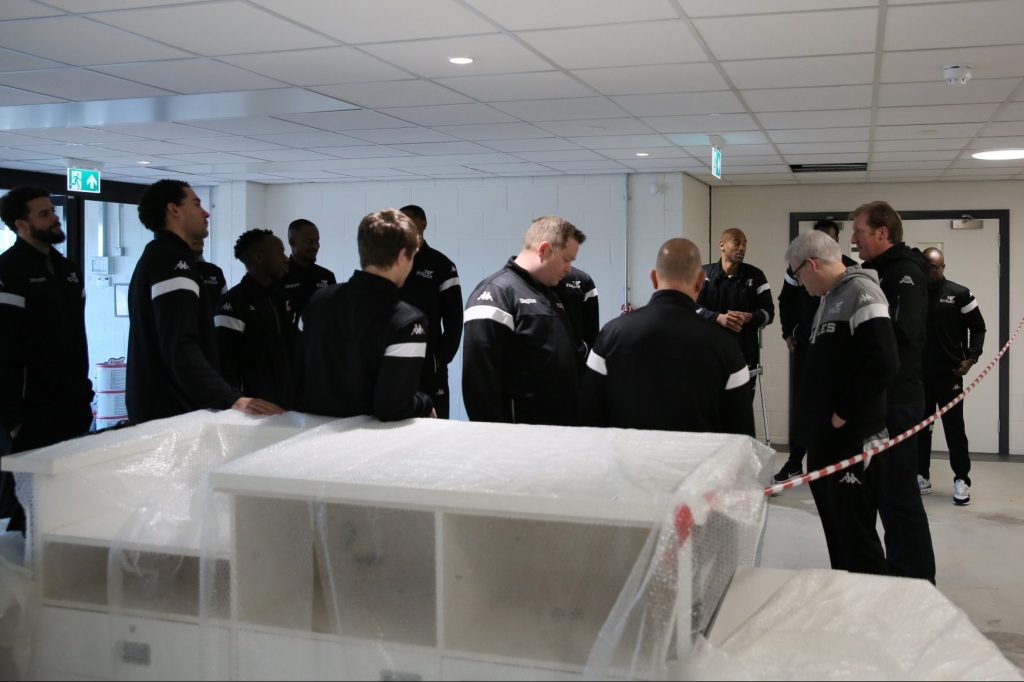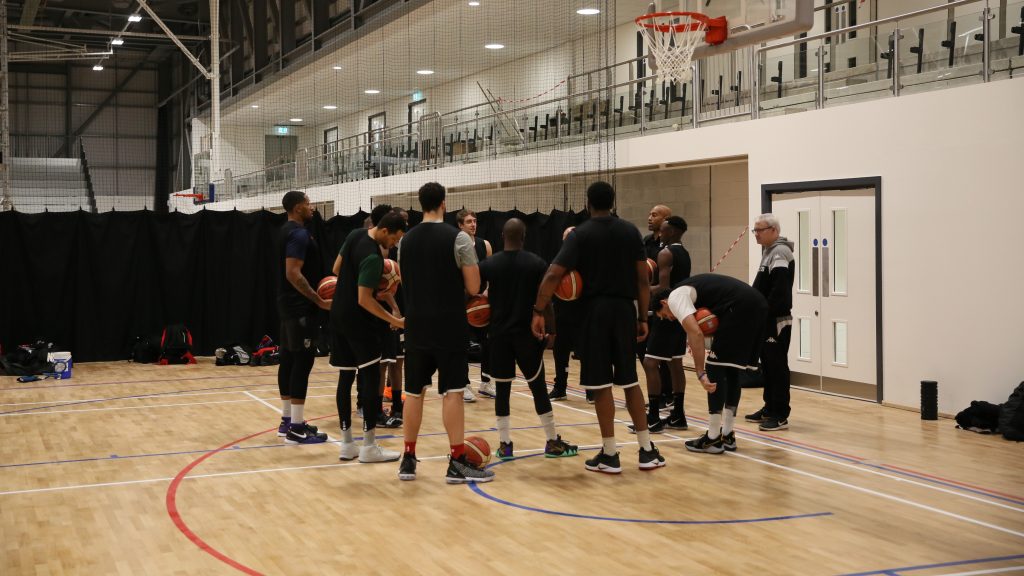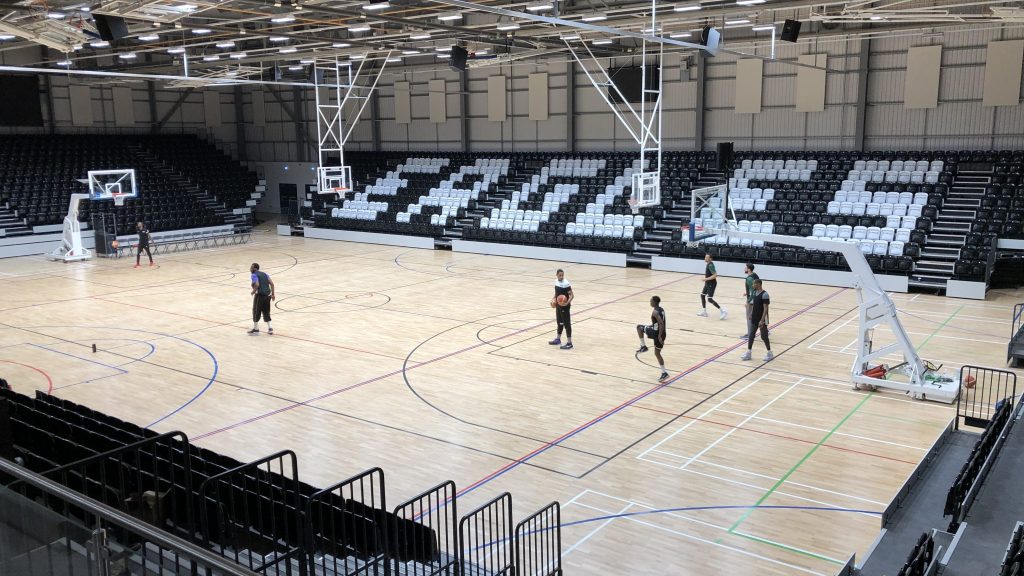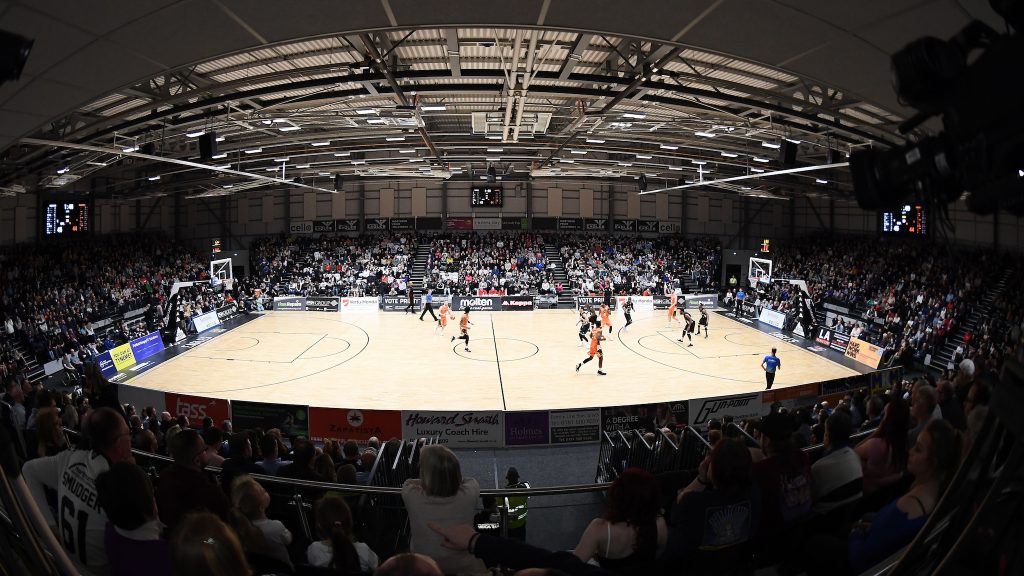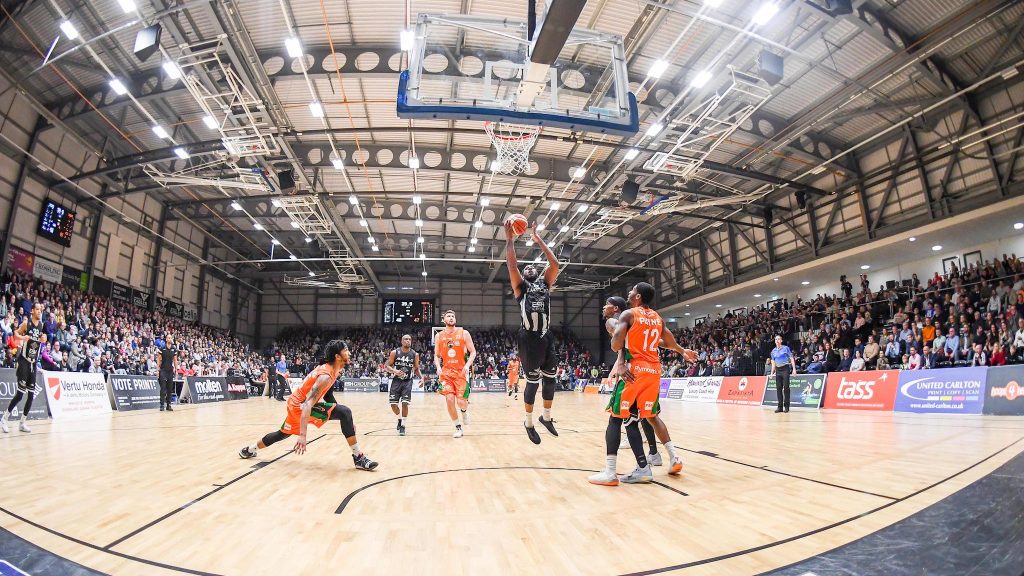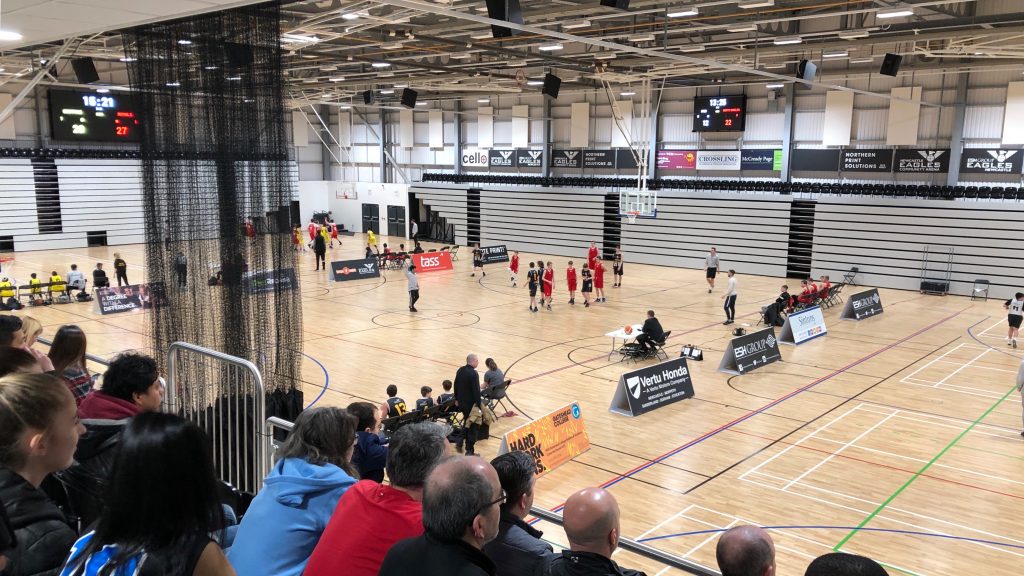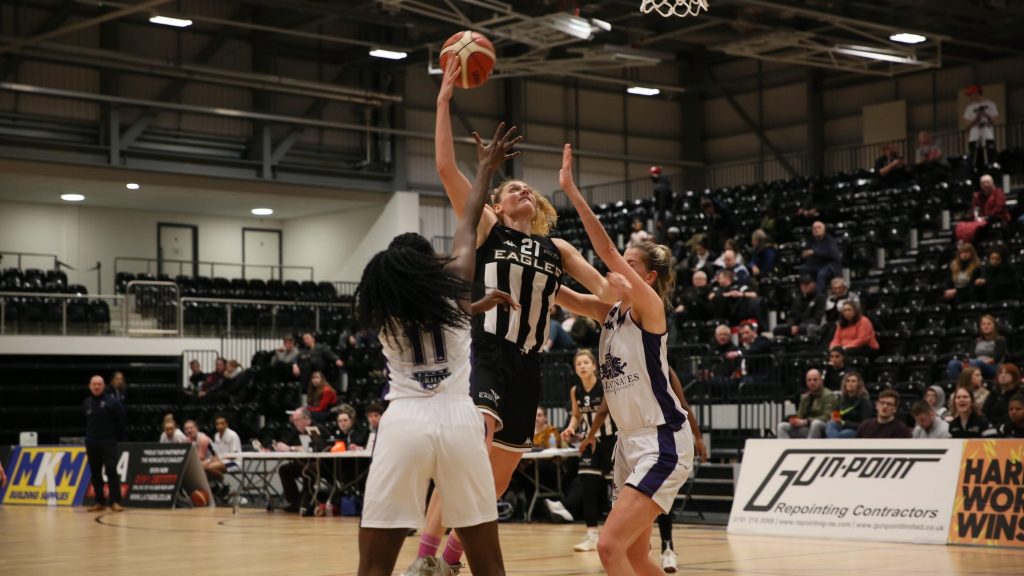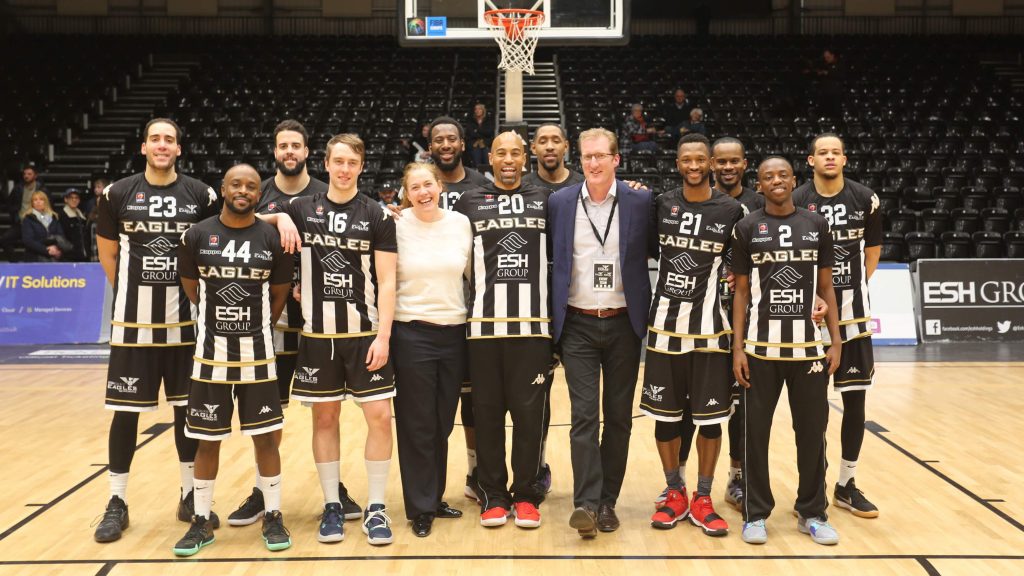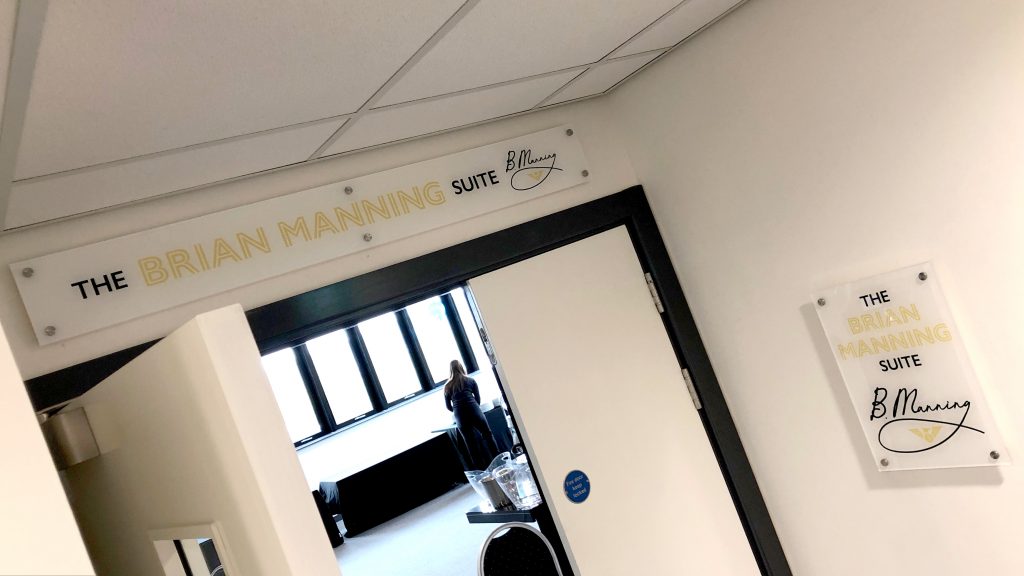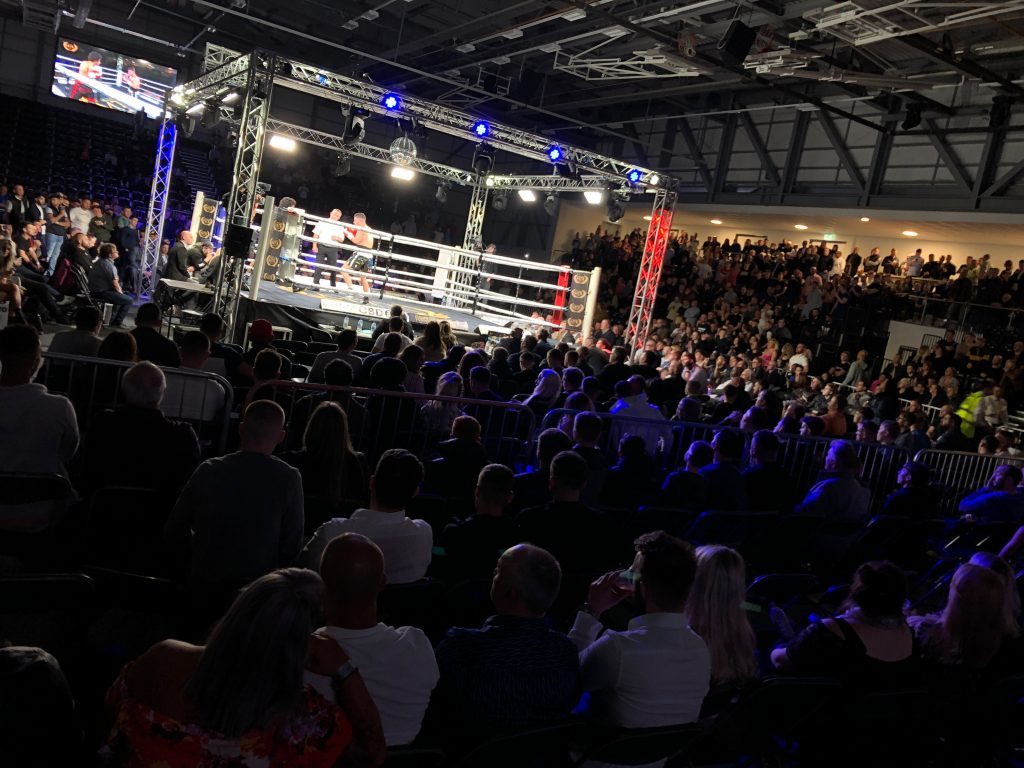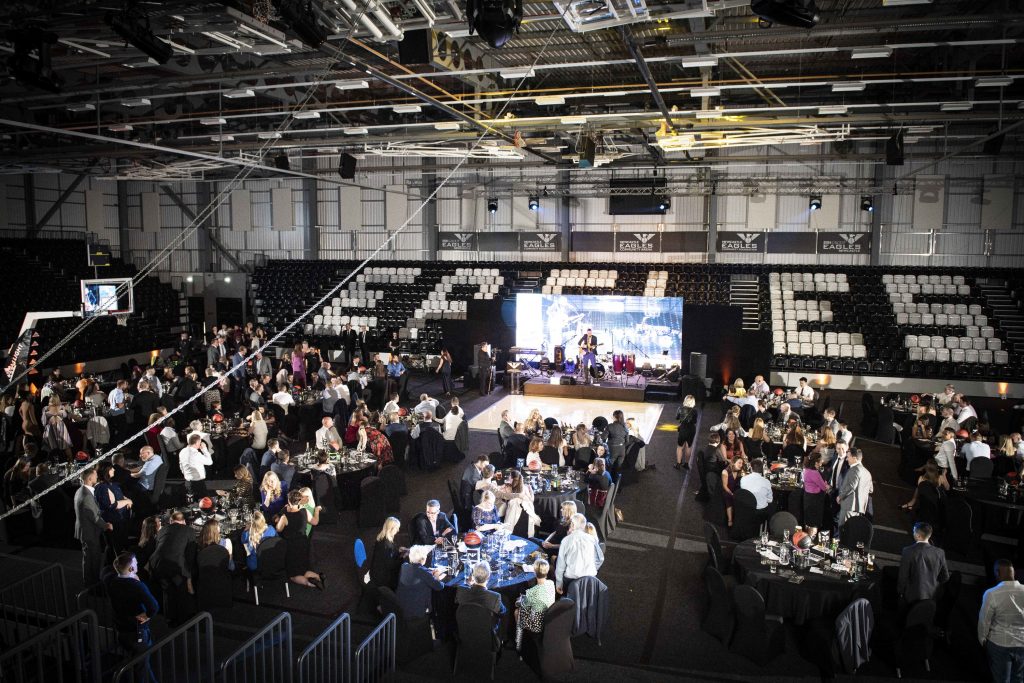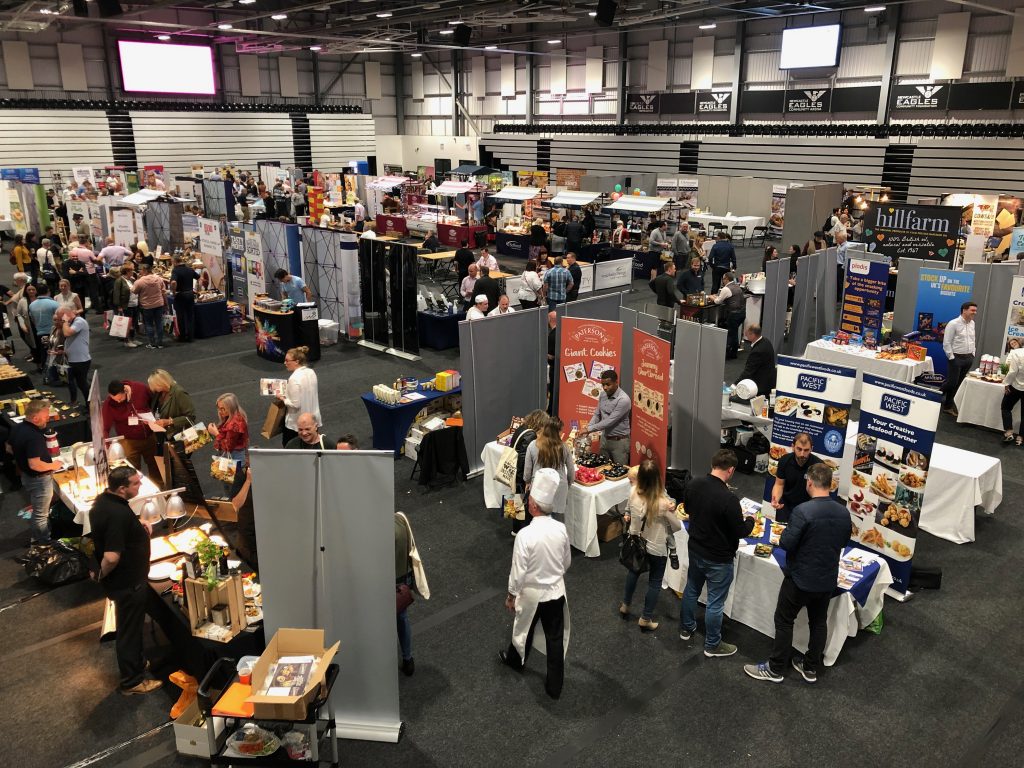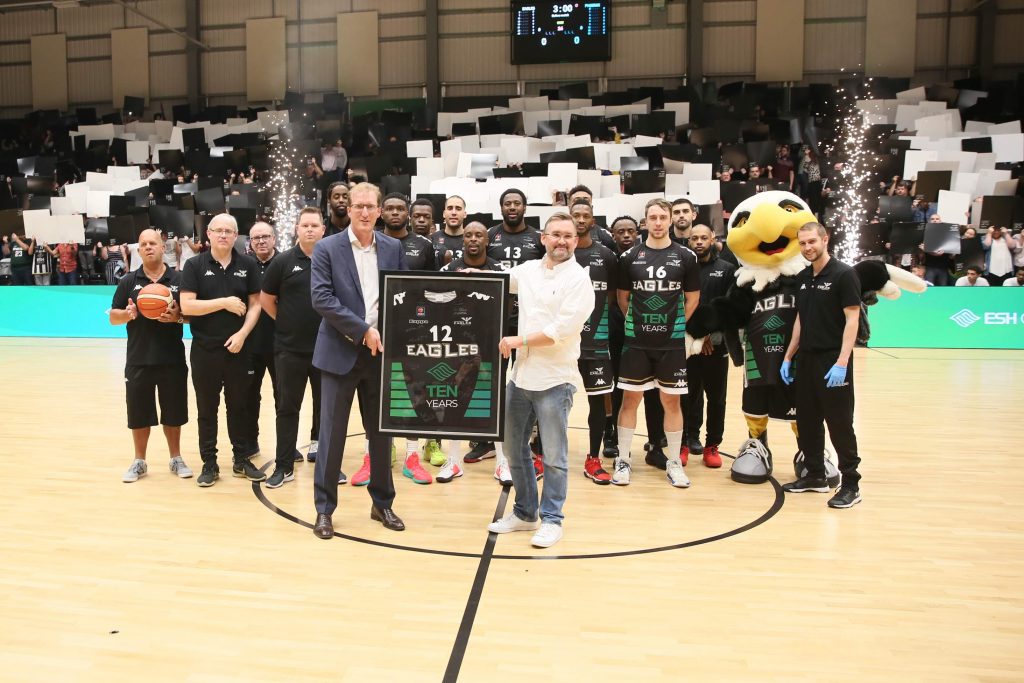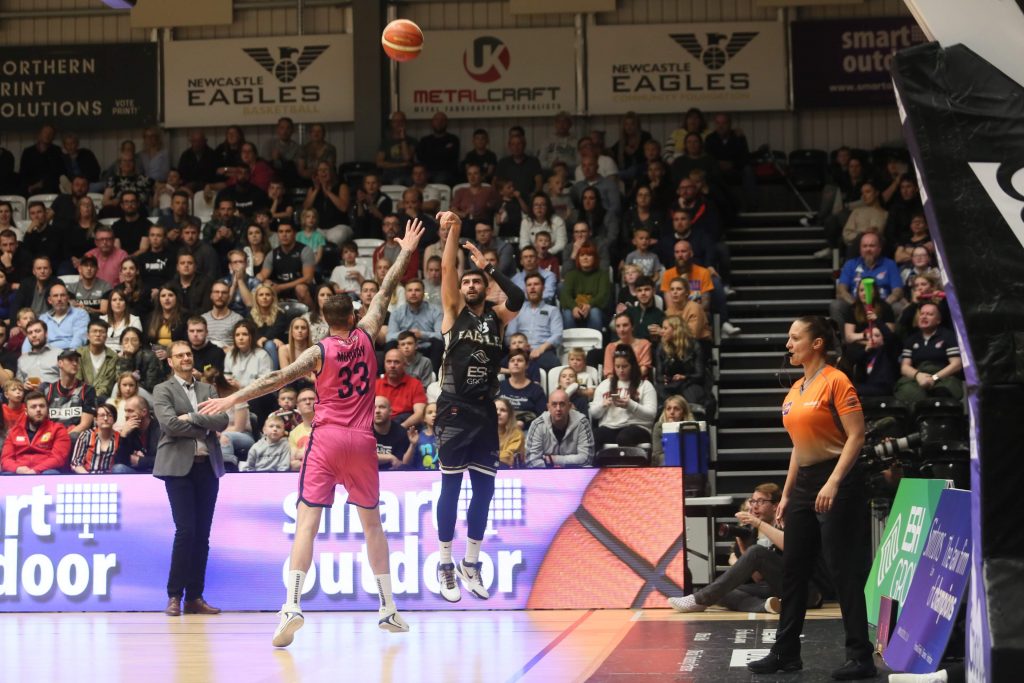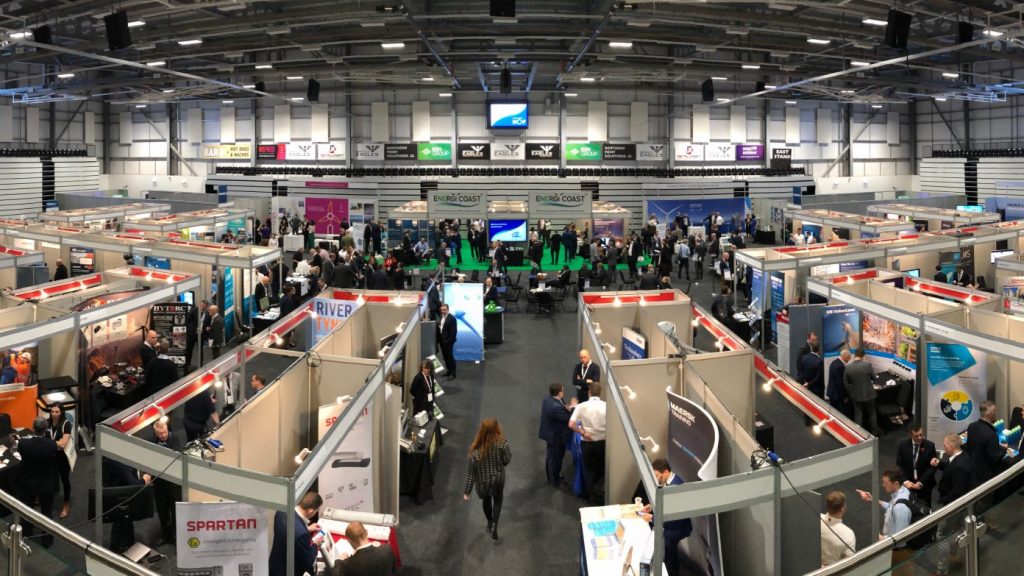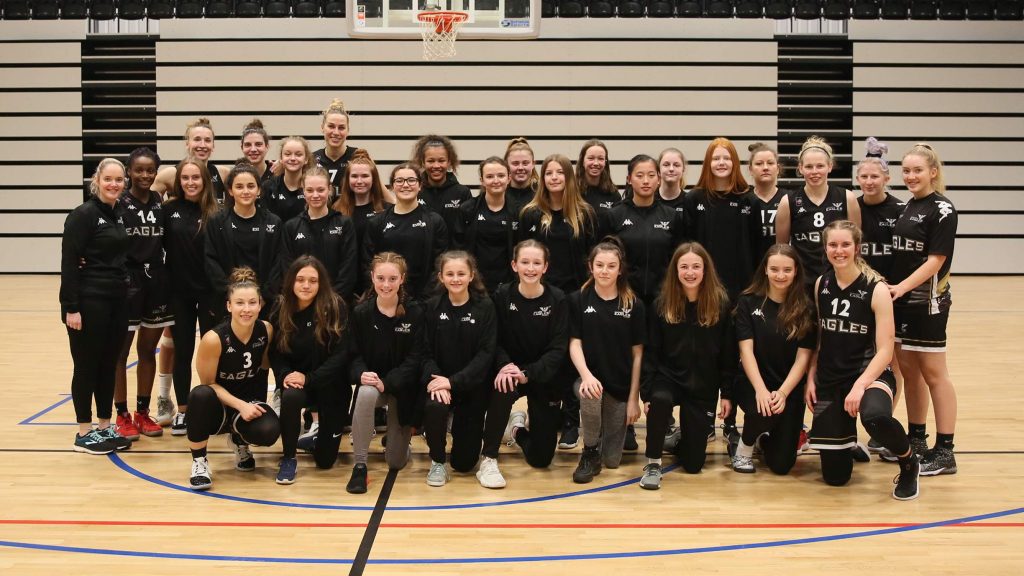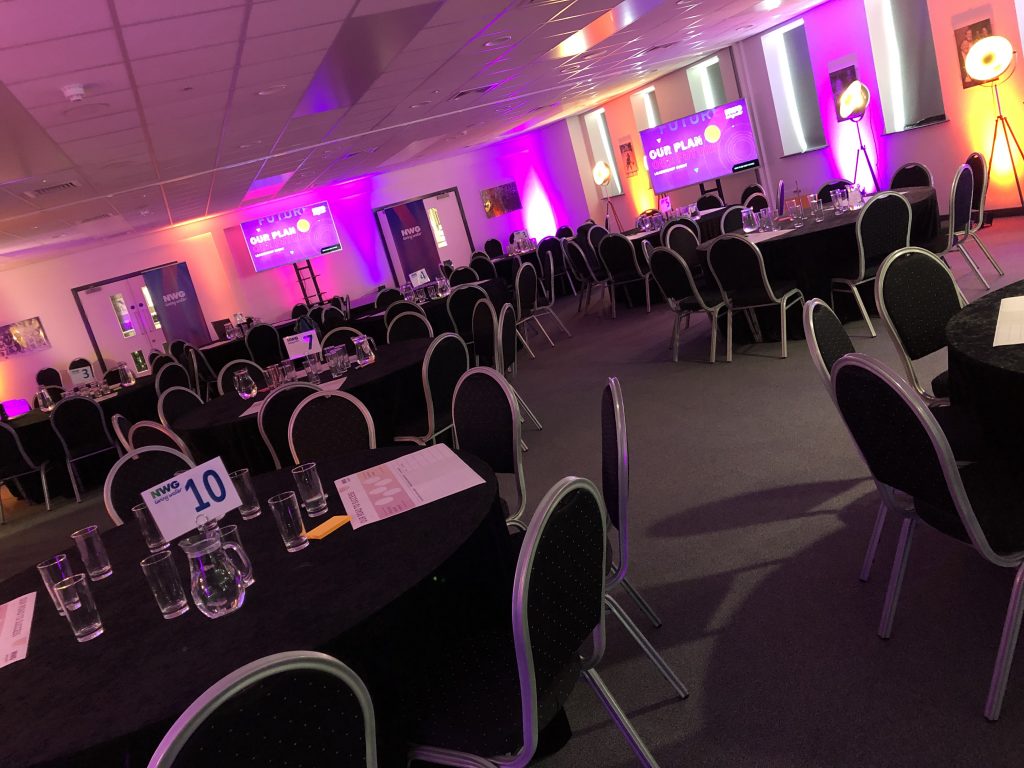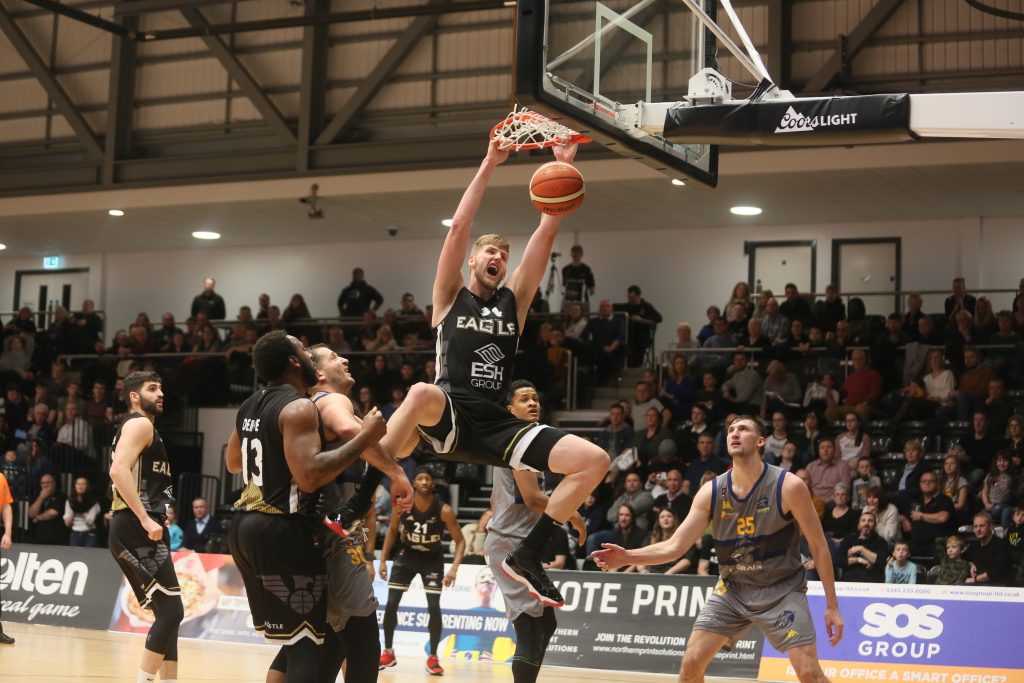 You can read the story of building the ECA in more detail in the collection of arena build articles here on our website.
If you are interested in hosting an event at the ECA please call 01912453880 or email [email protected].