The club has agreed to take the city's WBBL franchise under its wing to secure the future of top flight women's hoops on Tyneside.
Northumbria University's decision to focus on University Sport had left the future of the Team Northumbria National League team in doubt.
But talks between the Eagles and the university concluded this week and a deal was agreed to keep the WBBL in Newcastle.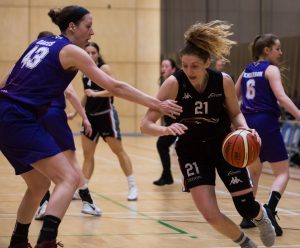 "As soon as we heard about Northumbria's decision to cut its successful national league programme we wanted to do everything in our power to save the women's basketball team," said Eagles' owner Paul Blake.
"It came at a challenging time for everyone associated with the club with the new Eagles Community Arena just months away from opening.
"But with the support of the Eagles Community Foundation and trusted business partners from across the North East we have found a solution that secures the future of WBBL basketball on Tyneside.
"Following the success of the England national team at the Commonwealth Games earlier this year there has never been a better time to grow the sport and we are confident the region's basketball community will get behind the new team.
"Right now we are talking to the coaching staff about putting together a competitive roster that is ready to make its mark in the WBBL."
Blake believes basketball is set to emerge as the number one female professional sport in the North East. And he feels the Eagles Community Arena – due to open in December – provides the perfect base from which to develop an exciting team and a sustainable fanbase.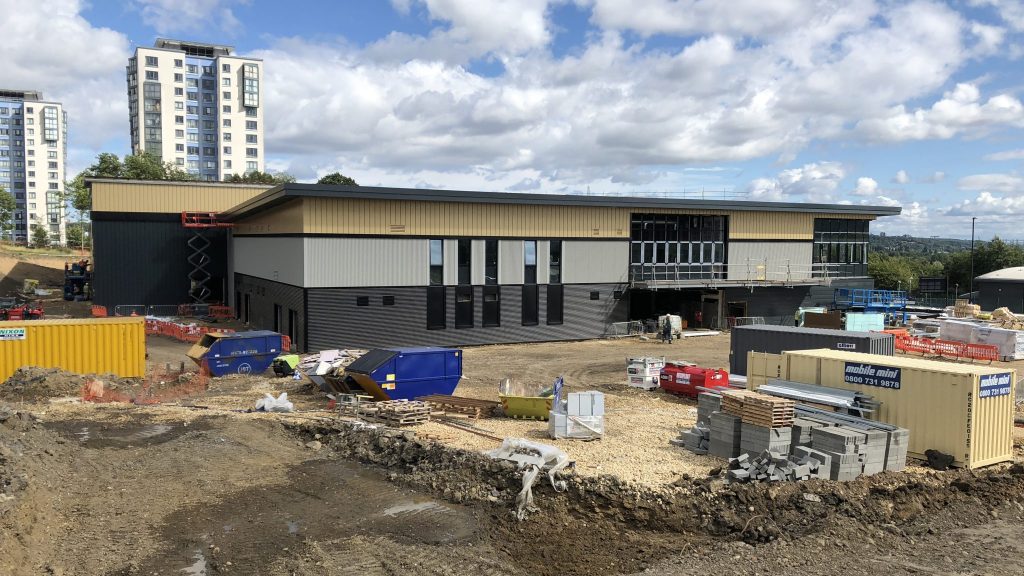 Team Northumbria will play under a new name from the start of the 2018-19 season and will be rebranded as Newcastle Eagles WBBL.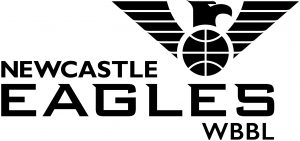 Northumbria University graduate Blake added: "Both Northumbria basketball teams have achieved a remarkable level of success in recent seasons and the work of Marc Steutel with the men and Chris Bunten with the women has not gone unnoticed.
"It is no coincidence that both coaches are involved at national team level and they have helped to build Northumbria's proud basketball legacy.
"We are just relieved that we have found a way to keep the WBBL team at the heart of the basketball community in Newcastle and look forward to what will be an exciting new chapter for women's basketball in the city."
Newcastle's newly rebranded WBBL franchise will tip off the 2018-19 season at border rivals Caledonia Pride on Sunday 30 September.
A full list of the season's fixtures as well as the latest Newcastle Eagles WBBL news, reports and more will all be published in a new WBBL section of this website and across the Newcastle Eagles social media channels.