Five Eagles players across the BBL and WBBL have landed places in the first All-Star Fives and benches of the 2020-21 season following the action in our opening tip-offs.
In the BBL, Cortez Edwards and Rahmon Fletcher received nods from the league for stand-out showings in London and Leicester.
Edwards turned in a typically all-action performance as our Eagles went through the century to beat Leicester Riders, having made the switch from Worcester Wolves in the summer.
The American combo-guard scored 17 points on 8-13 (61%) shooting, along with nine rebounds, six assists and three steals. Five of his boards came in the fourth quarter, as he switched from scoring to doing whatever was needed to secure the win.
Fletcher was recognised with a seat on the bench after going 15 points and 8 assists and 4 rebounds on the road at Lions and a double-double of 18 personal and 10 lay-offs with 2 boards at Riders.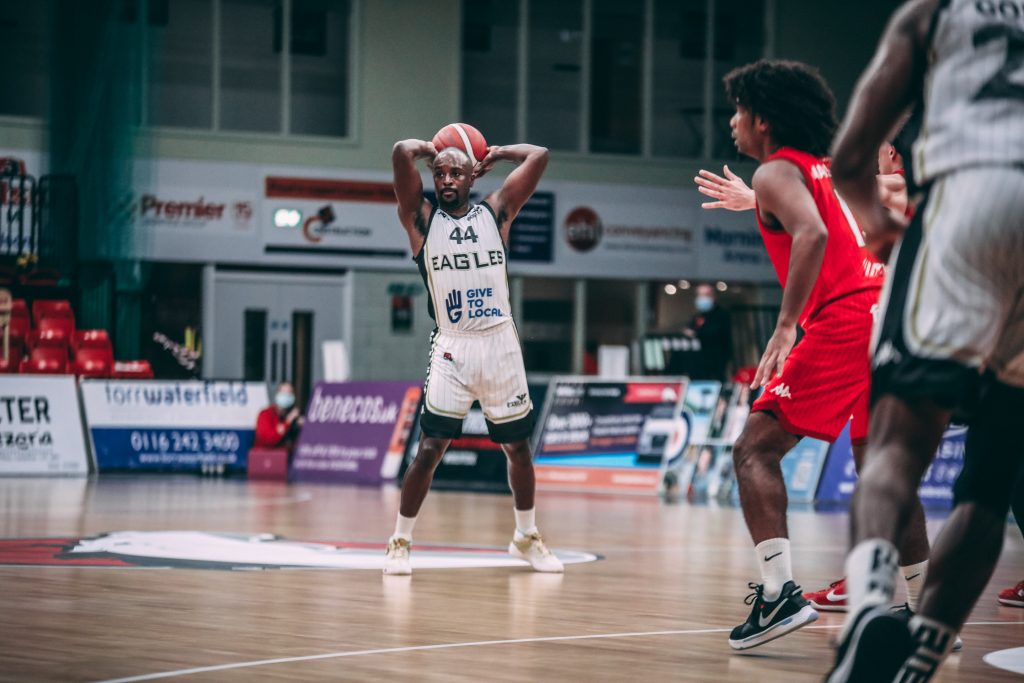 You can see this week's full BBL All-Star Five and benches on the league website.
Bench spots in the first WBBL All-Star Five of the season went to Marina Fernandez, Maddie Mcvicar and Rachael Bland for their effort in the 2020-21 tip-off at Nottingham Wildcats.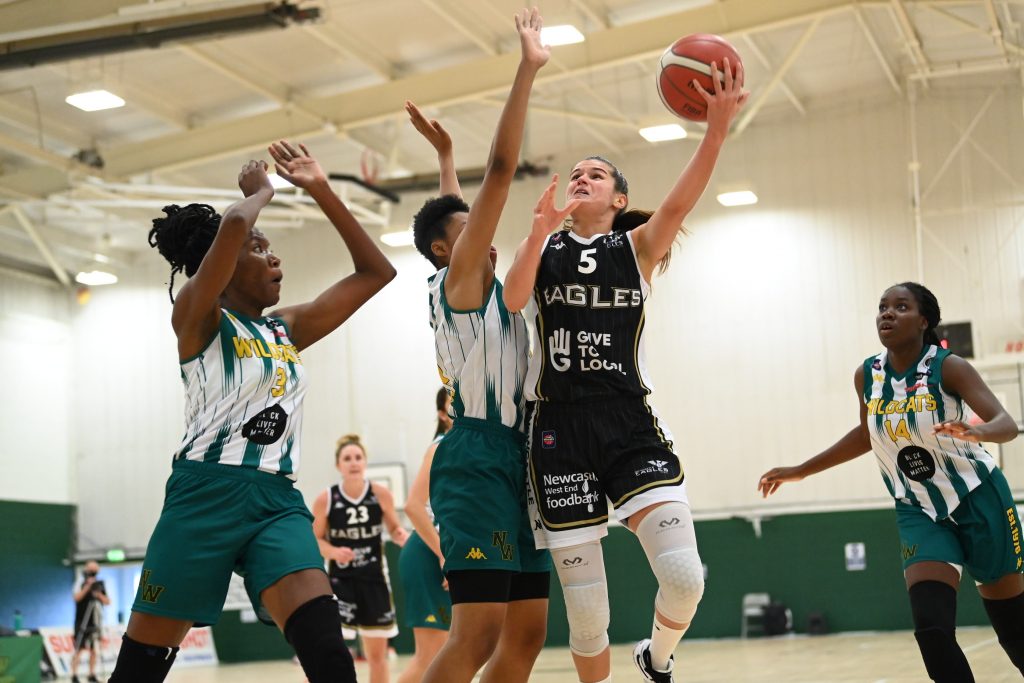 The game finished in the host's favour, but the league have highlighted our players for their play.
Congratulations to all the players.