Chief Executive Officer of our Eagles Community Foundation, Sam Blake, was checking-up on the progress that is being made with the build of the Eagles Community Arena this week.
On-site at Riverside Dene in Elswick the tonnes of earth have started being excavated ready for the foundations being put in and meanwhile the central truss, which will become part of the arena, has come off the production line at Nationwide Structures in Stockton.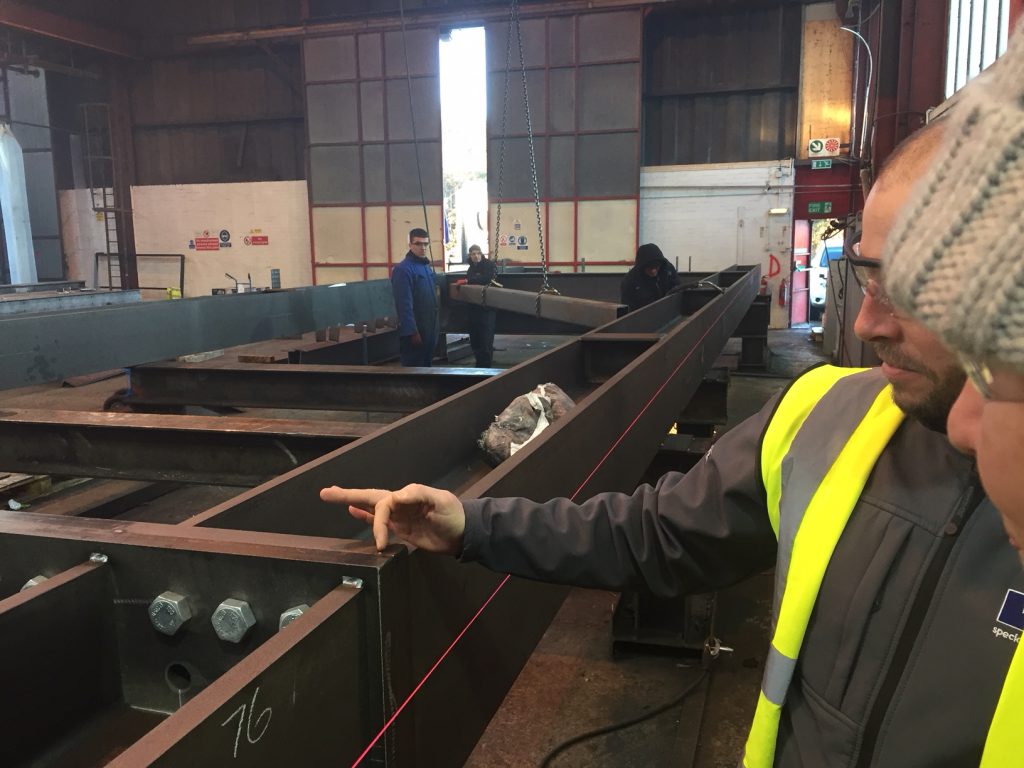 At 43 metres long and and weighing 27 tonnes, this truss is the first big piece of our arena's superstructure that starts being pieced together in January.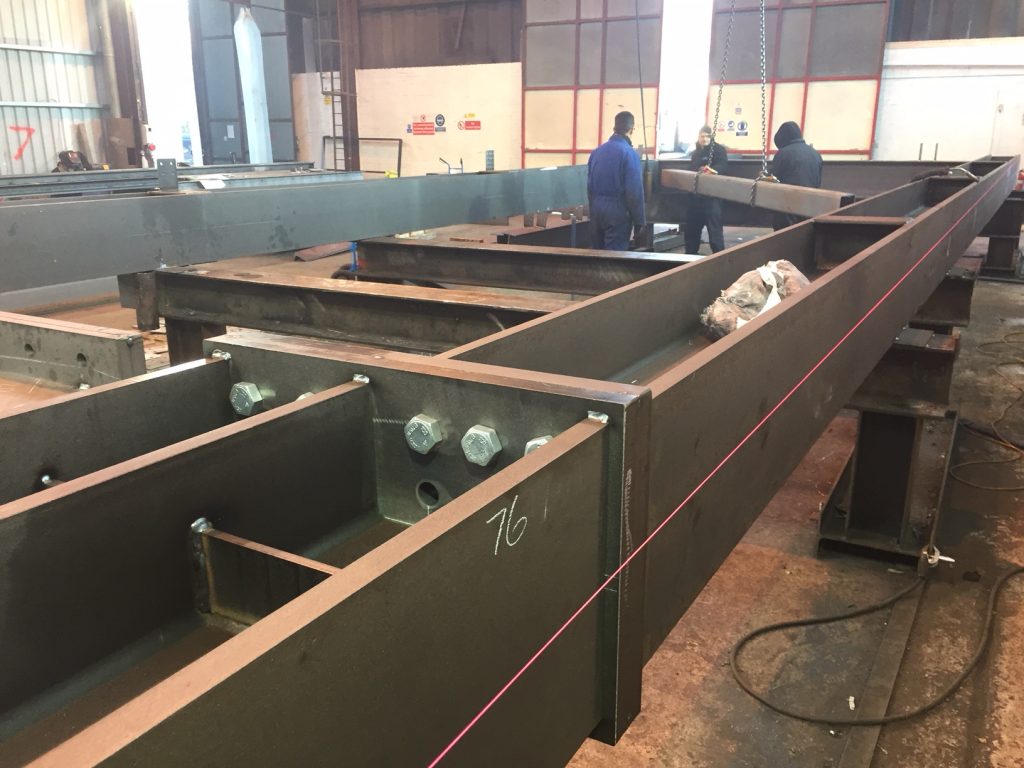 Find out more about the Eagles Community Arena on our website section where we'll be keeping you updated developments over the year-long build.