Former Team Northumbria coach Deirdre Tozer-Hayes has paid tribute to North East basketball's most successful export after hailing Chantelle Handy's immense contribution to Great Britain's biggest success.
The national team were beaten by Serbia in Sunday's bronze medal play-off match.
But Handy, from Consett, County Durham won her 127th GB cap as part of the roster which went further than any previous squad this summer.
"I can't praise the accomplishments of Chantelle and the national team enough," said Hayes, who spent 26 years nurturing the region's emerging talent before returning to her native America.
"I felt it was so fitting that Chantelle won her 125thcap in the match that took GB through to their first Eurobasket semi-final.
"She epitomises the professionalism, team spirit and team work that underpins a squad that has no funding at the highest level.
"For Chantelle, her team-mates and the GB coaching staff to keep their eye on the prize in spite of everything that has happened since London 2012 is truly incredible."
Despite its status as one of the country's biggest participation sports, basketball's national teams receive no financial support.
Last year a spokesperson for UK Sport said its government-approved remit was to fund sports with the 'best prospect of winning medals' and basketball 'has not provided evidence to date' that it could do so at Tokyo 2020 or Paris 2024.
But GB's run to the final four of this summer's Eurobasket has secured a place at February's Tokyo 2020 qualifying tournament and looks set to significantly boost the nation's world ranking of 25.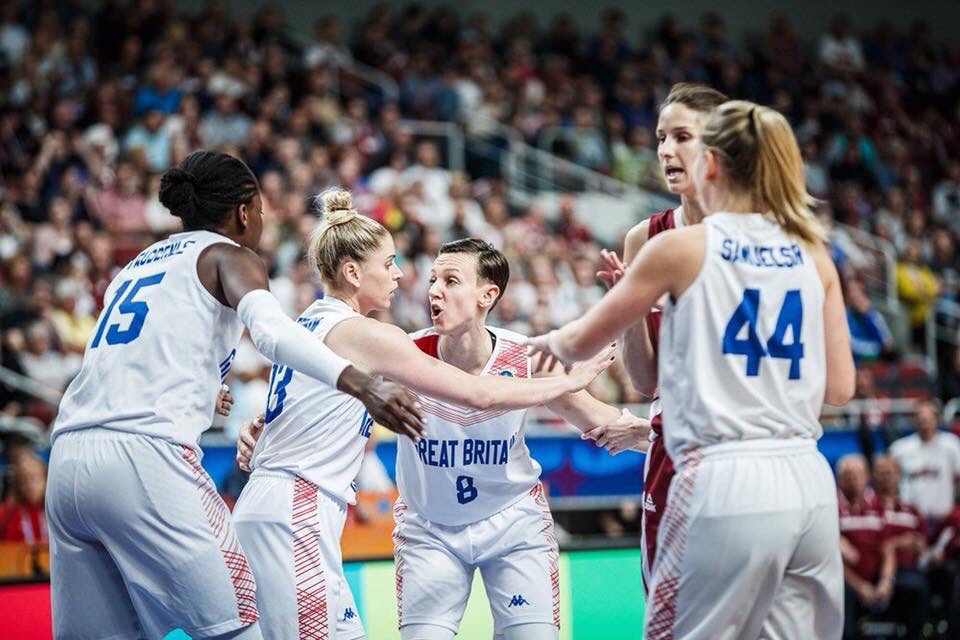 And that has led to calls for UK Sport to radically rethink its position on women's basketball at a time when women's football and netball, among other team sports, receive significant financial support.
"I still pay close attention to all aspects of the women's game in the UK and I hope GB's success this summer has a positive effect," added Tozer-Hayes, who left her post as Eagles Community Foundation general manager in 2017 to relocate to Massachusetts.
"I'm so pleased for Chantelle – I've had the pleasure of knowing her and her family for many years.
"Even at a young age she was a student of the game, a great talent and an incredibly hard worker.
"She played for Team Northumbria women in the national league before she went to high school in America. She was a valuable member of that team and played significant minutes as a teenager at the highest level in England.
"She was spotted playing for England at the Four Nations tournament in Peterlee and that was the start of her incredible international journey.
"Her family were always so supportive – I vividly remember Chantelle's mother bringing her to Coach Lane in Newcastle for practice, sitting in the corner and doing her paperwork, and then driving back to Consett at the end of the night."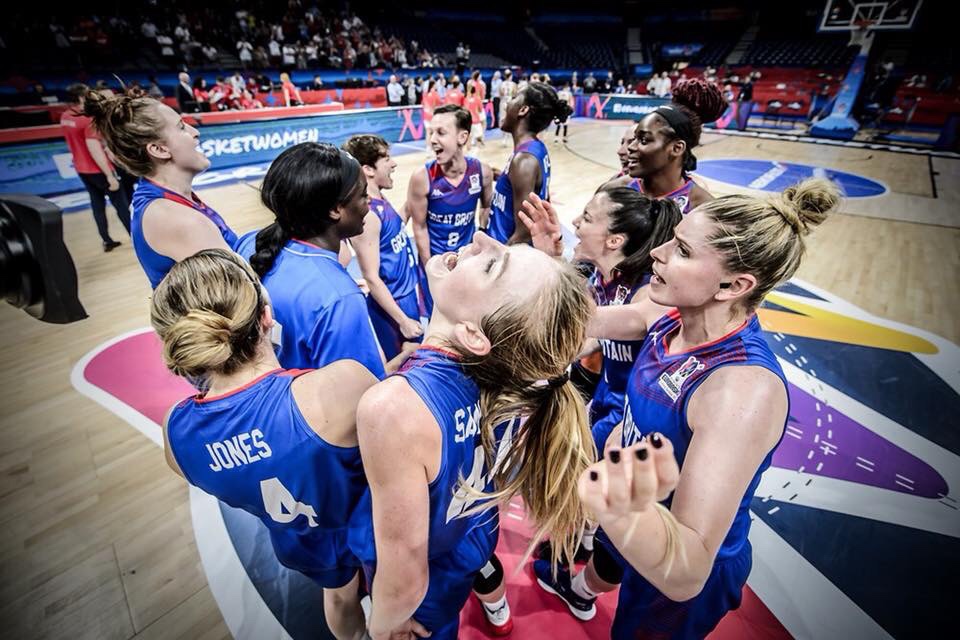 Handy, 32, is expected to be one of the first names on head coach Chema Buceta's team sheet should GB qualify for next summer's Olympic tournament in Tokyo.
And the small forward, who enjoyed a brief return to the now defunct Team Northumbria (rebranded as Newcastle Eagles last summer) in 2017, could yet consider a return to the WBBL in the autumn of her career.