We are proud to announce our Wall of Fame is now up in our Eagles Community Arena foyer.
Thank you to all the fans, sponsors and supporters of our foundation who have donated to purchase a brick so far. The donations to our Eagles Community Foundation for each one have been a big help to make opening our new home possible.
They are now displayed for all to see as thousands of people pass through our doors on Scotswood Road and you can join them in the next round of installations.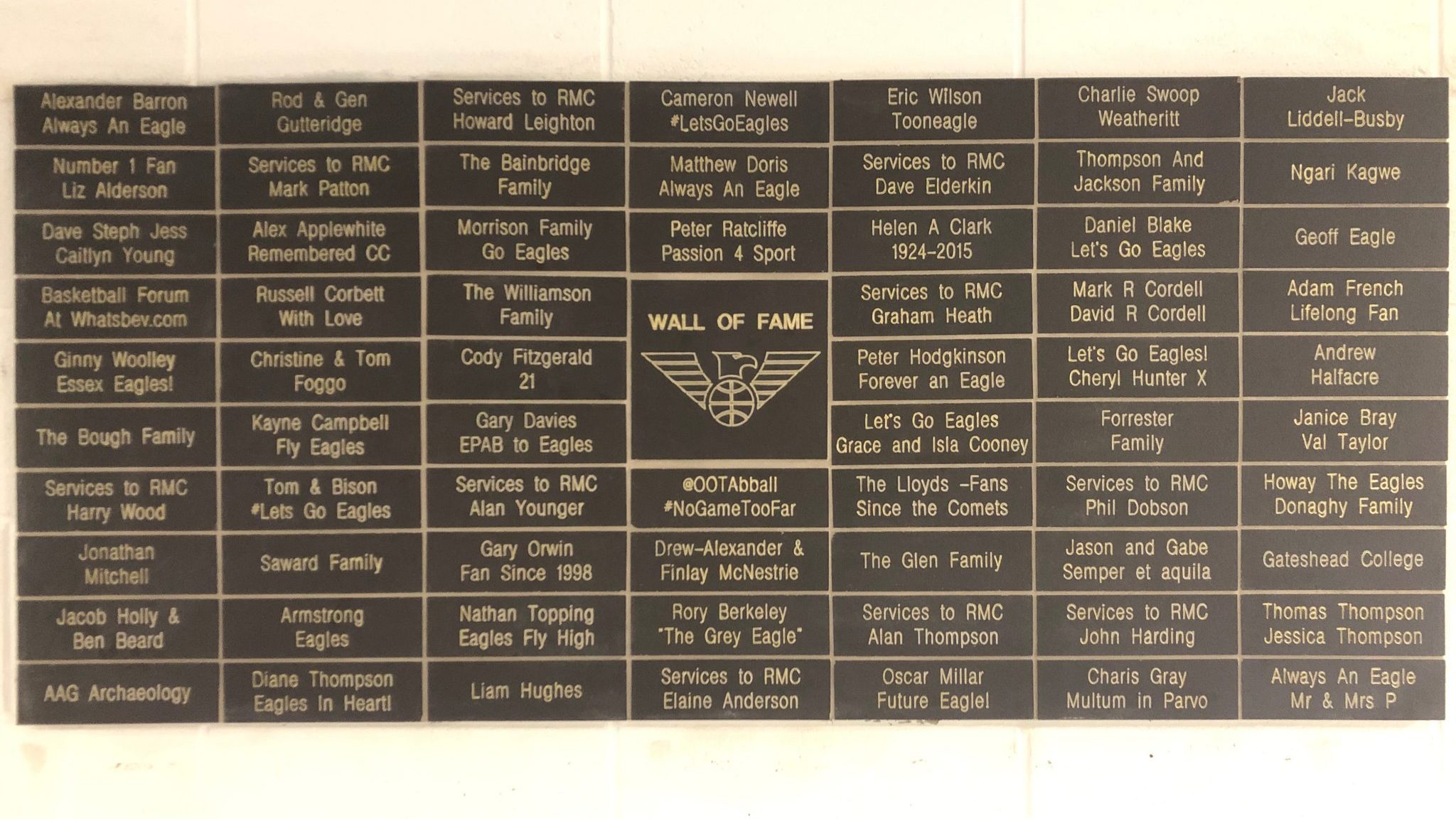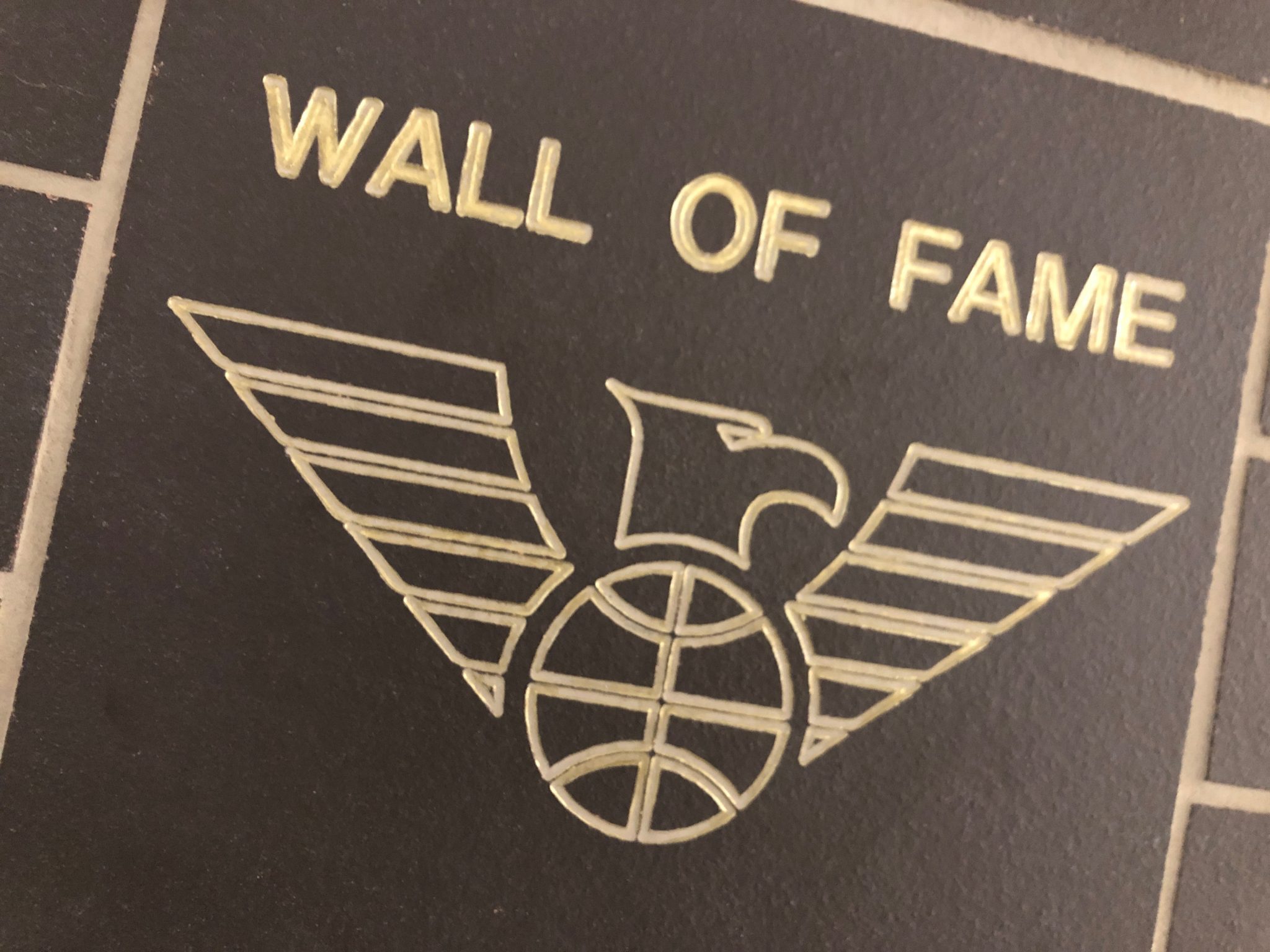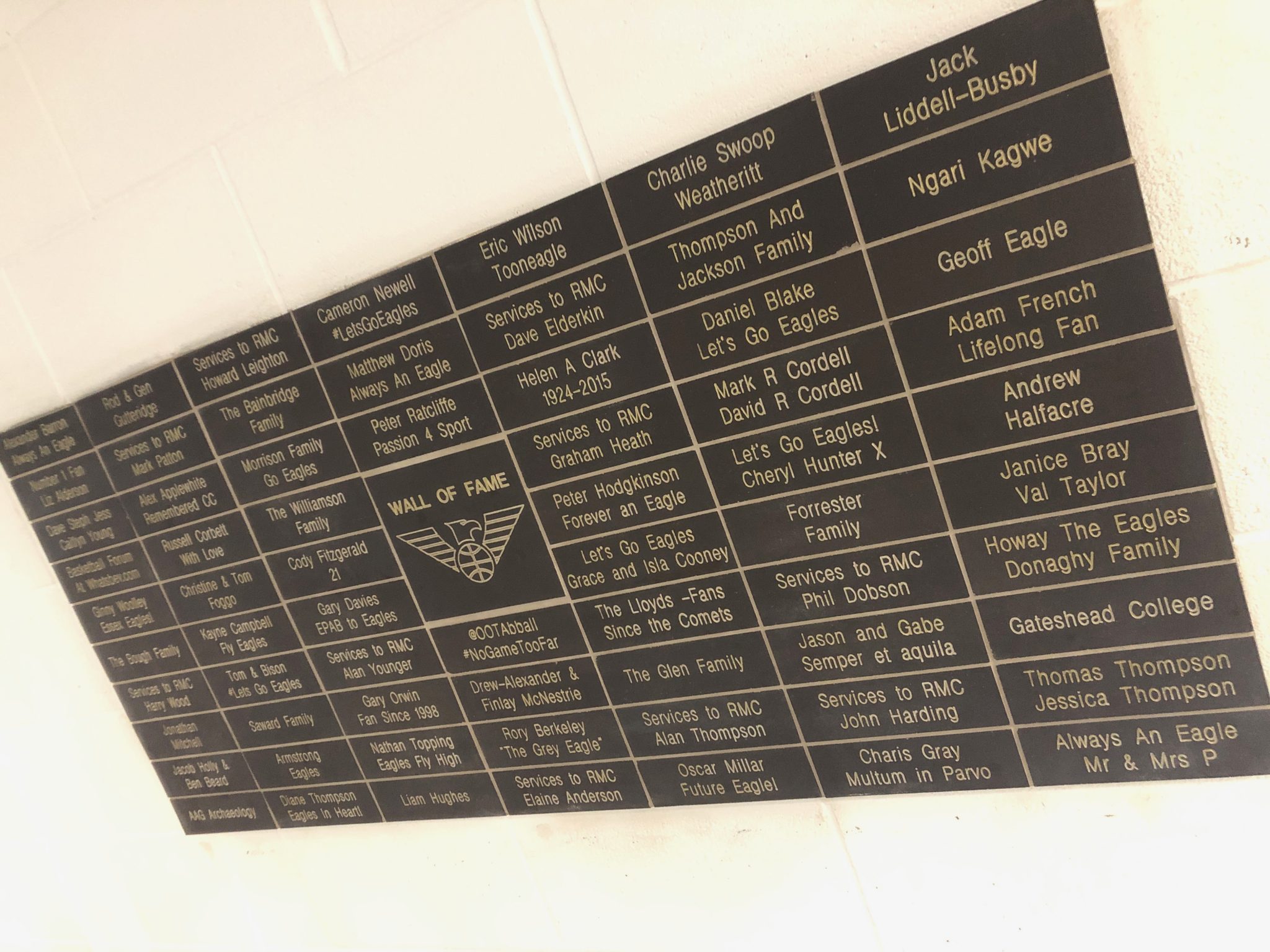 If you would like to purchase a brick to go up in our next fundraising phase please call the Eagles Community Foundation office on 0191 2453881 or email [email protected]