Over the last few of weeks on site at the Eagles Community Arena build the internal walls have started going up, which is giving the building a real sense of it's completed form.
Meanwhile in the arena our constructors Esh Group continue the groundwork in the latest phase leading up to eventually laying the court floor.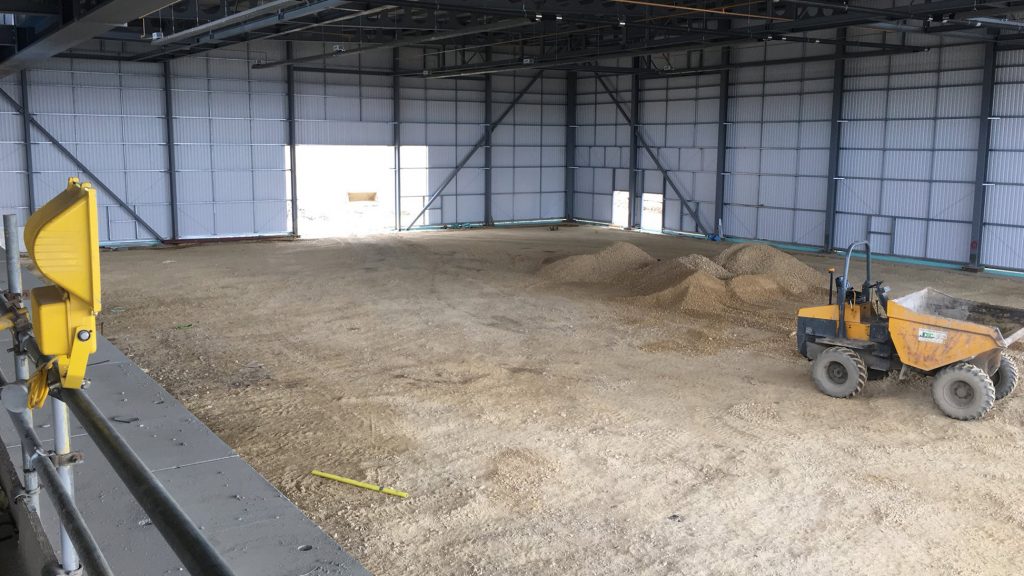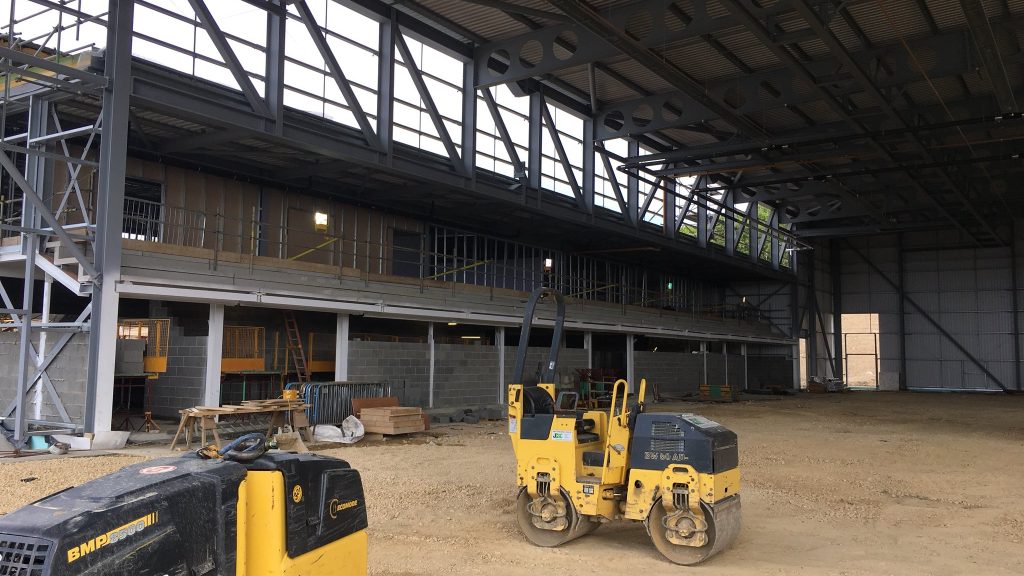 See more from the build and find out more about our new home in the arena section of our website.