This is just a quick update from our Eagles Community Arena we have much more to share with you over the next couple of weeks as work on-site is now getting very exciting.
Over the last few weeks the court floor has started to be laid down in the arena, while up over 10-metres above the high-tech lighting has been installed.
Seeing the hardwood flooring going into place, that our Eagles, young players and members of the local community will be treading for so many years to come, is a huge moment and we can't wait for you to get your chance to walk through the doors and check it out for yourself.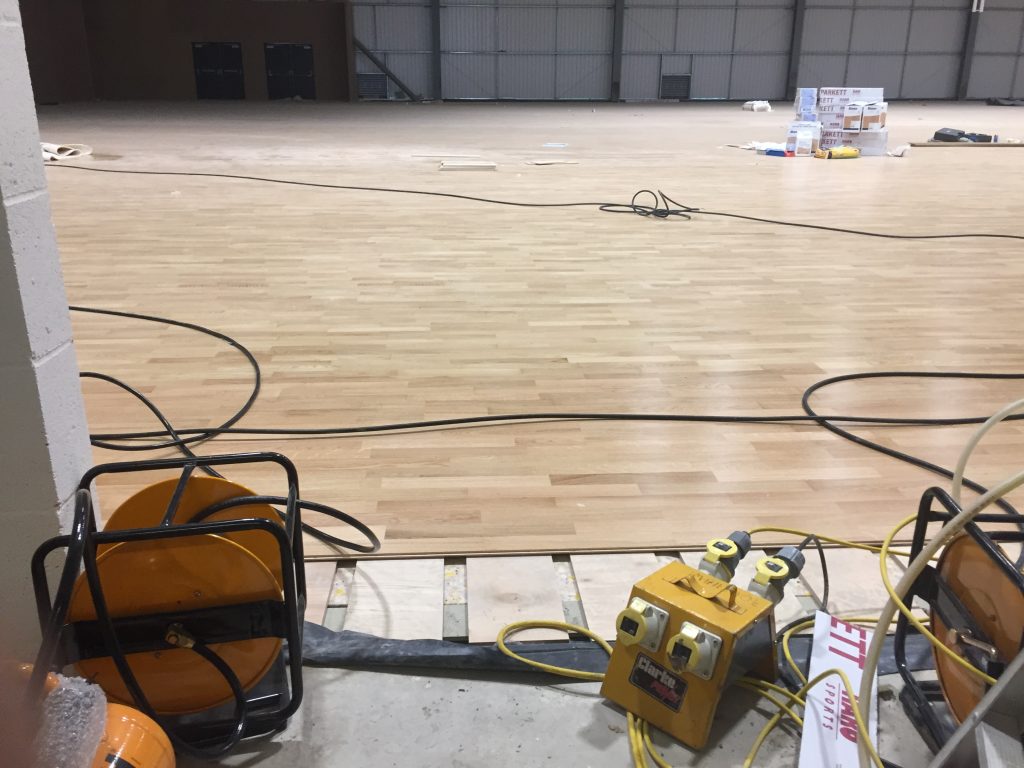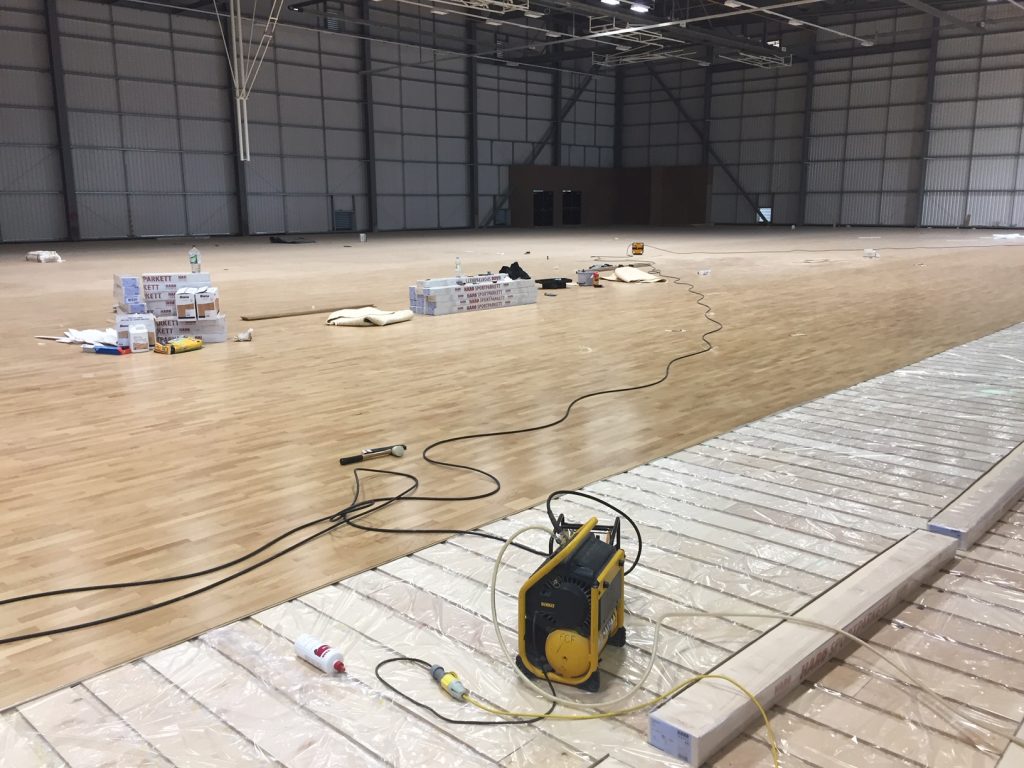 You can see the build progress from the start and see our latest updates in the Eagles Community Arena section of our website.