A solitary 24 second clock remained lit on court at the Eagles Community Arena today as everyone across the whole Eagles organisation held the global basketball legend Kobe Bryant and his daughter, Gianna, in their thoughts following the tragic news from yesterday evening.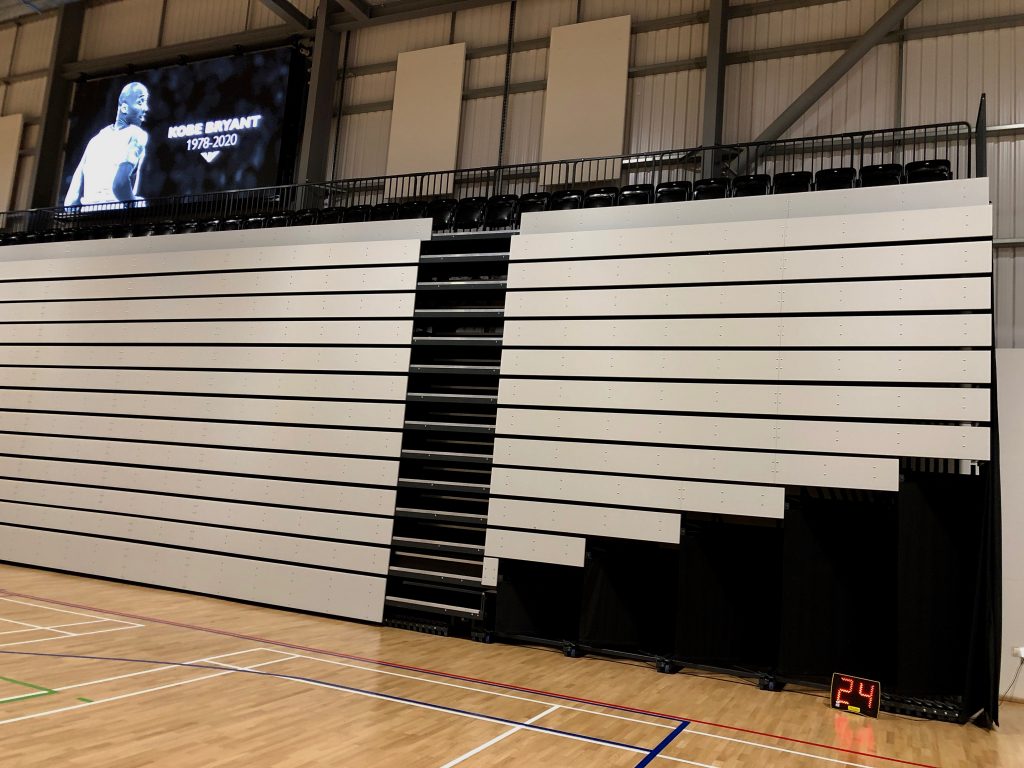 The Lakers' five-time NBA championship winning star Bryant, 41, and his daughter Gianna, 13, were among the nine killed when their helicopter crashed outside the city of Calabasas in Los Angeles County, California.
Byant spent his entire 20 year career playing for the Los Angeles Lakers, before he retired in 2016. His achievements included being the 2008 NBA Most Valuable Player and two-time NBA Finals MVP. He was also NBA scoring champion twice and a two-time Olympic champion.
Local and national TV crews, radio news journalists and newspaper reporters descended on the ECA as the regions home of basketball to speak with some of our Eagles about the great man.
Screens around the arena will continue to show black and white photos from across Kobe's 20-year career as our region's basketball community pays respect to a global basketball icon this week.