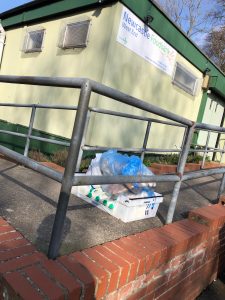 Following the Government's order to close, this week we donated all the perishable items (and some chocolate treats!) from our Eagles Community Arena to the Newcastle West End Foodbank.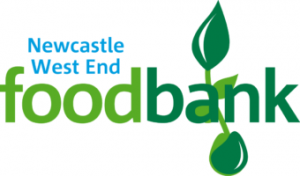 This food and milk would have otherwise gone to waste during this period of time when we must all stay at home.
We are all in this together.
Stay safe, stay healthy and take care of each other.
We are #AllTeamEagles!