As they head down the stretch of the regular WBBL season with their eyes on a coveted Play-Offs place, our Eagles have been putting in huge performances both as a team and personally to pick up some crucial wins.
One player who has been singled-out from week 17 of the WBBL Championship campaign is Orieoma Chukwu-Etu, who adds a bench place in the league's "team of the week" to being awarded MVP in Sunday's win over Essex Rebels.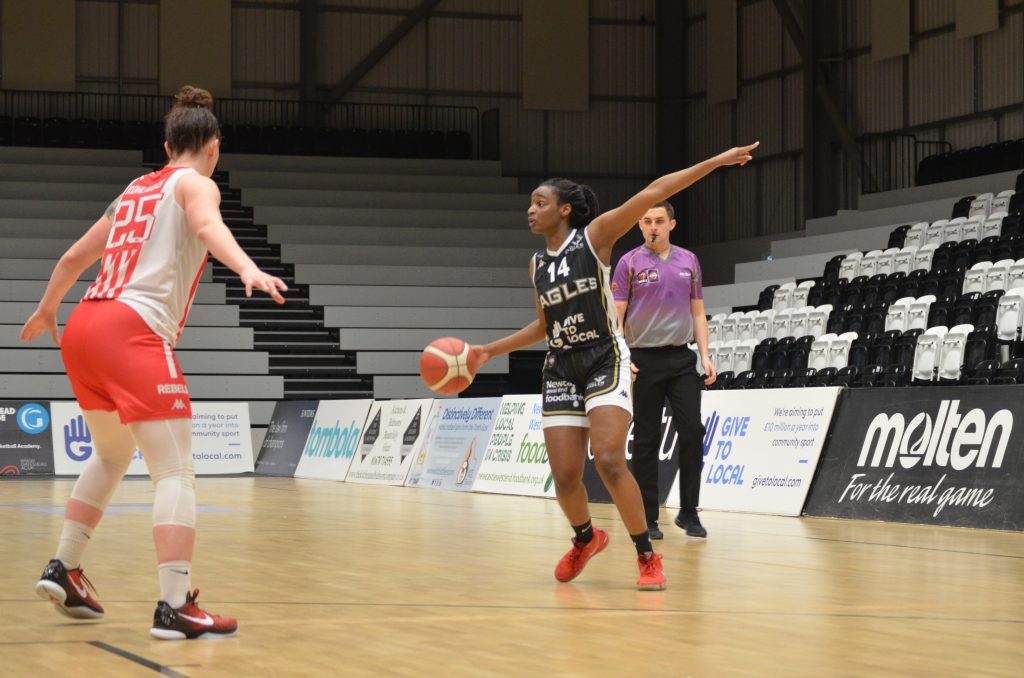 A proud product of our Eagles Academy, Chukwu-Etu has continued to show why she has become a starter for our top-flight women's British basketball franchise this season with an impressive 12 points and seven rebounds to help her team to the 'W'.
Congratulations and well done Ori!