Larry Austin Jr is loving life at Seriös Group Newcastle Eagles after embracing the steepest learning curve of his hoops career.
The ex-Cheshire Phoenix favourite lines up against his former club tonight as one of three experienced British Basketball League playmakers pacing the home-court roster.
And Austin Jr is fully embracing the opportunity to grow his game alongside fellow guards Jordan Johnson and Rickey McGill.
"Nobody is the focal point on this team but everyone is able to play their natural game," explained the 27-year-old.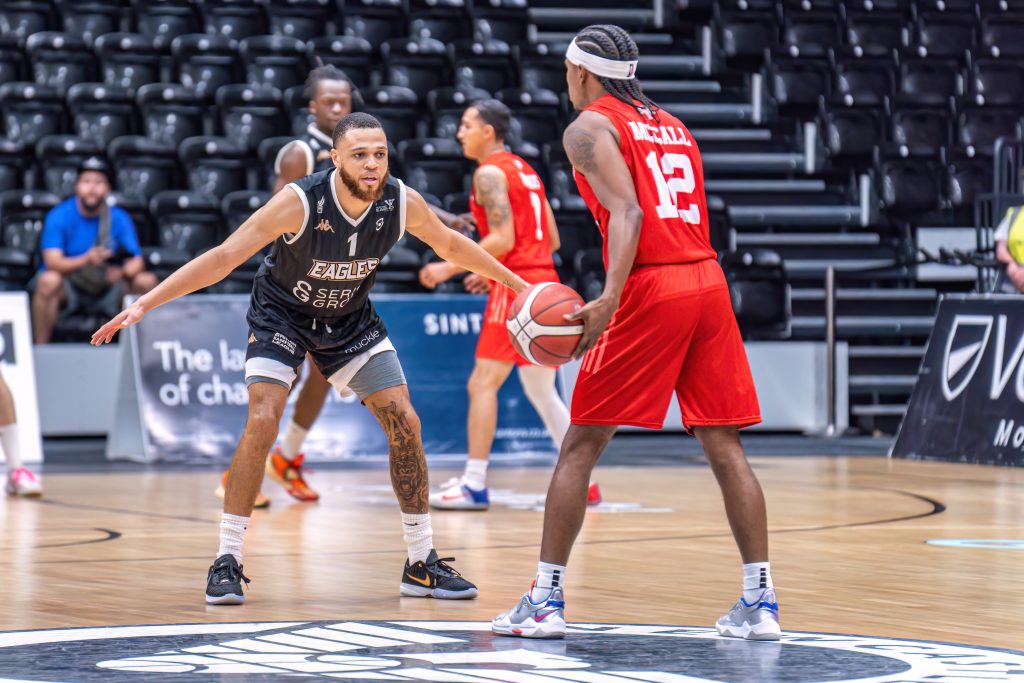 "That's bad news for the opposition defence as they don't know who to key in on until the tip.
"Everyone has the potential to be open on the floor and we have a bunch of guys who are real competitors and truly resilient.
"Playing alongside JJ and Rickey gives me a great chance to develop my game and I'm relishing that opportunity.
"We can play three guards on the floor at the same time and any one of us could play point, the two-guard or as a three.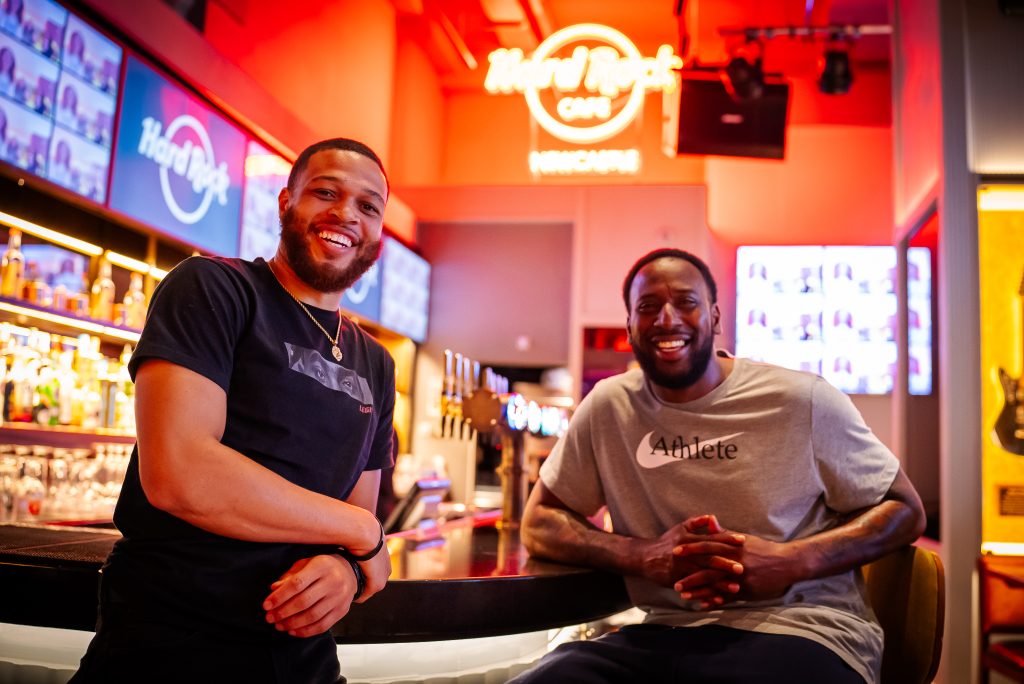 "Our job is to find the right balance at the right time and learn how to best play off each other.
"I'm getting a lot of catch-and-shoot opportunities and we're working on our spacing to open up the floor and get into the driving lanes.
"We're already taking steps forward and we just want to keep improving game on game."
Austin Jr enjoyed a successful campaign with the Phoenix last season alongside fellow Eagles rookie Will Neighbour.
And both players are anticipating a tough night at the office against head coach Ben Thomas's run and gun roster.
"Phoenix looked good in their first game against Leicester and we know they shoot the three ball very well," added Austin Jr.
"Coach Ben wants his guys to play tough, he likes his teams to attack and we know they'll bring an aggressive brand of basketball.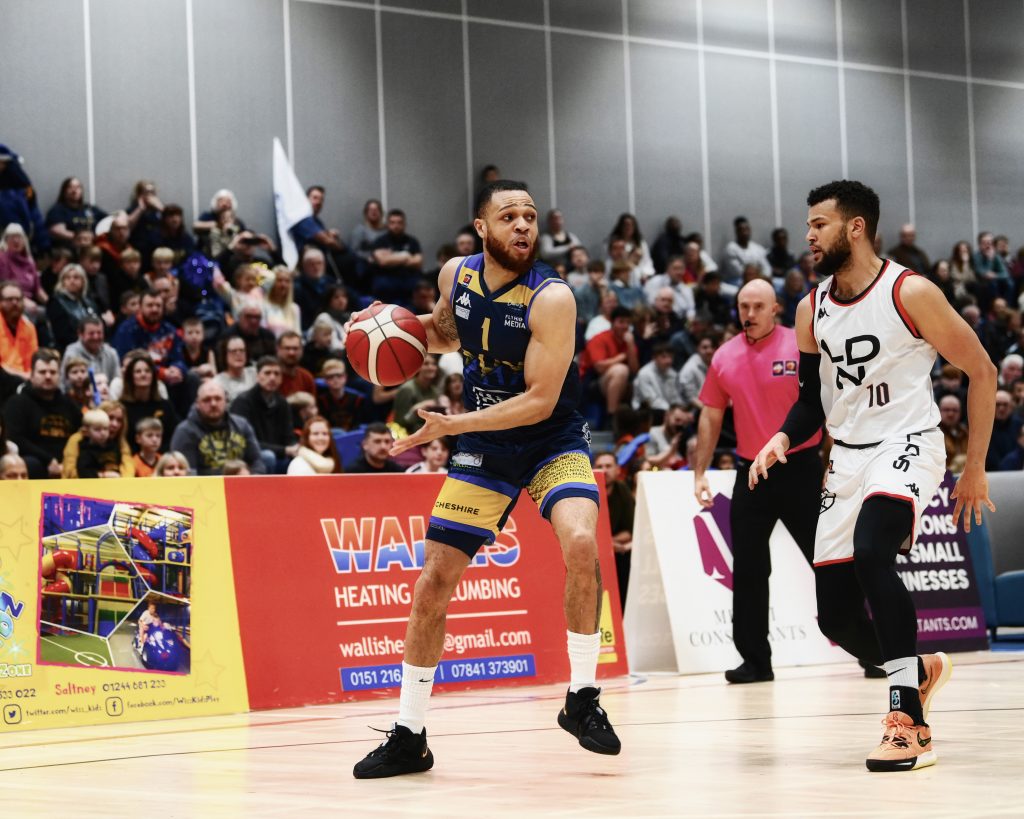 "Cheshire will be ready to play but so are we. We've got a bunch of guys who are resilient and who are real competitors."
Austin Jr has already seen glimpses of just how far Marc Steutel's all-new roster can go this season following back-to-back wins against Sheffield and Bristol.
But the US star believes this is only just the beginning for the remodelled men in black.
"We have a long way to go but even in the time between the Sharks and Flyers games there were clear signs of progress," he added.
"We took steps forward last week and if we continue to do that day by day then we'll be competitive.
"It's important that we don't allow egos to get in the way of the overall picture and that we don't allow ourselves to become complacent.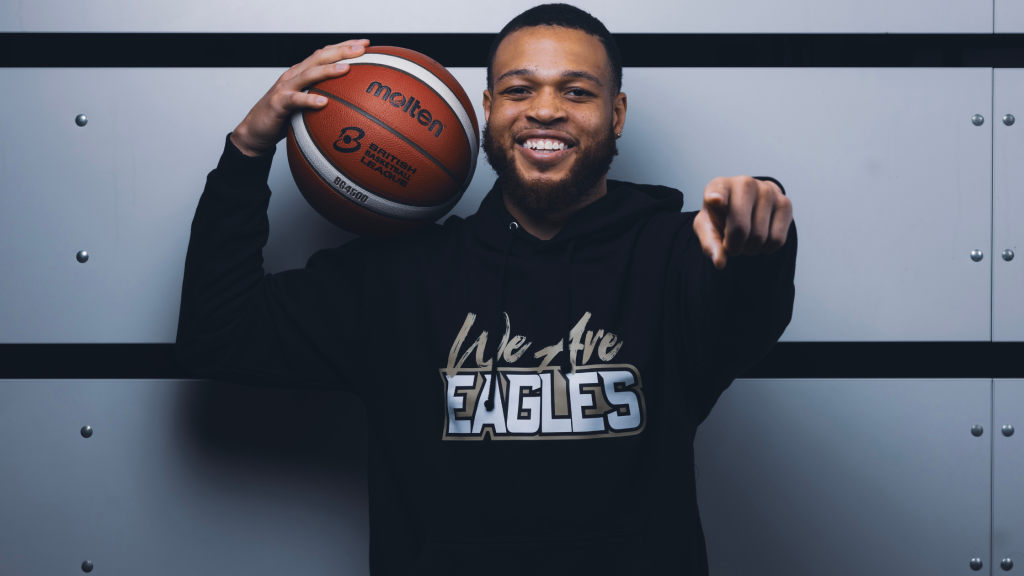 "It's a case of going hard each and every day until we get better.
"The more we play together the more we'll learn together. We're nowhere near where this team could be but we're heading in the right direction."
Head coach Steutel, fast approaching the first of four games in 10 days, is still sweating on the fitness of veteran Darius Defoe and new recruit Scott Spencer.
Neither has played a minute of competitive basketball this season and it looks likely that both will sit out the Phoenix clash.
Newcastle enter the European North Basketball League fray in Lithuania next Wednesday with what looks like a tough opener at Šiauliai.
And Steutel will make a late call on both of his sidelined forwards ahead of Monday's flight to the Baltic state.
Limited tickets for tonight's game are available via the box office.