Over the last few days our Eagles Community Arena was utilised by the Active Partnership for Northumberland and Tyne & Wear to prepare 2,500 activity packs ready to help families across the region stay active.
Funded by Sport England and The National Lottery, the Government's Stay In Work Out campaign has set out to find new ways to get people moving in and around the home during these challenging times.
Staff from the Active Partnership, along with volunteer help from Eagles staff, assembled the packs containing balls, beanbags, hula hoops, quoits, rackets, skipping ropes and more, to distribute to each local authority.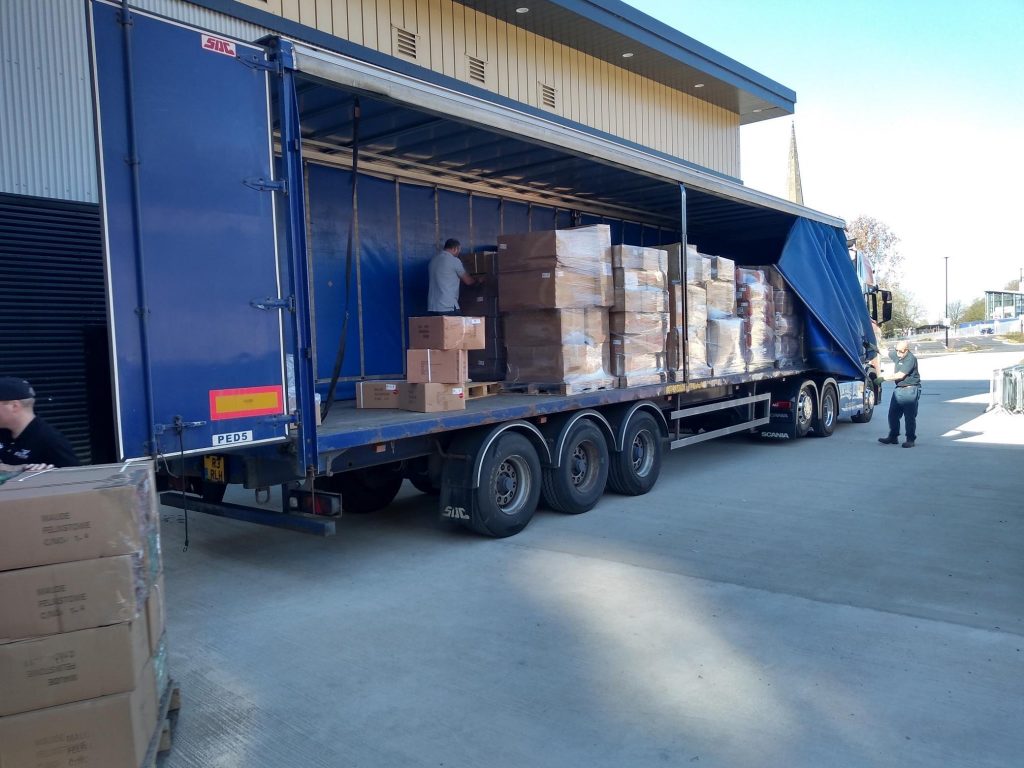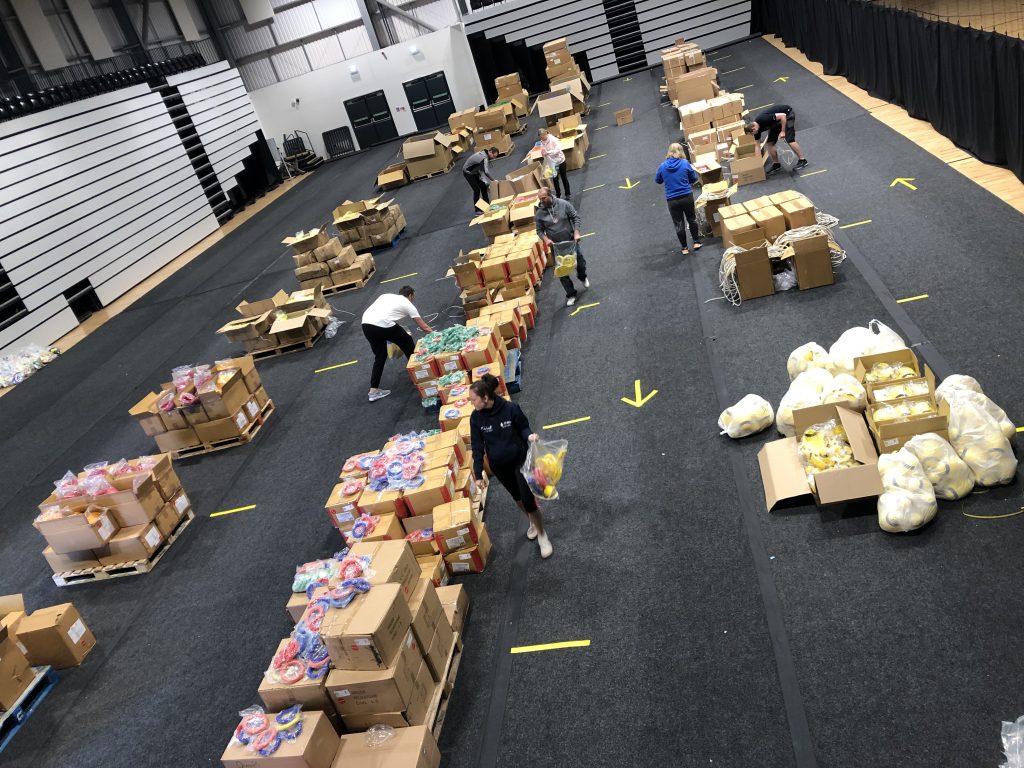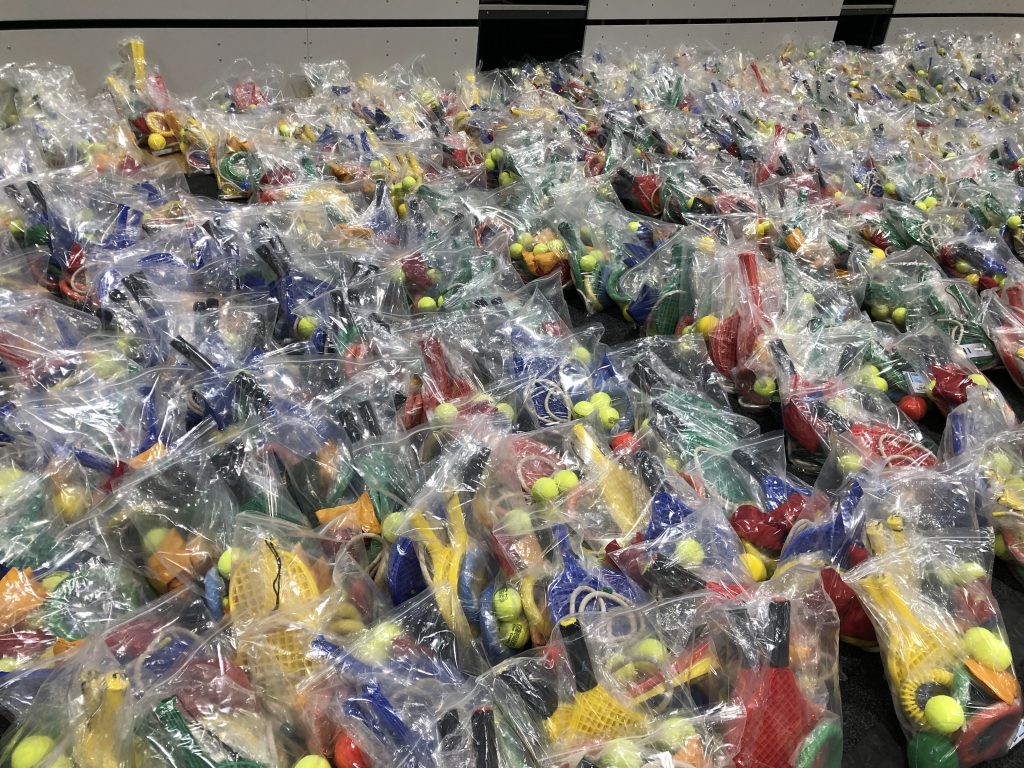 Sam Blake, chief executive officer of our Eagles Community Foundation, who own and operate the arena, said: "The Eagles family have been honoured to work in partnership with the Active Partnership for Northumberland and Tyne & Wear in providing resources to keep our young people active during the lockdown.
"Not all young people have access to resources, so it has been our pleasure to donate use of the Eagles Community Arena to help with the delivery and distribution to key young people across our six local authorities.
"I hope the packs will enable each of the 2,500 young people to stay both physically and mentally active during this time and serve as a reminder that we are supporting and thinking of you during this lockdown.
"A big thank you must go to our Eagles volunteers for their support in making this possible, you are an inspiration to all of us."
Lee Sprudd, strategic director for the Active Partnership said, "Our thanks also go to the Eagles Community Foundation for providing access to their arena to allow the packs to be put together whilst observing social distancing guidelines.
"With more families restricted to their homes, it is easy for activity levels to fall, and for stress levels to increase.
"We know that keeping active is a benefit to not only our physical health, but also our mental well-being.
"We hope therefore that these packs will give children who are most in need of support with the means to have fun, stay active and cope during the lockdown."
Local authorities across Northumberland and Tyne & Wear will receive the packs today and be distributing them later this week.
Follow Tyne & Wear Sport and Northumberland Sport on social media for ways to keep active at home.