The eagle-eyed amongst our fans passing our new nest on Scotswood Road from tonight will see the first part of our amazing arena sign going up.
Of course there will be plenty more pictures and updates from both inside and outside our new home over the days counting down to our opening next week, but in the meantime check out these first photos of our newest and biggest ever Eagle from earlier this evening.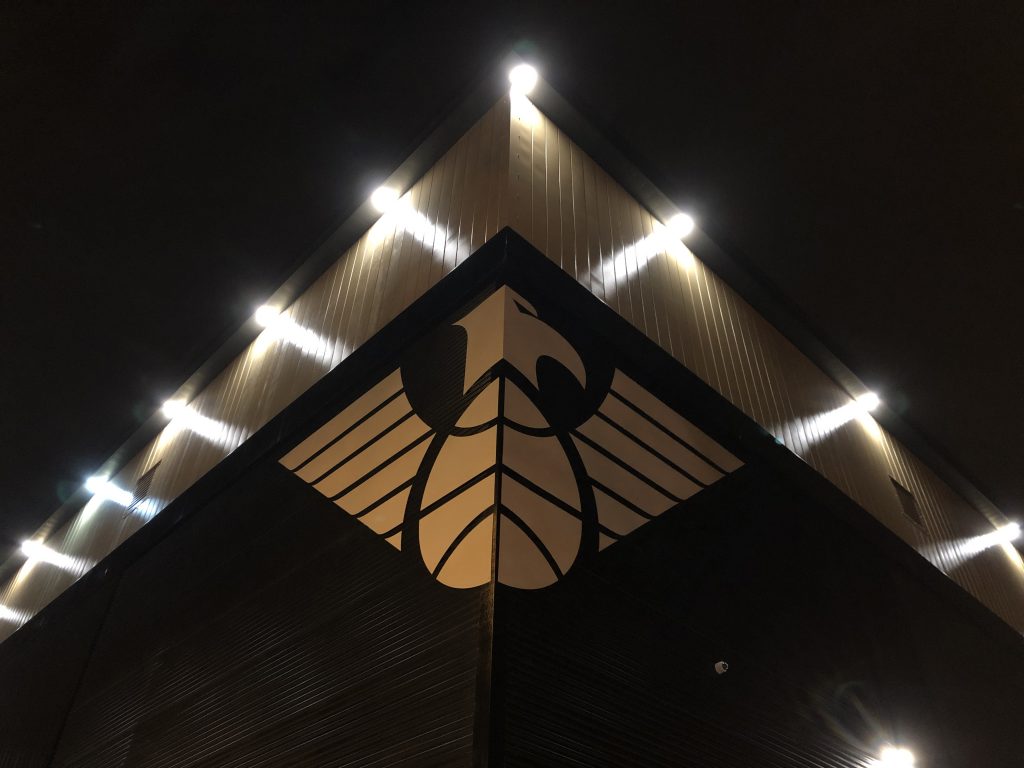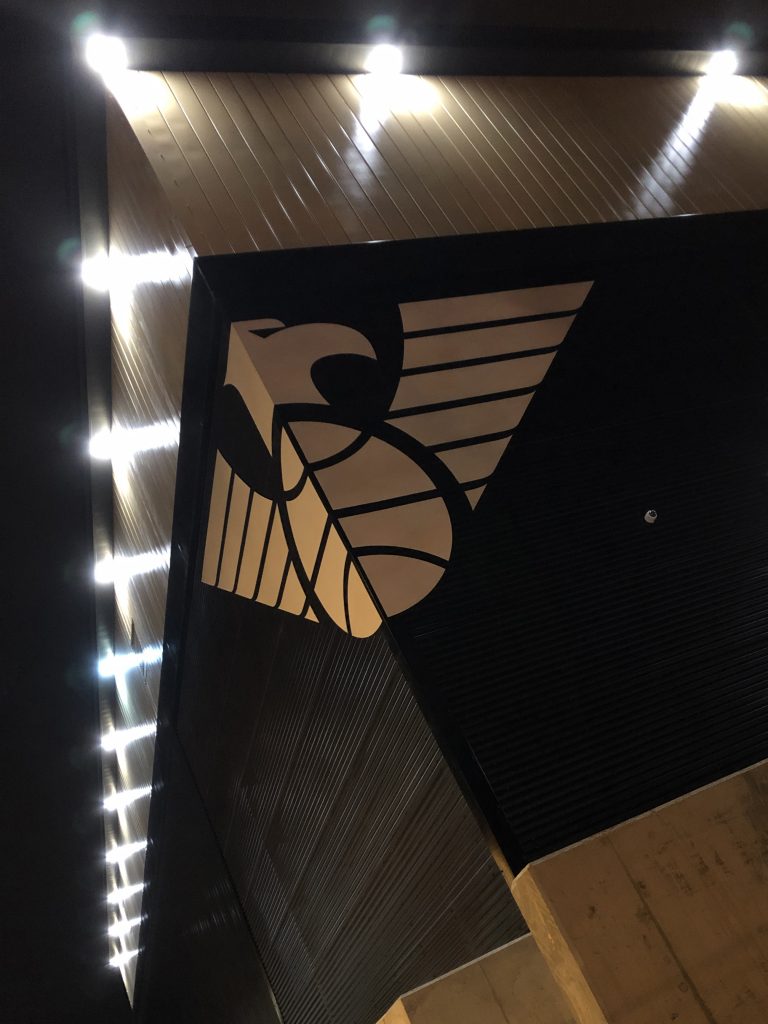 We can't wait to show you the finished sign this weekend and more photos from inside our new home.
Half-season tickets will be going on-sale soon as well as upgrade packages to be able to enjoy our new enhanced VIP hospitality experience.
Tickets for the opening game on Friday 11 January 2019 against Plymouth Raiders are available to buy now:
You can follow the progress of the build, now in it's final stages with a week until completion, in the Eagles Community Arena section of the website where you can also plan your first visit.