Newcastle Eagles Academy's Under-14 Girls will fly high through the remainder of their season with much needed support of North East based Donwood Glass.
The second generation family business is leading producer of flat glass products from its purpose built premises near Newcastle.
"We are delighted to announce Donwood Glass as the new sponsors for the under-14 girls", said Susan Hunter, Chief Operating Officer, Eagles Community Foundation.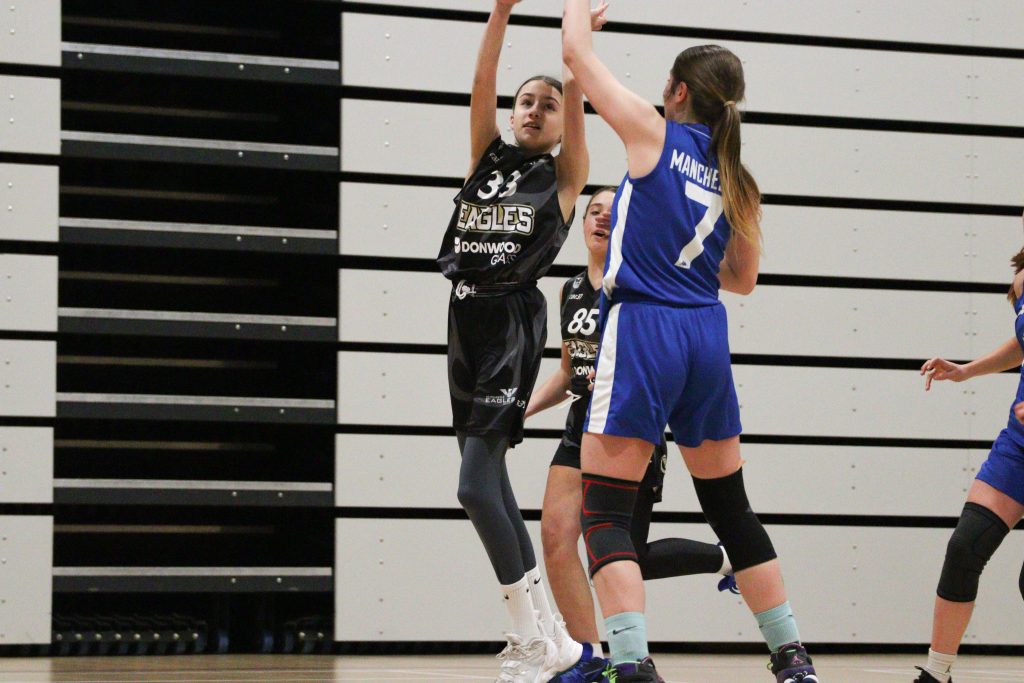 "It is so great to have a local family business coming on board with the Foundation.
"Girls and women's sport is something which we have always been passionate about and we are dedicated to giving opportunities to girls and women to thrive in sport both on and off the court.
"Academy sport can be quite expensive to run so having the support of Donwood Glass is invaluable to our programme."
The Academy, operated by the Eagles Community Foundation, is the Eagles player pathway's performance level of junior basketball. Each summer hundreds of the almost 2,000 young players who train weekly and participate in the Central Venue League competition.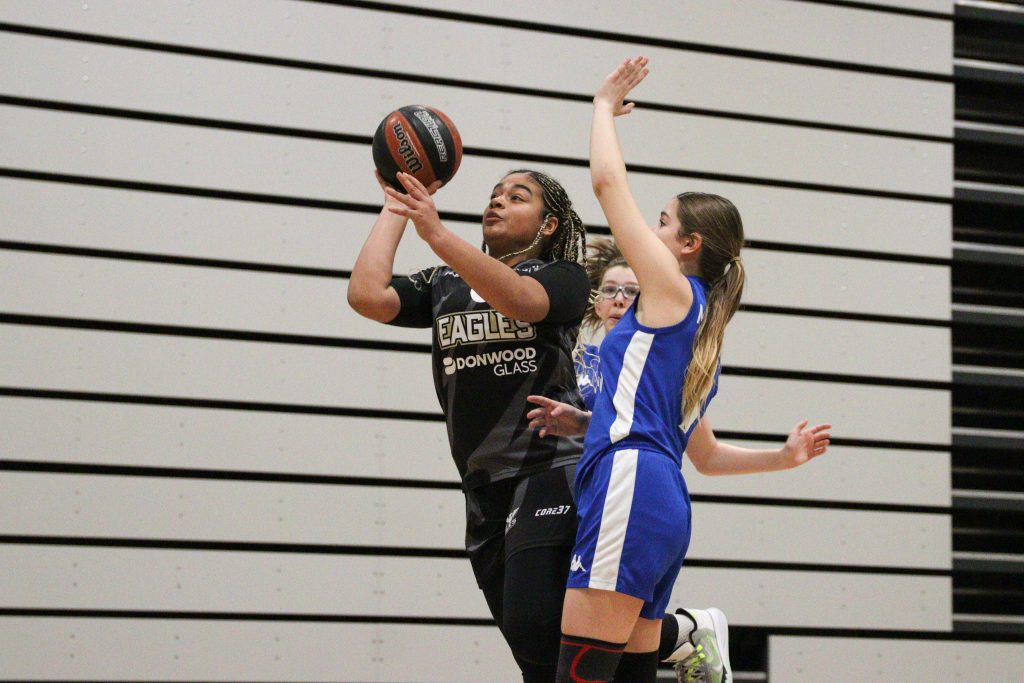 "Donwood Glass are delighted to sponsor the Eagles under-14 girls team", said Andrew Donnelly, Managing Director, Donwood Glass.
"Not only do the Eagles have a proven track record in offering fantastic grass roots basketball programmes, but their ethos of continued commitment to the inclusion of women in sport is of particular importance to me as both my business partner and I have five girls between us.
"We wish all of the teams our support and the best of luck for the rest of the season."
Find out more about sponsoring Newcastle Eagles by emailing [email protected]