Our Eagles Community Arena is really starting to look like our new home now with just eight weeks to go until the first BBL game is scheduled for tip-off.
There's still lots to do and that's no understatement, but at this point as you take a look around the building you can really see just how impressive it is going to be once it is completed.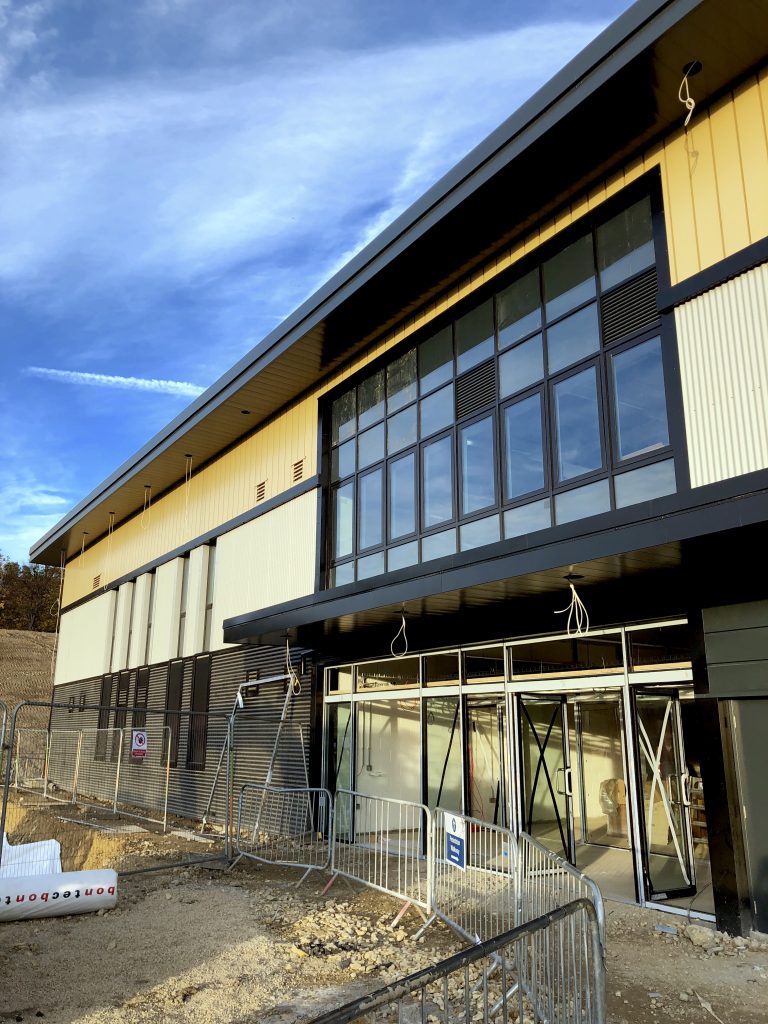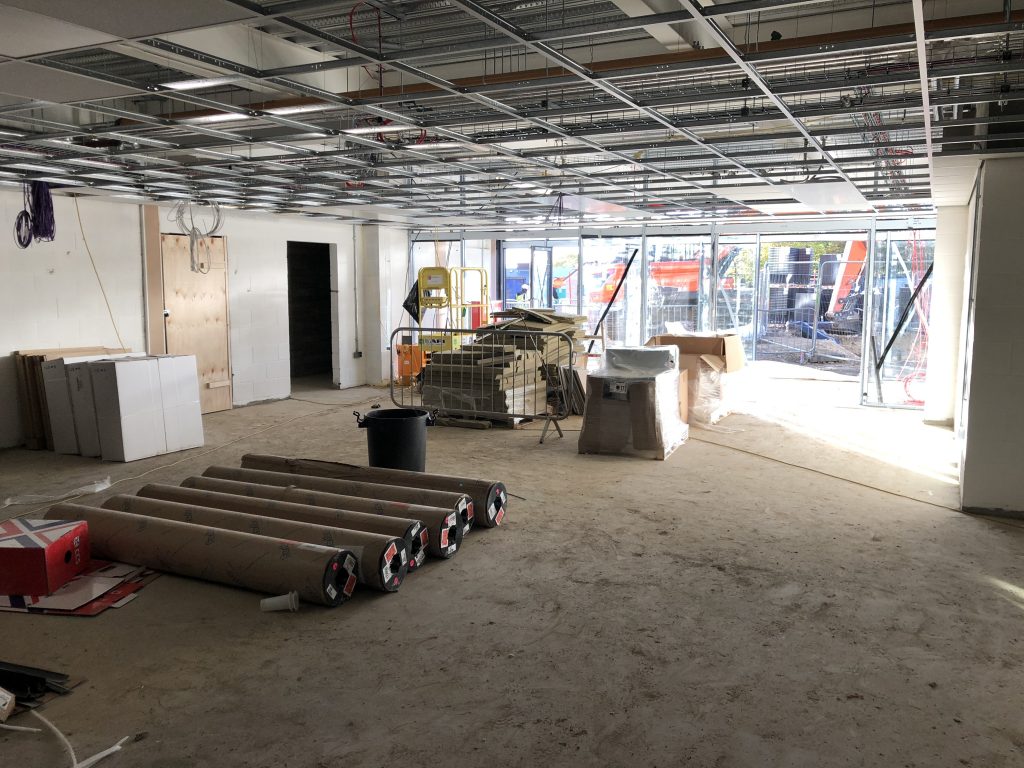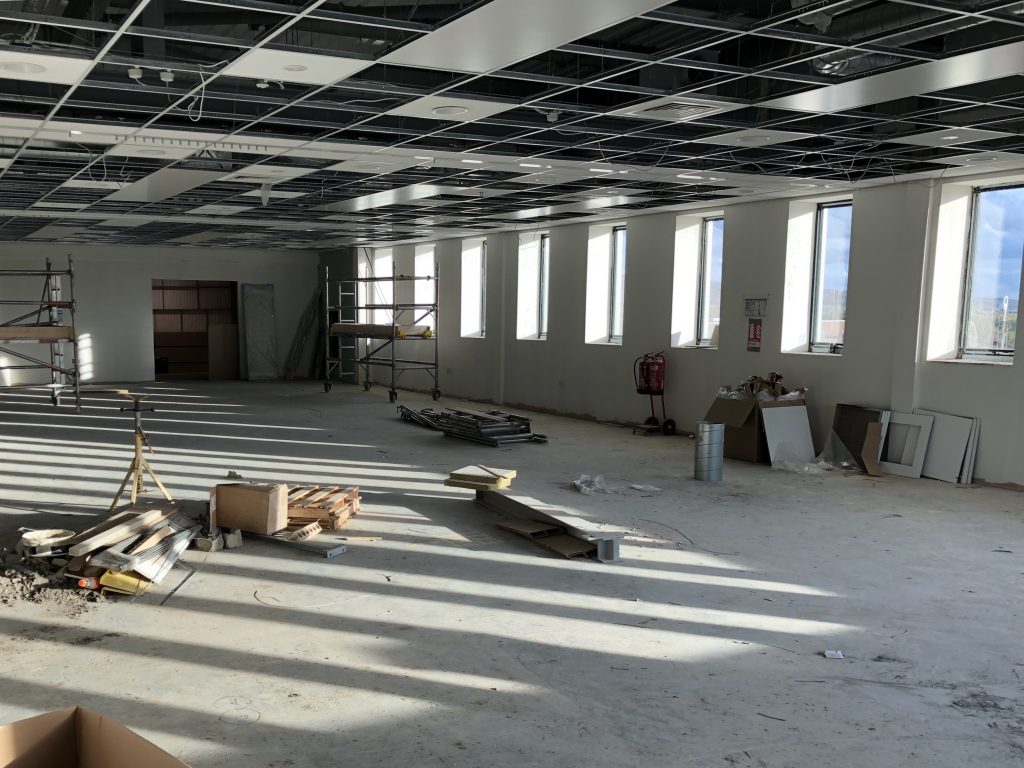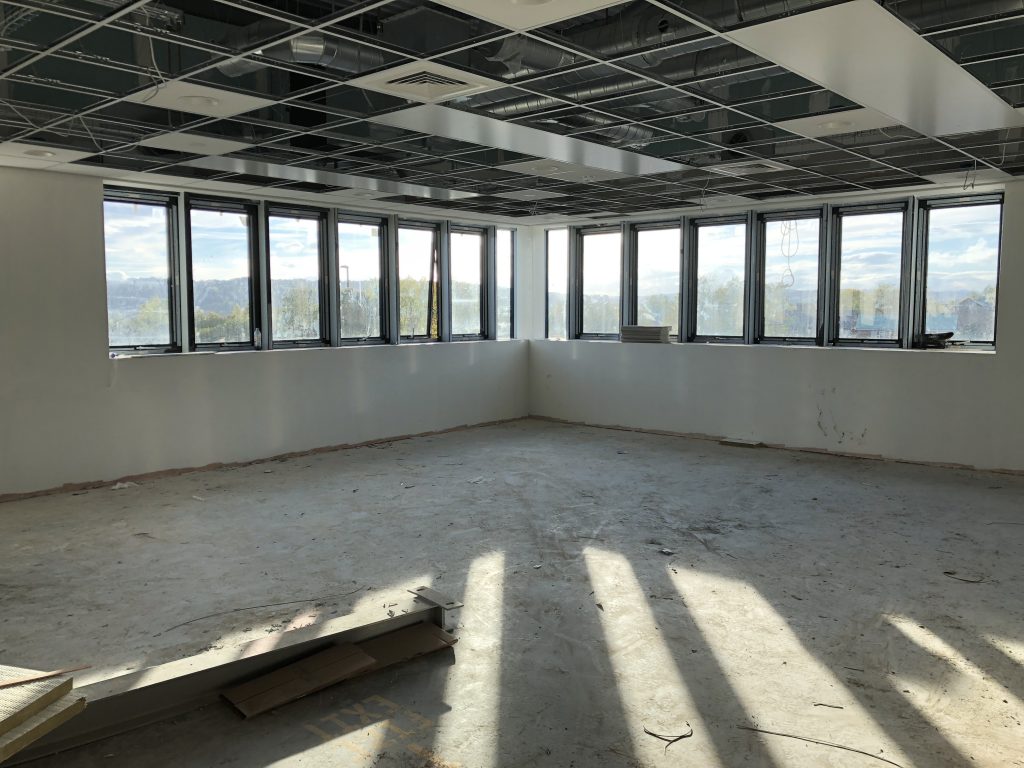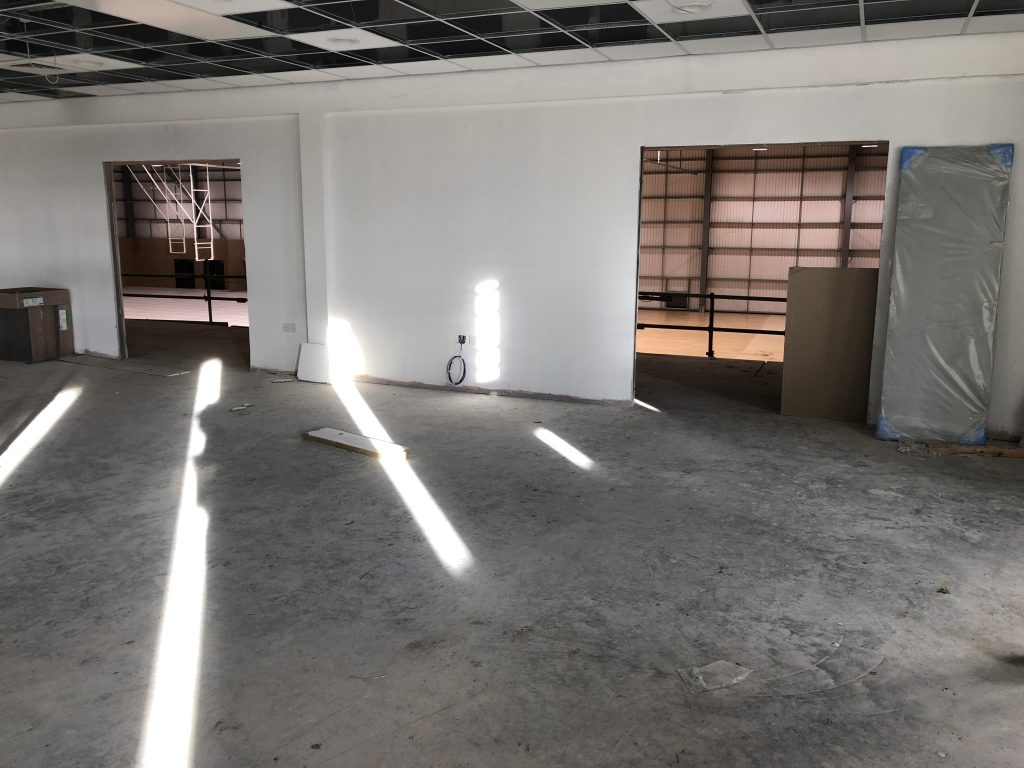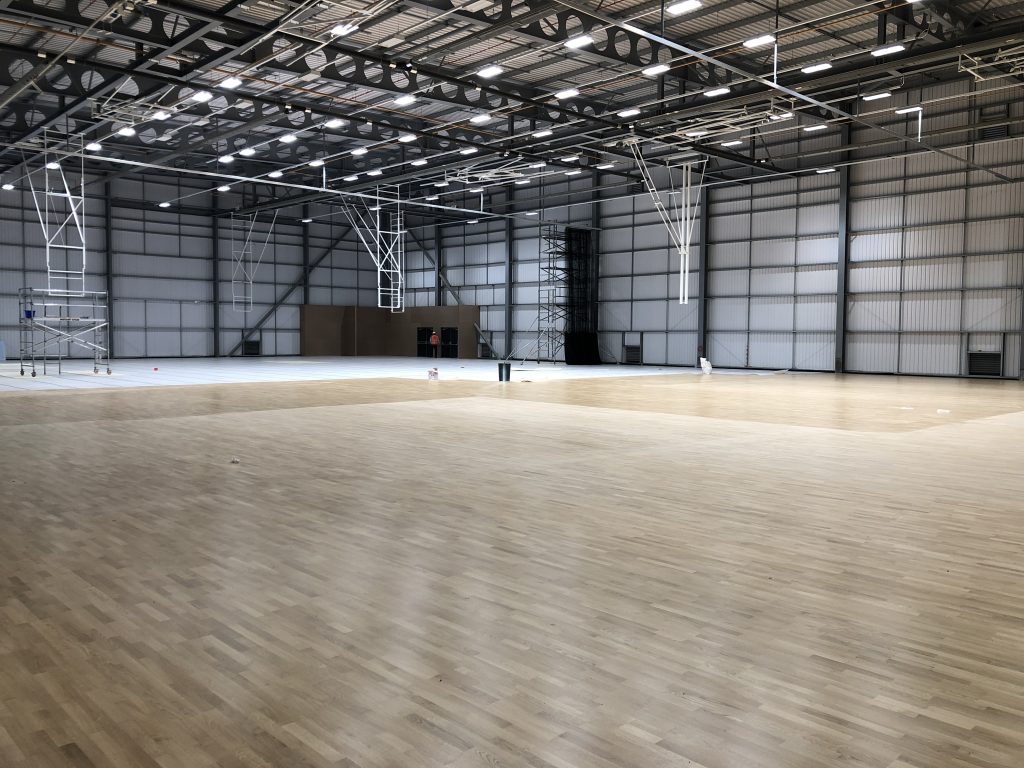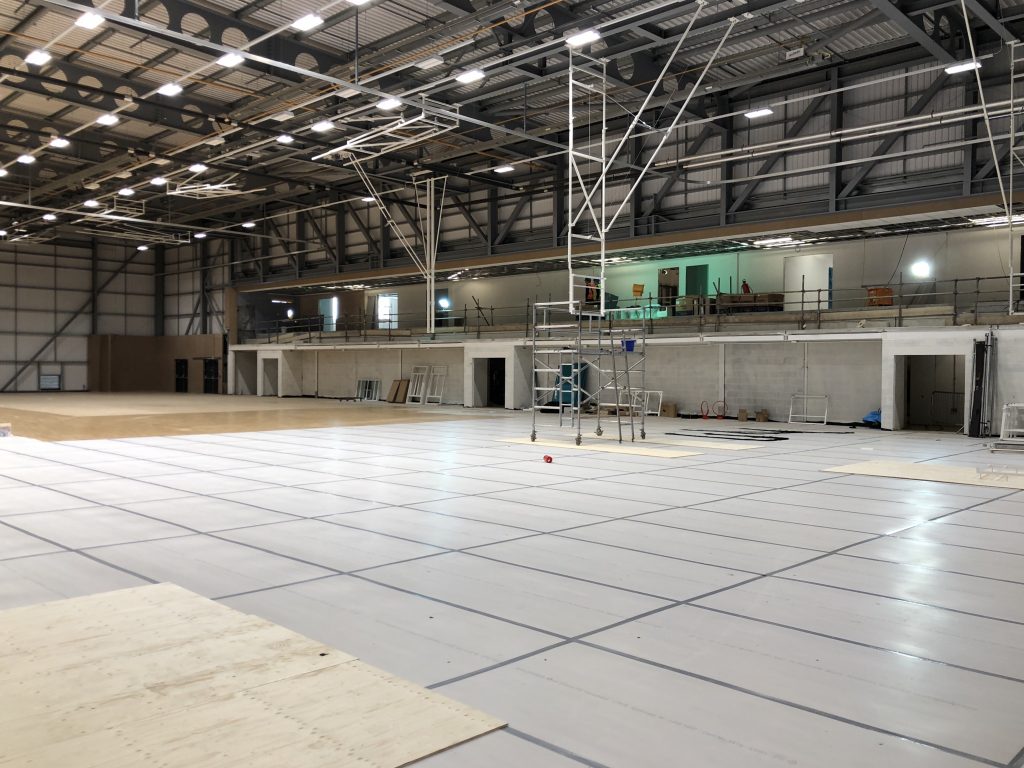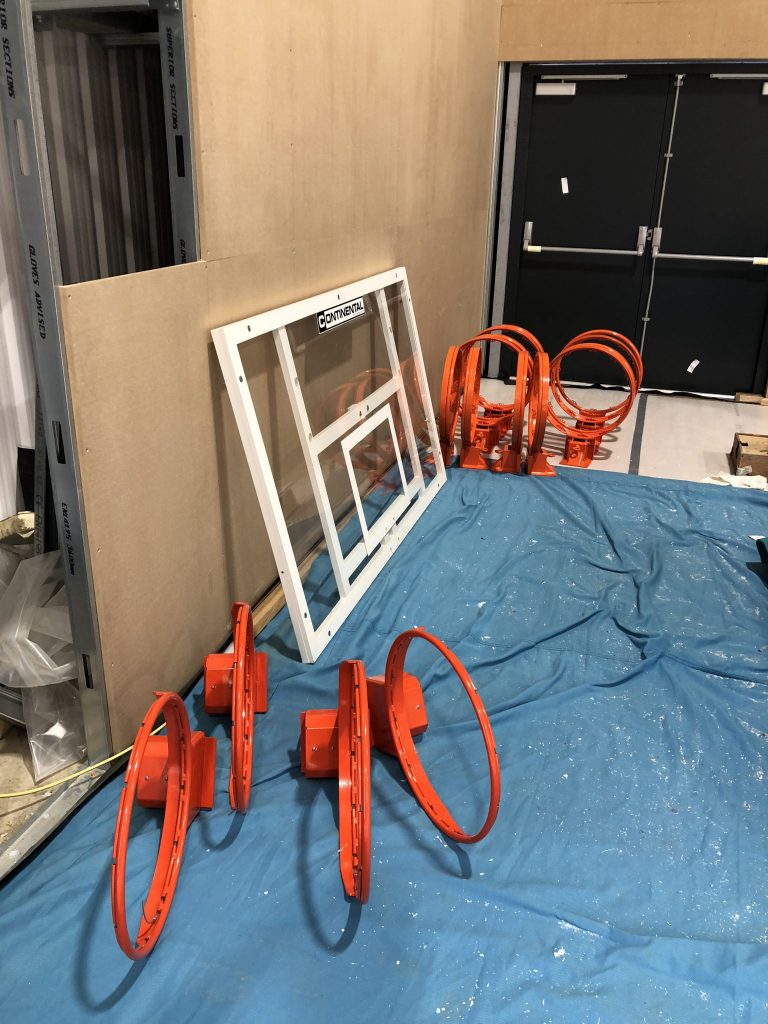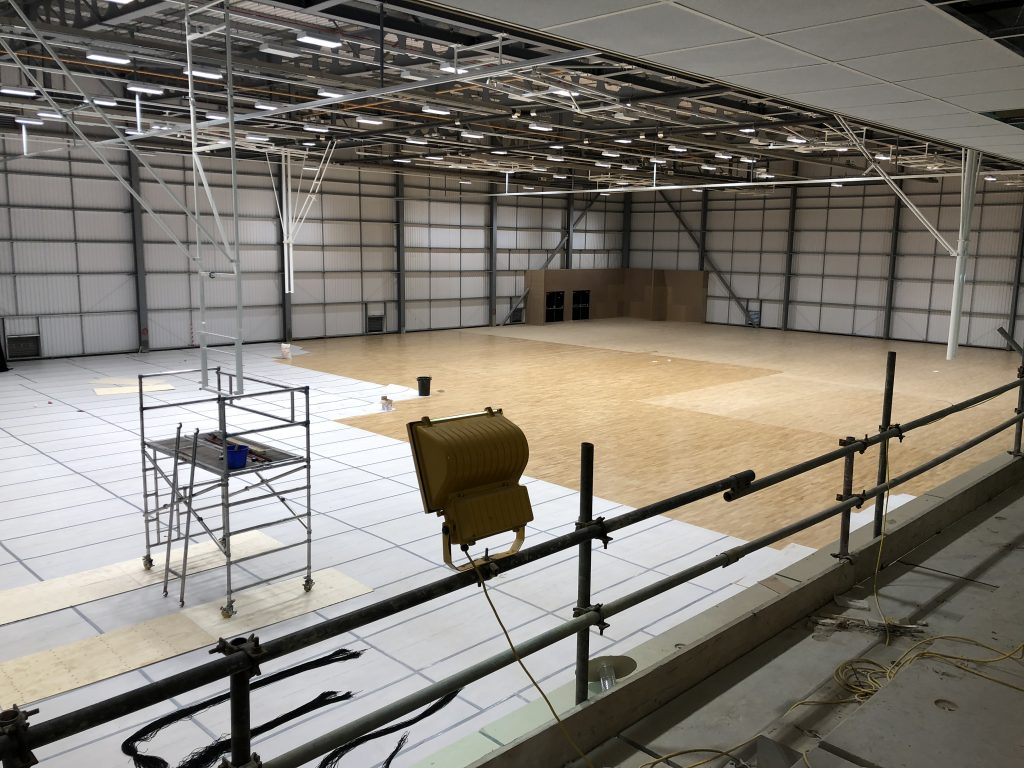 Look back at all the stages of our build so far and find out more about it in the Eagles Community Arena section of our website.