ABOUT

EAGLES COMMUNITY FOUNDATION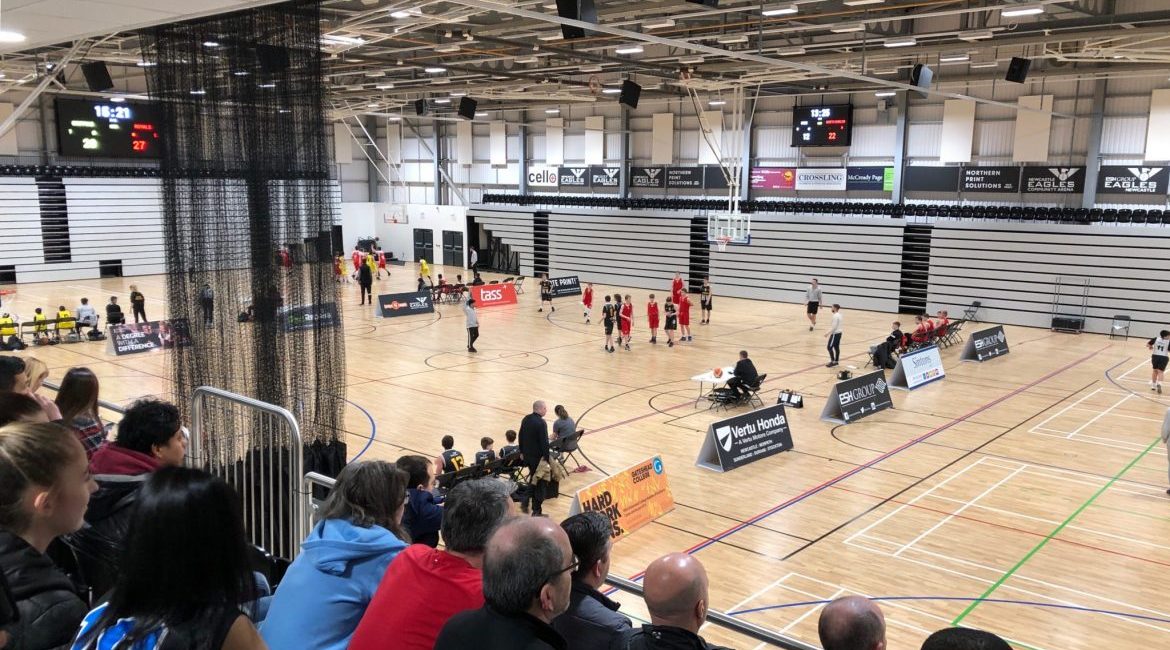 ABOUT THE FOUNDATION
The Newcastle Eagles basketball club is committed to working with the local community and in 2006 we launched our Eagles Community Foundation (ECF).
The main aim of the organisation is to grow levels of sustainable basketball participation in Tyneside, Wearside and South East Northumberland, predominantly through the following programmes of activity across our player pathway:
Little Dribblers
Club Development
TyneMet College Academy
Gateshead College Academy
VISIT THE EAGLES NEST TO MANAGE PLAYER MEMBERSHIPS & MORE

The Hoops 4 Health programme is an introductory scheme, involving Eagles BBL and WBBL players in a healthy living promotional programme with 120 primary schools across the Northumberland, Tyne and Wear every year. Year 5 and 6 participants in the scheme are encouraged to attend one of 30 satellite juniors clubs set up or supported by the scheme across Tyne and Wear, and Northumberland
Once involved in a club environment the growing base of club players are part of a family of clubs driven by ECF officers and community coaches, of which there are currently seven full time staff and 11 casual coaches. The structure is set up to develop clubs and opportunities for volunteers to gain qualifications in coaching, refereeing and table officiating at their respective clubs.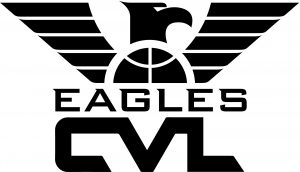 Each club is expected to enter teams into the Eagles Central Venue League, operating at U12, U14, U16 and U18 age groups at central locations every Saturday across the playing season. The CVL has now been in operation for 12 years and is growing every year.
For those who aspire to reach the next level in the sport, Newcastle Eagles Academy compete in the Basketball England National Basketball League (NBL) games with Under 14 and Under 16 boys and girls teams, Under 18 boys team and an Under 23 men's team.
From this point juniors who show development potential are encouraged to move into the Elite programmes.
Participation is however the key to all programmes and the growth in junior clubs over the past 10 years is showing to have an impact on regional senior participation, as a wave of players staying the game continue to play in the regional senior leagues.
The programme is also responsible for developing the provision in curriculum time at primary and secondary school level. At primary school level the Hoops 4 Health programme is a key driver in developing participation and exit routes into clubs for 10 and 11 year olds.
ECF also have a programme of half term and summer camps and clinics that run throughout the year. Camps are delivered by Eagles players and the community team.
If you want to get really involved in the sport the opportunities are here.