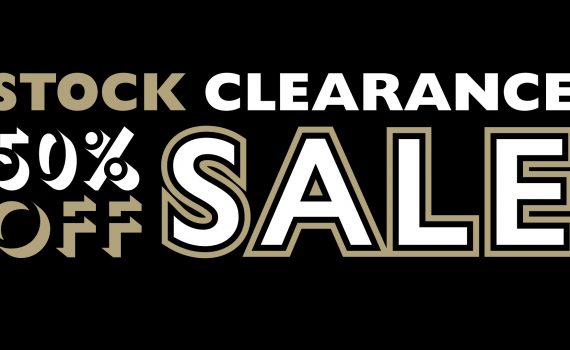 June 8, 2019
Stock Clearance 50% Off Sale On Now
Get some great bargains in our massive post-season stock clearance sale with 50% off everything online now.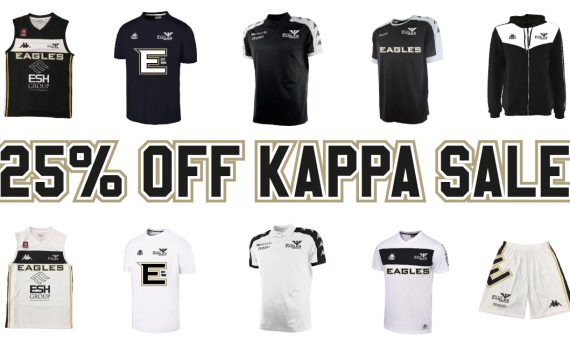 April 14, 2018
End of Season Sale
As the end of the 2017-18 regular season and the 2018 BBL Play-Offs approach there's a 25% OFF SALE on all Kappa stock.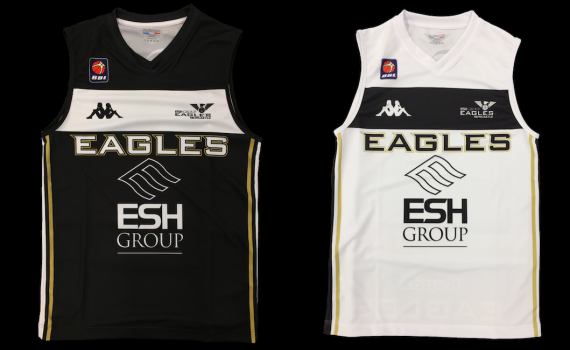 November 27, 2017
Replica Re-Stocked For Christmas
Many items in our club shop have been re-stocked for Christmas including lots of 2017-18 replica kit. Browse the online club shop or visit us on a game night in the North East corner of Sport Central.