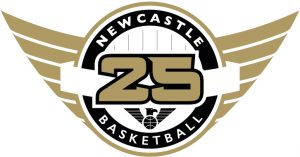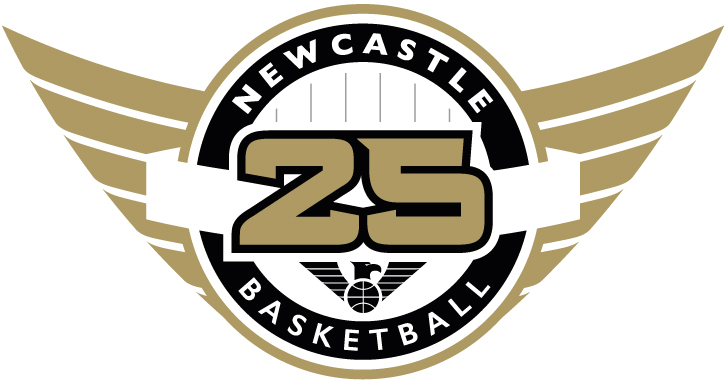 We have just launched our commemorative Eagles 25 Emblem to mark very special point in the club's history.
Next season will see our 25th Eagles BBL team take to the court, the 25th anniversary of our top-flight basketball franchise's tip-off in Newcastle and a celebration of the milestone 25th title won by the club.
Coinciding with the creation of the emblem we have now opened the voting to find out which of over 120 players from the past 25 years will become our fan favourite 25.
Share your memories of your favourite Eagles player using the hashtag #Eagles25 across social media now and cast your vote using the voting form on this page.
The top 25 players will all receive a commemorative award and feature on a collection of new 'Eagles 25' merchandise.
Place your vote now:
Voting closes at 12-noon on Monday 22 June 2020.
Only one vote per email address will be counted.
You can change your vote as many times as you wish with only the one most recent submission being used towards the final totals.
Need a hand in jogging your memory? Our Eagles Nest-In series is looking back at some of our most historic games and we have pulled together every team photo since that first 'Eagles' tip-off in 1996, along with the names of everyone both on the court and on the bench.